Alleged iPad 10 Screen Protector Has Landscape FaceTime Camera [Images]
Posted October 18, 2022 at 2:43pm by iClarified · 2175 views
An alleged screen protector for the rumored new iPad 10 has surfaced, featuring a landscape FaceTime camera.
On Twitter,
Majin Bu
writes...
The new 10.5-inch iPad's 10 protective screen suggests that the camera will be moved horizontally. It is not the first time that I have seen a screen like this.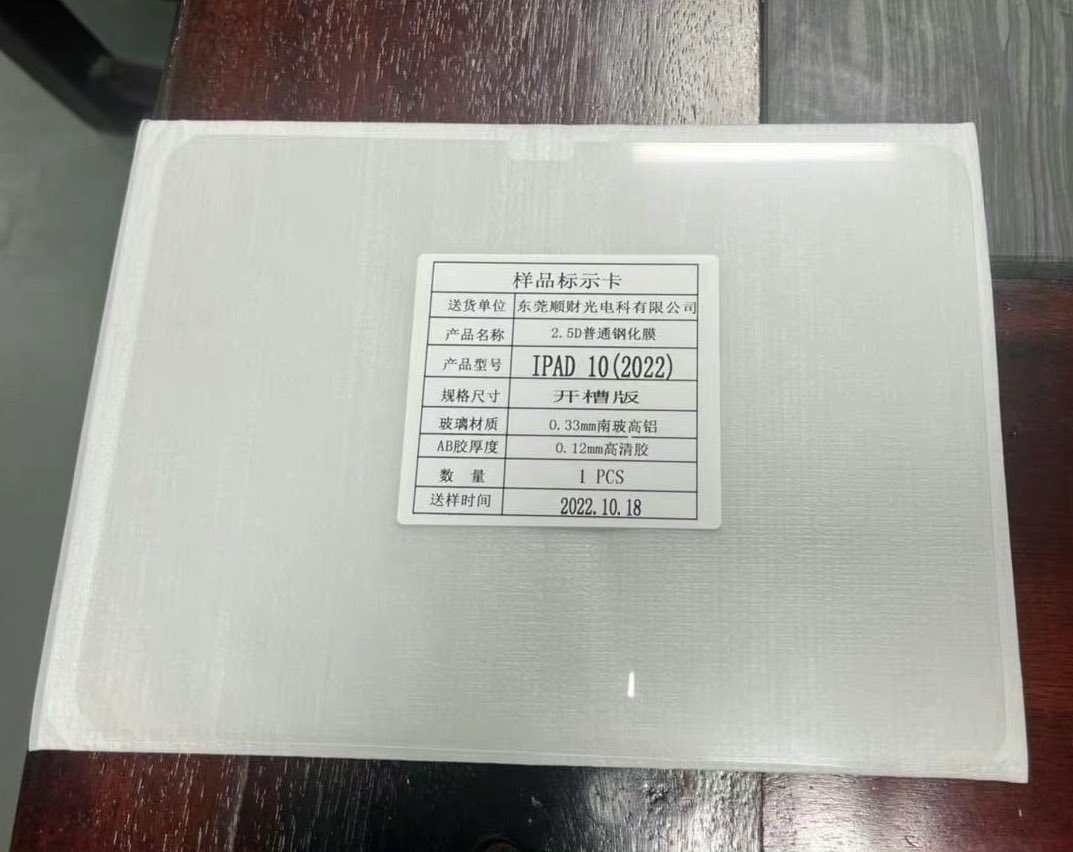 The user also shared photos of a third party case that has a landscape FaceTime camera.

We've heard reports that Apple is working on a new entry-level iPad that will have a USB-C port and a design more similar to the iPad Pro. It will be the largest update to the basic iPad in several years; however, it's unclear if Apple plans to announce the device alongside its new iPad Pro models, or at a later date.

Please download the iClarified app or follow iClarified on Twitter, Facebook, YouTube, and RSS for updates.