FlyTunes Streams Video to iPhone, iPod
Posted May 16, 2008 at 5:40pm by iClarified · 5401 views
FlyTunes Inc. today announced several major changes to its mobile content network, popularized on the iPhone and iPod Touch. Beginning today, FlyTunes is adding video and audio podcasts, a new user interface, and a customizable channel guide. As the first content network specifically focused on mobile devices, the FlyTunes network has experienced explosive user growth since its launch in January at CES.
With over 200 new channels available immediately, the new video and audio channels cover a wide range of topics, including news, entertainment, politics, kids & family, health, comedy, business and technology. With today's additions, FlyTunes now offers users over 350 channels of music, talk, video and podcast entertainment choices, far more than fee-based satellite radio services.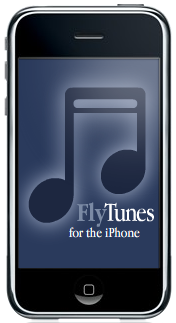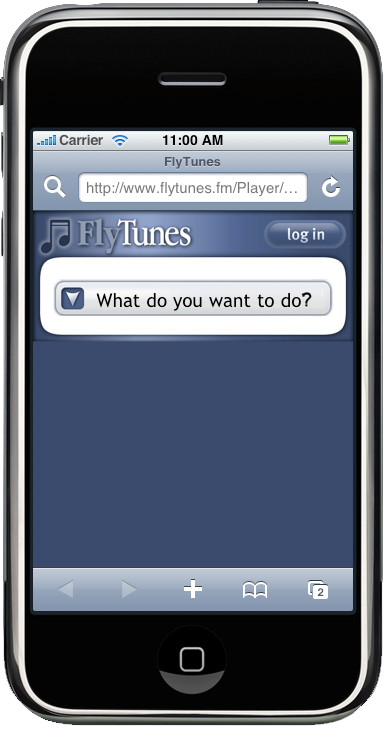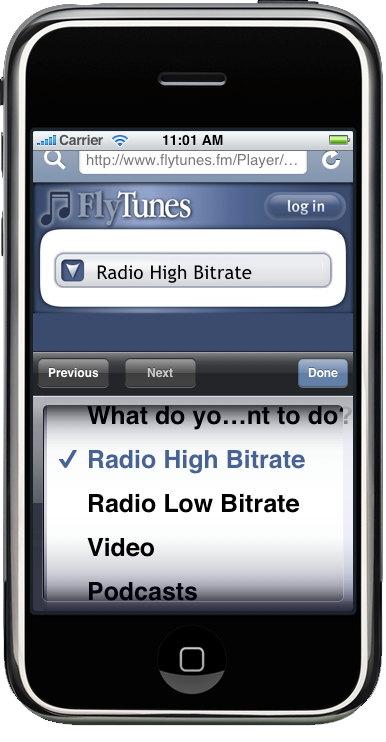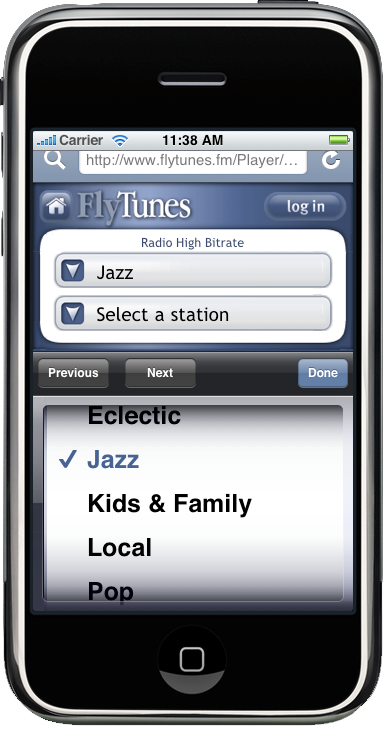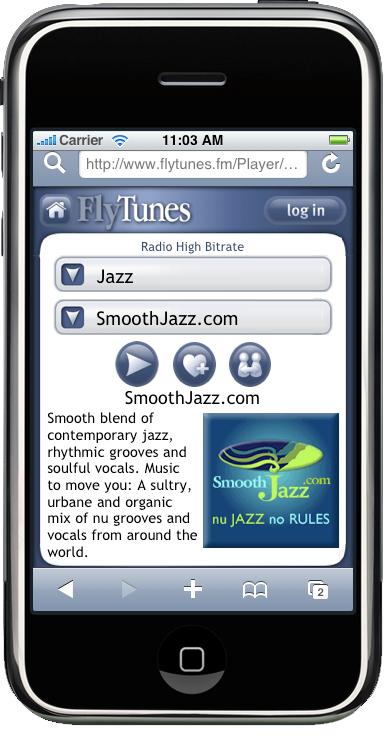 To ease users' ability to find the content they want from its ever-increasing channel options, FlyTunes is also releasing a new, streamlined user interface that lets users quickly find and select desired channels from two simple dialog boxes. Each selected channel now displays more detailed information, including an SMS text message link to allow users to send friends a direct link to listen in. The new MyGuide feature allows users to personalize their mobile media experience by enabling or disabling individual channels and even entire genres from the selection menu.
"The mobile Internet is a completely new paradigm for content and ad delivery, very different from traditional broadcast radio and TV" said FlyTunes CEO Sam Abadir. "FlyTunes offers an unmatched variety of media that our customers can personalize to match their tastes and enjoy anywhere they go on the device that they already own."
The new channels, user interface and guide editor are available immediately to all FlyTunes users. FlyTunes is available at no charge – new users can sign up at
http://www.FlyTunes.fm.