Apple Patent Details QuickLook for Safari
Posted October 2, 2008 at 11:01am by iClarified · 5240 views
In a new patent filing Apple describes a QuickLook features which previews whatever content your cursor points to.
The filing is entitled, "Cursor for Presenting Information Regarding Target".
In a graphical user interface, when a cursor is positioned over an icon or link associated with a target, the appearance of the cursor changes to present information describing or related to the target. Such information can include, for example, an excerpt of the contents of the target, and/or meta-data for the target, and/or an indication of what application or applications may be used to open the target. The information presented in the cursor can be shown in graphical form or in text form, or in a combination of both.
As an example of this in action, Apple includes images of a Google search with a thumbnail of the target site displayed when you hover over a link.
Read More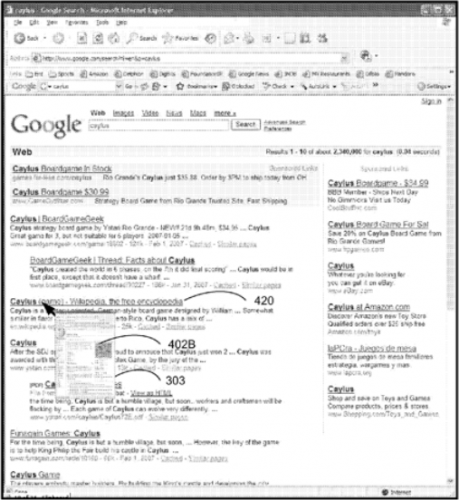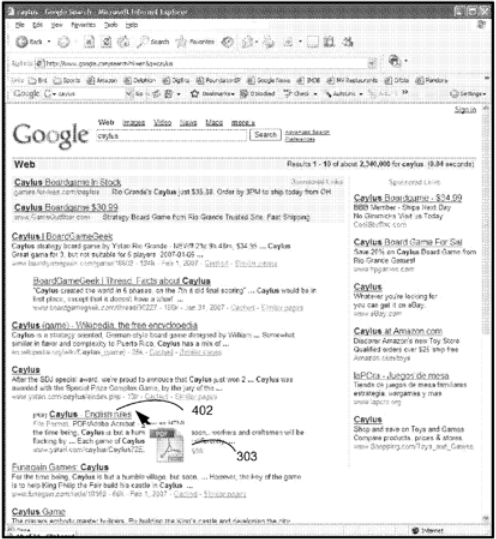 Note*: I am unsure why Apple included images of IE rather then Safari...