Metal Gear Solid Touch Coming to iPhone
Posted February 22, 2009 at 2:05pm by iClarified · 11515 views
Metal Gear Solid 4: Guns of the Patriots is coming to the iPhone and iPod touch.
Metal Gear Solid is a third person stealth action video game. Directed by Hideo Kojima, Shuyo Murata and Yoji Shinkawa, Guns of the Patriots was originally developed by Kojima Productions for the PlayStation 3 video game console.
The game has now been ported to the iPhone and iPod touch and will be available in the AppStore soon.
Wage battle using intuitive touch-based shooting controls. Solid Snake's final battle recreated on the battlefield of your 35 inch widescreen display.
-----
Experience Metal Gear Solid 4's story as you fight through each action-packed stage. Fierce battles and familiar faces await you around every corner!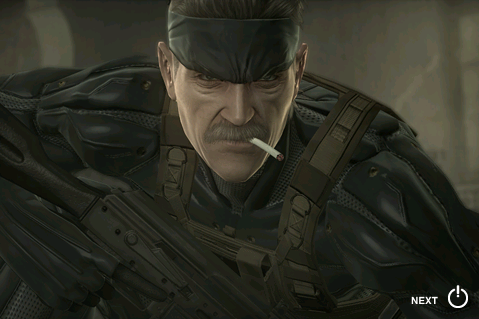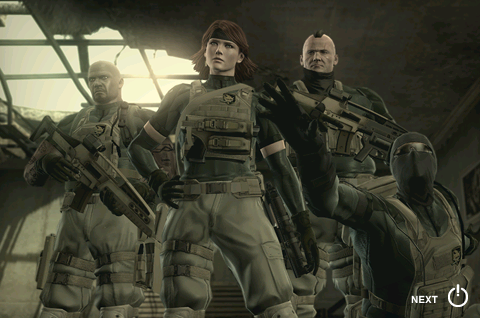 Control the action with your fingers using the Multi-touch interface of the iPhone/iPod touch. Trace your fingers on the screen to take aim, and shoot by tapping. Pinch out or Pinch in to zoom-in/out on targets and snipe them from a distance.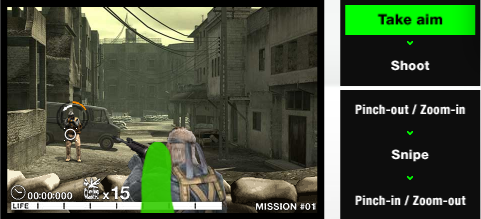 Be the first to "feel" the excitement of Metal Gear Solid Touch with the special advance release edition! Your save data will automatically carry over when you update to the final release.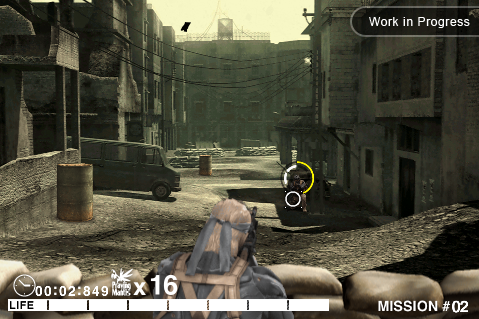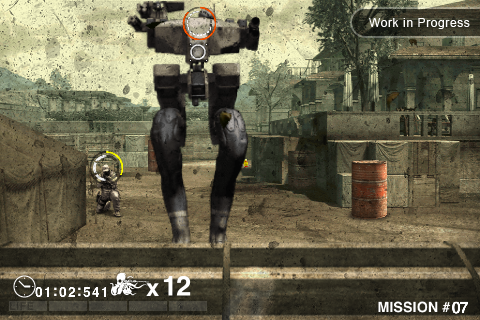 Explore the deepest and most revealing chapters of MGS4 in the game's electrifying 2nd half! Advance release edition owners can update for free!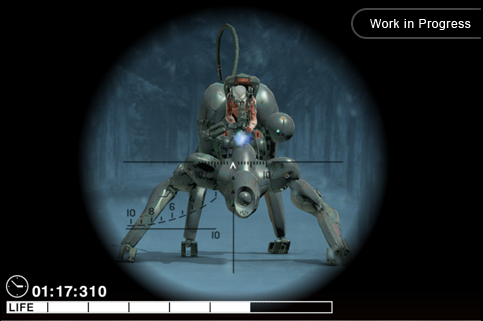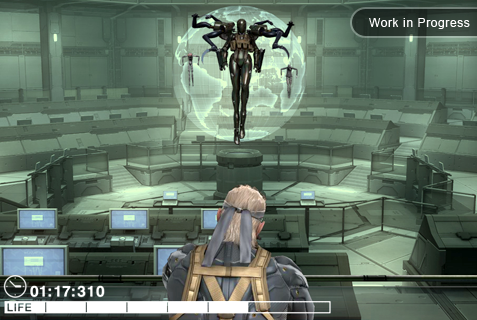 Earn Drebin Points after clearing each stage and use them to purchase over 40 unique wallpapers exclusive to Metal Gear Solid Touch.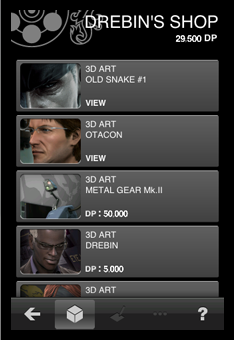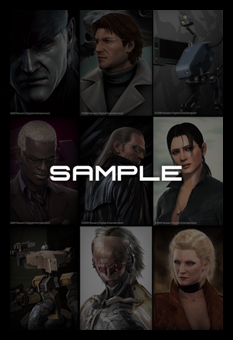 -----
Read More