iLounge has gotten a hold of the new dock for the iPhone 5c and posted some early impressions. The dock is very similar to prior docks from Apple but with a few exceptions.

The white plastic block now features Lightning inputs and outputs, rather than Dock Connectors, which are obviously necessary for the new device. Of course, the new Dock's top is molded to fit the curved handset, but the same case limitations as before remain: most cases won't work with this accessory. There's still an audio-out port on the back, useful for hooking up to external speakers, and omitted from virtually all of the many third-party Lightning docks we've tested over the past year.

Take a look at the photos below!

Read More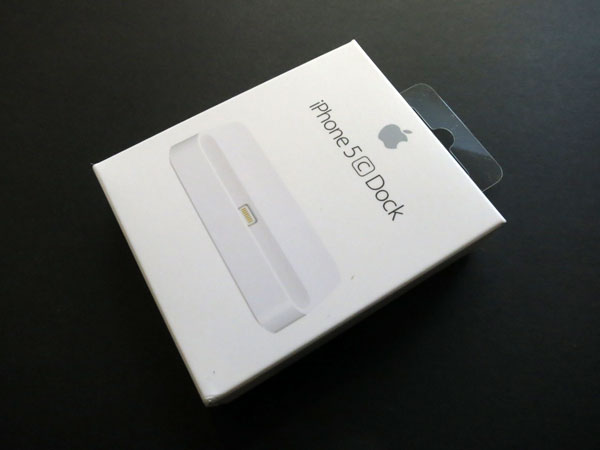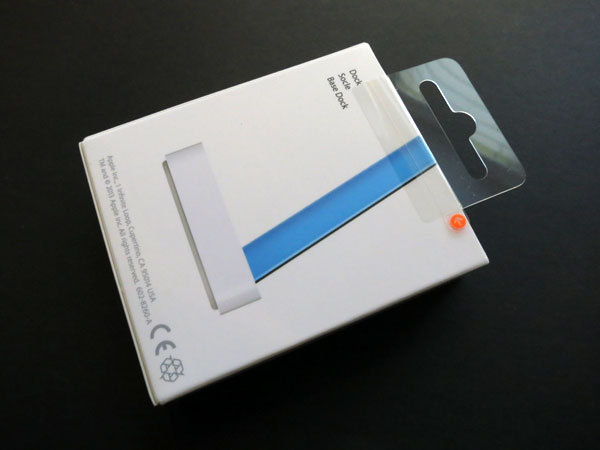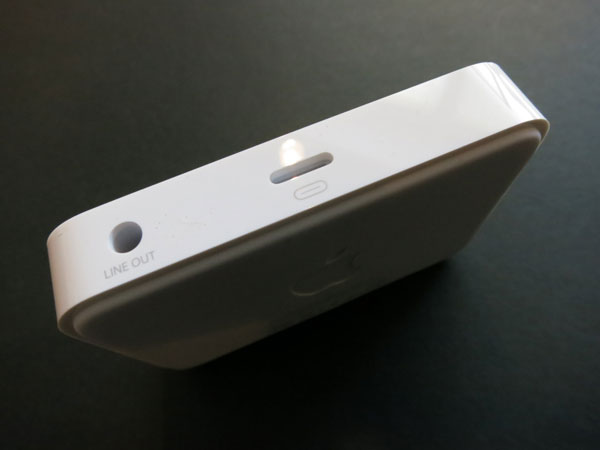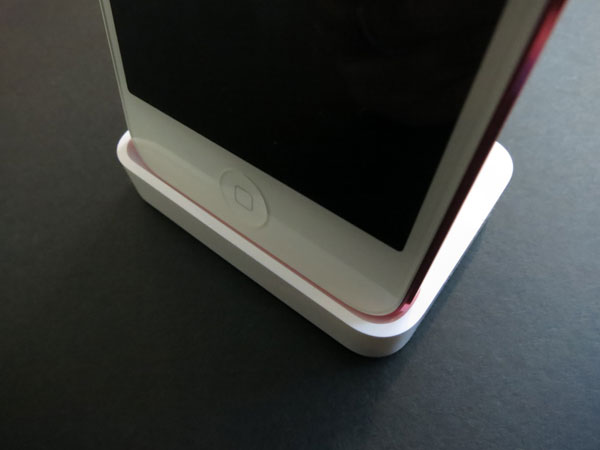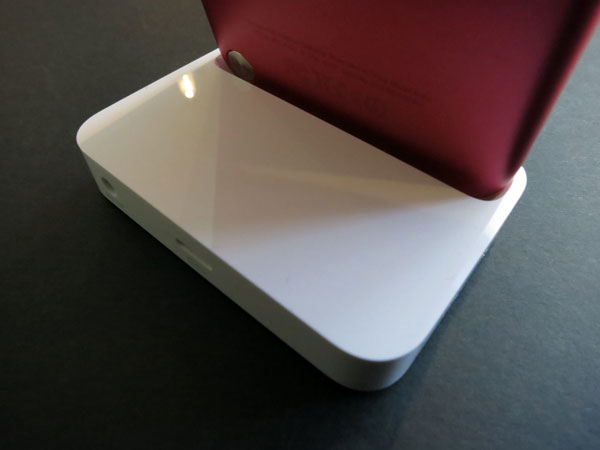 *Note: An iPod touch was used in the dock as the iPhone 5c won't be released until Friday.