PCalc Adds 64-Bit Support, Darker Theme, Accounting Mode, More
Posted November 8, 2013 at 7:41pm by iClarified · 9864 views
The PCalc calculator app for iOS has been updated with 64-bit support, a new darker theme which can automatically switch on and off, an accounting mode, and more.
PCalc is the powerful choice for scientists, engineers, students, programmers, or indeed anybody looking for a feature rich calculator. It includes an optional RPN mode and multi-line display, a choice of button layouts, an extensive set of unit conversions and constants, a paper tape, multiple undo and redo, engineering and scientific notation, as well as support for hexadecimal, octal, and binary calculations.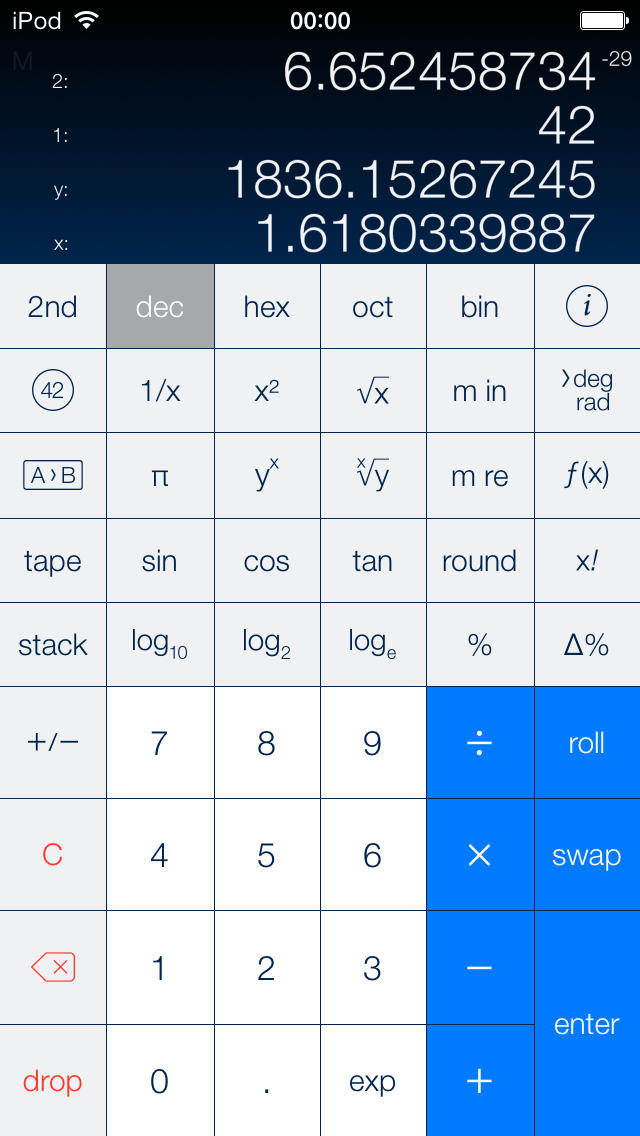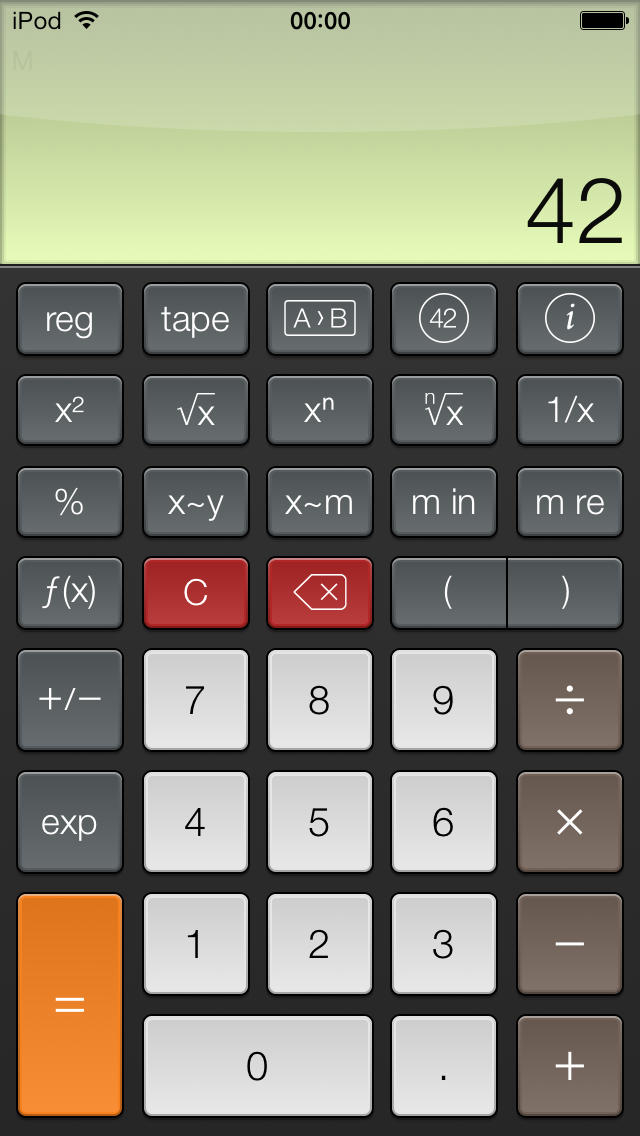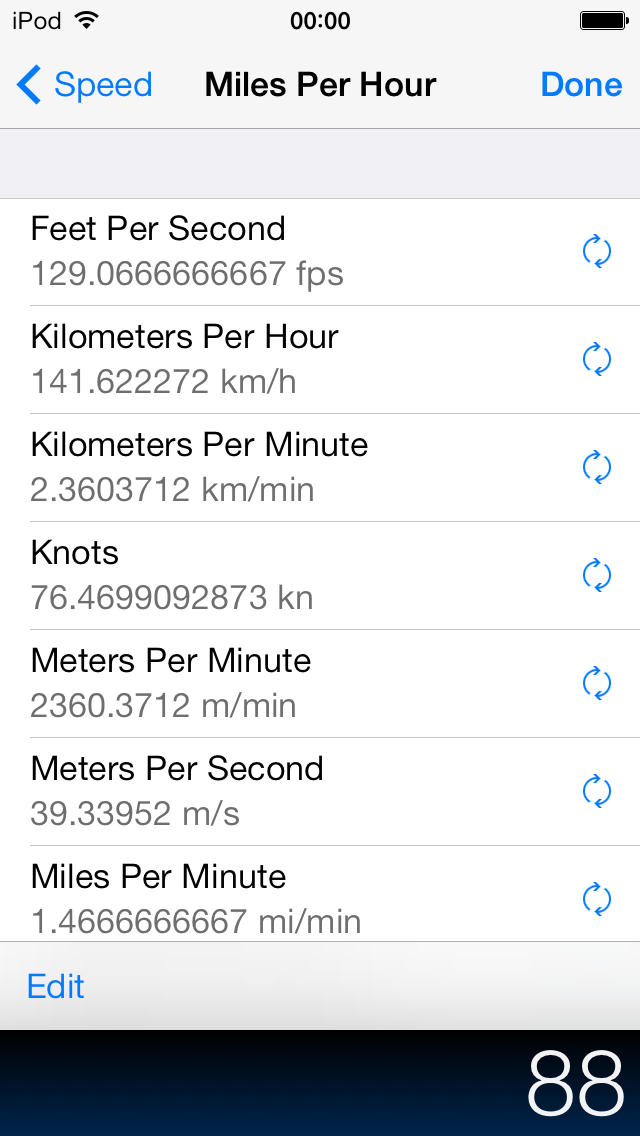 What's New In This Version:
● Added 64-bit support for the iPhone 5s and new iPads.
● Added a new darker iOS 7 theme, "Samurai Night".
● Added an option to automatically switch to "Samurai Night" when it's dark outside.
● Added an accounting mode that automatically enters a decimal point and rounds the display to two decimal places.
● Added an option to make the text on the keys bold.
● Added new commands to the user functions and conversions.
● Now display dark menus on an iPhone when using a dark theme.
● Now disable the deg / rad buttons when not in decimal mode.
● Now support touch typing using VoiceOver.
● Fixed a problem adjusting sliders using VoiceOver.
● Fixed a problem displaying the tape and registers in certain themes.
● Fixed a problem hiding the status bar.
● Fixed a problem with double-height status bars.
● Fixed the sorting in the "Density" section of the conversions.
You can purchase PCalc from the App Store for $9.99.
Read More