More Details About New iPhone, iPods?
Posted May 15, 2009 at 11:07am by iClarified · 11373 views
HardMac has heard some details regarding the new iPhone; as well as information about new iPods expected in September.
- The future iPhone models will have exactly the same shape and size than the current iPhone 3G, despite fakes and rumors circulating.

- Apple should refresh models for the iPod nano and Touch in september. Both should now include a camera, similarly to the iPhone.
The addition of a camera to the iPod touch to allow for photos and video seems very plausible; however, a camera on the iPod nano would be a surprise.
Read More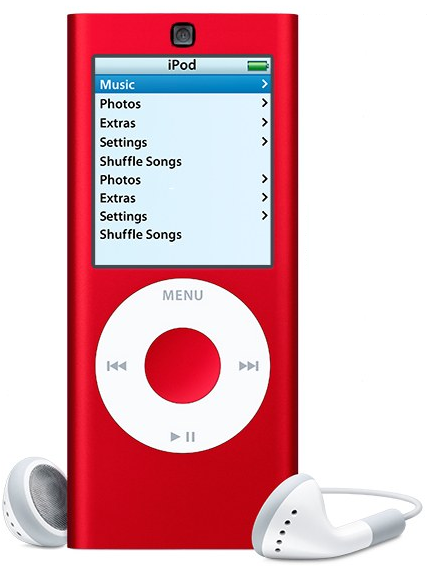 [Mock Up Image (Not a real device)]