Apple CEO Tim Cook and SVP Eddy Cue were in Austin, Texas yesterday for the grand opening of Apple's new operations center. They spoke to workers about the company's recent acquisition of Beats and the hiring of Angela Ahrendts as retail chief.

Cook also tweeted out some photos of himself at the event.

Watching the Mac Pro come together in Austin yesterday,thanks to a team loaded with American manufacturing expertise.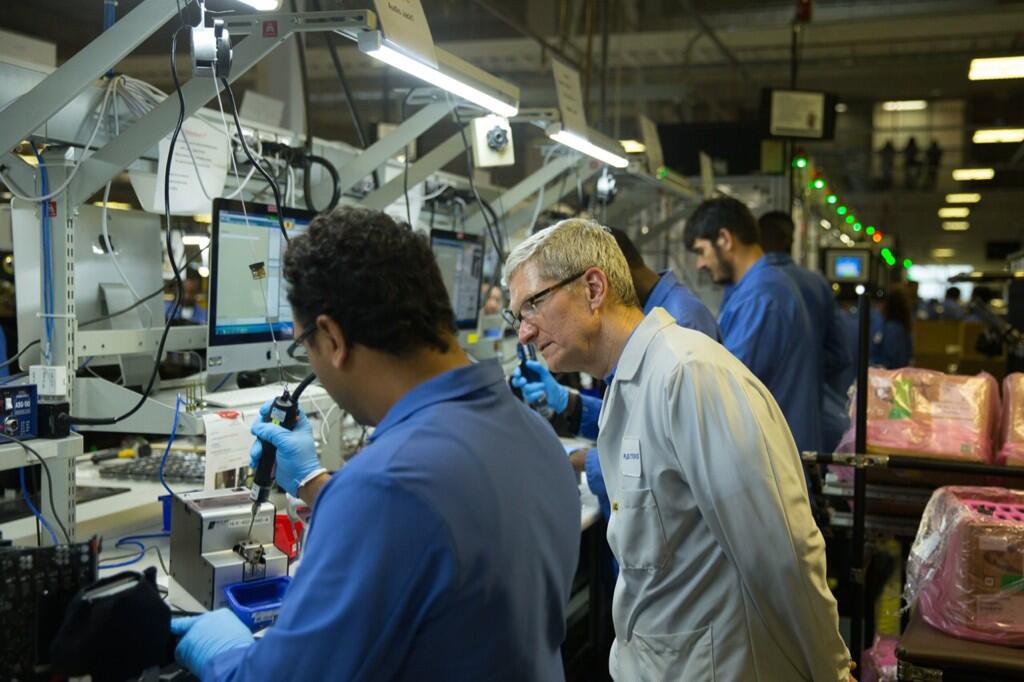 Our AppleCare team is the best in the world. Thrilled to see them in action yesterday on our new campus in Austin.




The Austin facilities hold administrative staff for North, Central, and South American logistical operations, AppleCare call center employees, and Mac Pro production.

The first phase of the project is said to add two more buildings and two parking garages. It will be completed next year and adds 200,000 square feet of office space at a cost of $56 million. The second stage is set to begin in 2015 and be completed in 2021, adding 800,000 square feet. The total price tag of the project is expected to be $304 million. Ultimately 3,700 new tech jobs will be added.

Cook spoke to workers at a Beer Bash on campus. Check out the photos below...

[via MacNN]