iHealth Align Glucometer Wins Best of Innovation Award at CES 2015 [Video]
Posted January 10, 2015 at 10:00pm by iClarified · 27385 views
iHealth Align, the world's smallest FDA-approved mobile blood glucose monitor, received a Best of Innovation Award at CES 2015 in the Wireless Handset Accessories category. The glucometer plugs directly into your iPhone and can display and store readings via the
iHealth Gluco-Smart app
.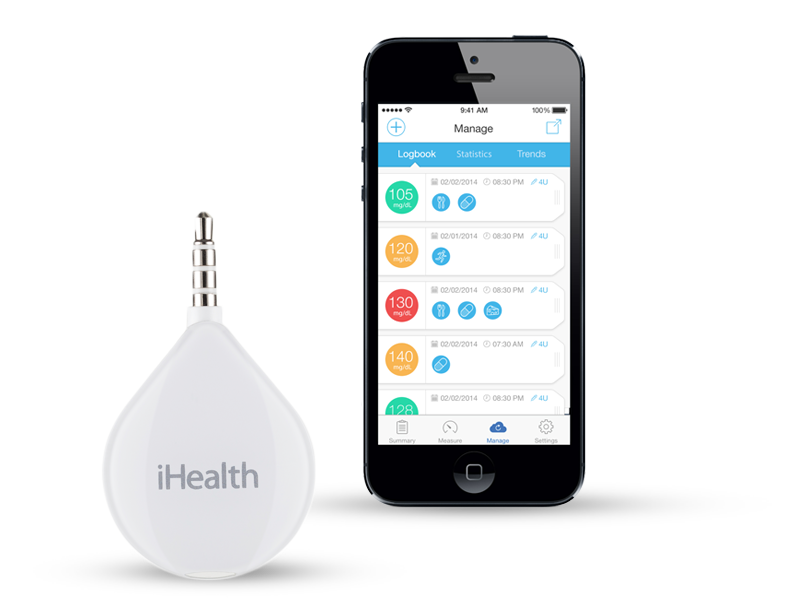 Since your iPhone is used to display readings, iHealth was able to shrink the device to a circumference just larger than a quarter. Through the app, users can manage their readings, track insulin and easily share info with caregivers and supporters. Since all the data is automatically sent to the cloud, users can view their information from anywhere by logging into their online account.
iHealth Align is priced at $16.95. It comes with a lancing device and four colorful protective cases. Consumers can order the iHealth Align at
iHealthlabs.com
and iHealth test strips are now available for $12.50 per vial of 50 strips at iHealthlabs.com and Walgreens.com.
iClarified had a chance to speak with iHealth CEO Uwe Diegel at CES. Take a look at the video below to watch Diegel introduce the iHealth Align and a brand new smart body analysis scale that will be launching soon.