These are instructions on how to put the Apple Watch into Power Reserve mode. You may want to do this to save power when your battery is low.



Step One
Swipe up on the watch face, then swipe to the Power glance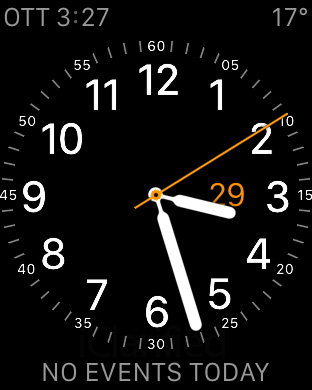 Step Two
Tap Power Reserve, then tap Proceed.



You can also press and hold the side button until you see the power reserve slider appear, then drag it to the right.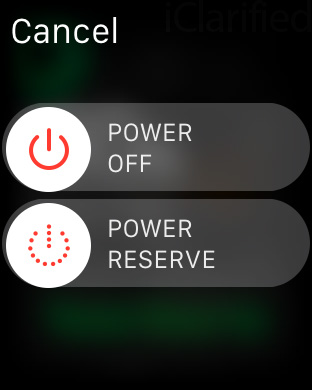 Once in Power Reserve mode the Apple Watch continues to keep and display time, but other apps aren't available for use.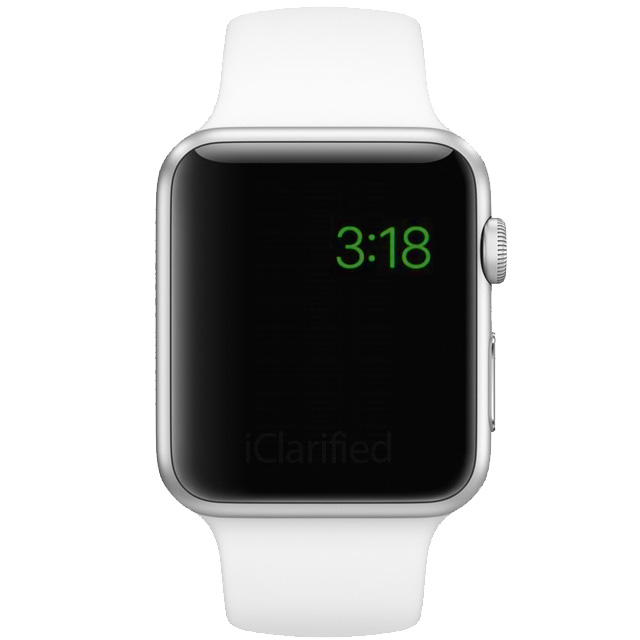 Step Three
To return to normal power mode, press and hold the side button to restart the Apple Watch. There must be sufficient charge in the battery for this to work.



Please note: The Apple Watch automatically enters Power Reserve mode if the percentage of battery charge remaining drops below approximately 10 percent.


Follow iClarified on Twitter, Facebook, Google+, or RSS for more Apple news, videos, and tutorials.

If you have a question, feel free to ask.