Just in time for the holidays, Apple has released an official Smart Battery Case for the iPhone 6s. Notably, rather than gradually increasing the thickness of the case to accommodate the battery, Apple decided to design the case with a large rectangular bump.

The Smart Battery Case is engineered specifically for iPhone 6s and iPhone 6 to give you even longer battery life and protection. The soft microfiber lining on the inside helps protect your iPhone, while the soft elastomer hinge design makes it easy to put the case on and take it off again. On the outside, the silky, soft-touch finish of the silicone exterior feels great in your hand.




The case lets you charge your iPhone and battery case simultaneously. When used it gives you up to 25 hours of talk time, 18 hours on LTE, and up to 20 hours of audio and video playback. The battery status is intelligently displayed on the iPhone's lock screen and in notification center, letting you see how much charge is left.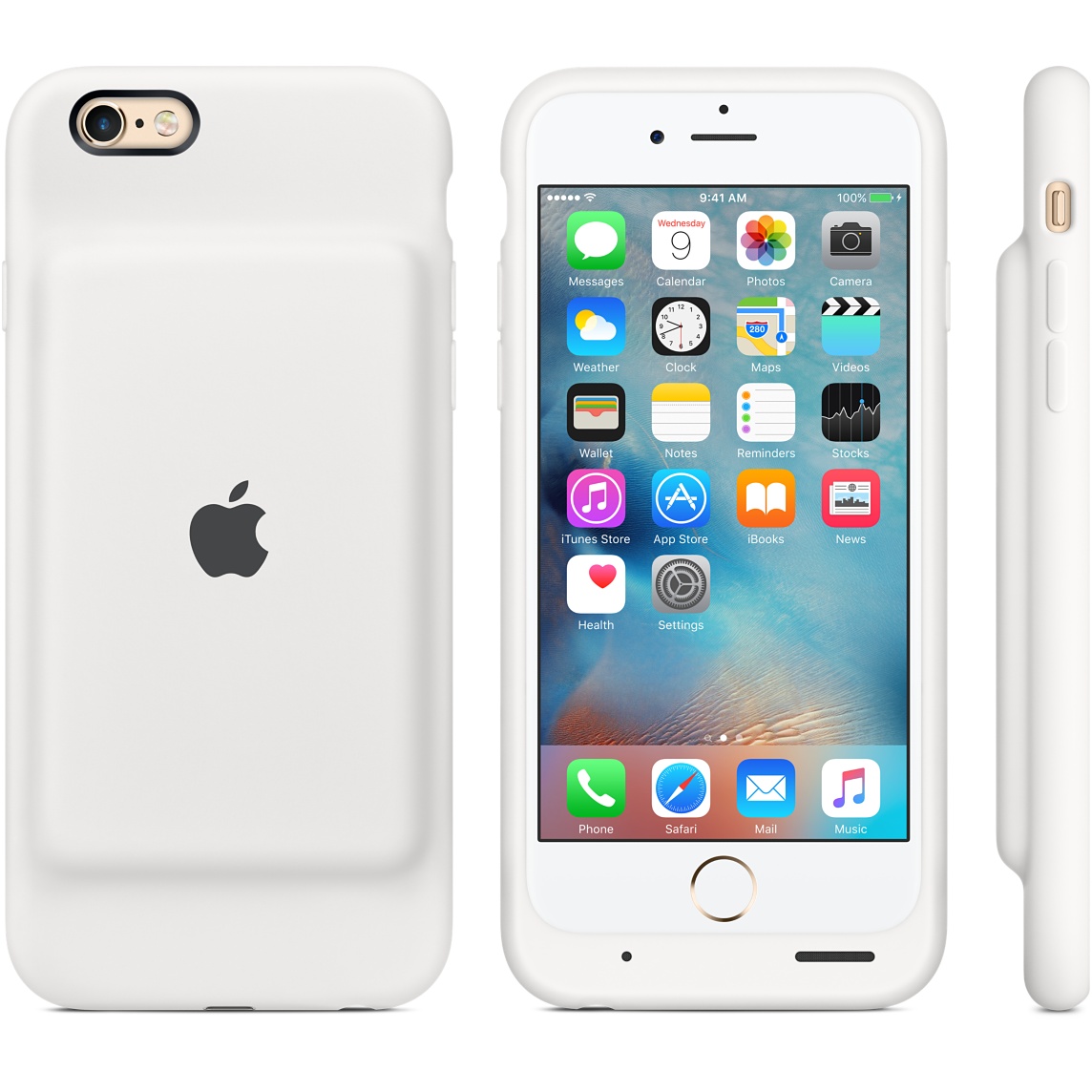 You can purchase the case in white or Charcoal Gray for $99 from the link below. Let us know what you think of its design in the comments...

Read More