Apple is planning to make some design changes to iTunes with the release of iTunes 12.4, reveal screenshots leaked to MacRumors.

First is a new dropdown menu to switch between Music, TV Shows, Movies, and other content. You can click the Edit Menu button to customize which sections of iTunes are included in the menu.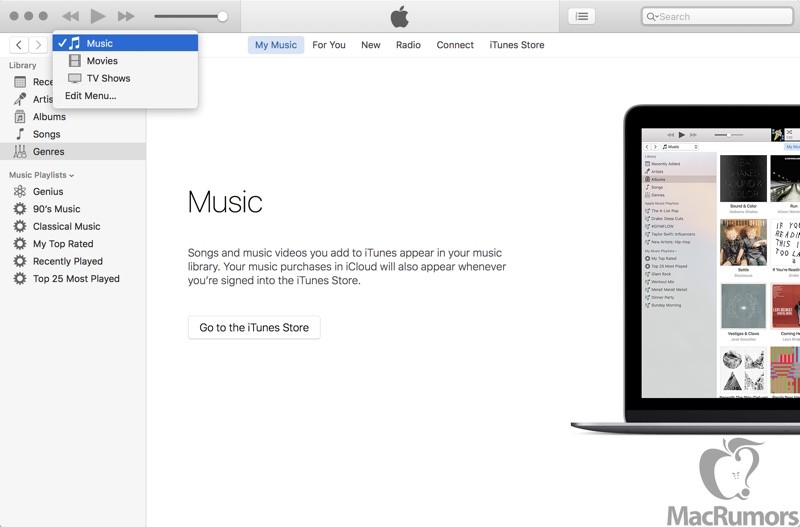 There's also a persistent sidebar on the left side of the application which make it easier to access different areas within your library. You can customize this sidebar with only the content you want. The sidebar also supports the dragging and dropping of songs into your playlists.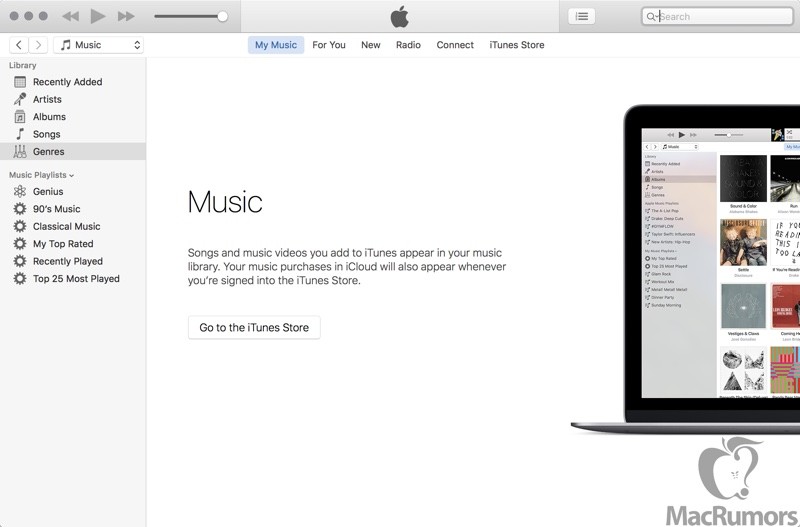 iTunes 12.4 will have simpler menus and will offer more options to customize what you see. This can be done through the redesigned View menu. Menus are also said to be "easier to use".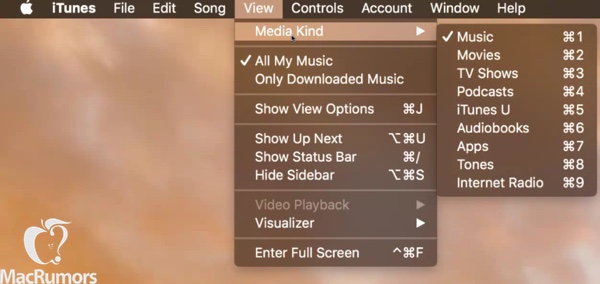 Finally, the iTunes mini player is said to be receive some minor design changes with 'Up Next' being relocated to the right side of the player.

iTunes 12.4 should be released within the next few weeks. Please follow iClarified on Twitter, Facebook, Google+, or RSS for updates.

Read More