New part leaks on Weibo allegedly reveal a dual SIM card tray for the iPhone 7, a headphone jack, dual lens camera, and 256GB of storage .

Posted by Rock Fix, a smartphone repair shop in Ganzhou, the photos supposedly show components from Apple's next generation smartphones.

First, are dual lens camera modules as widely rumored for the 5.5-inch smartphone.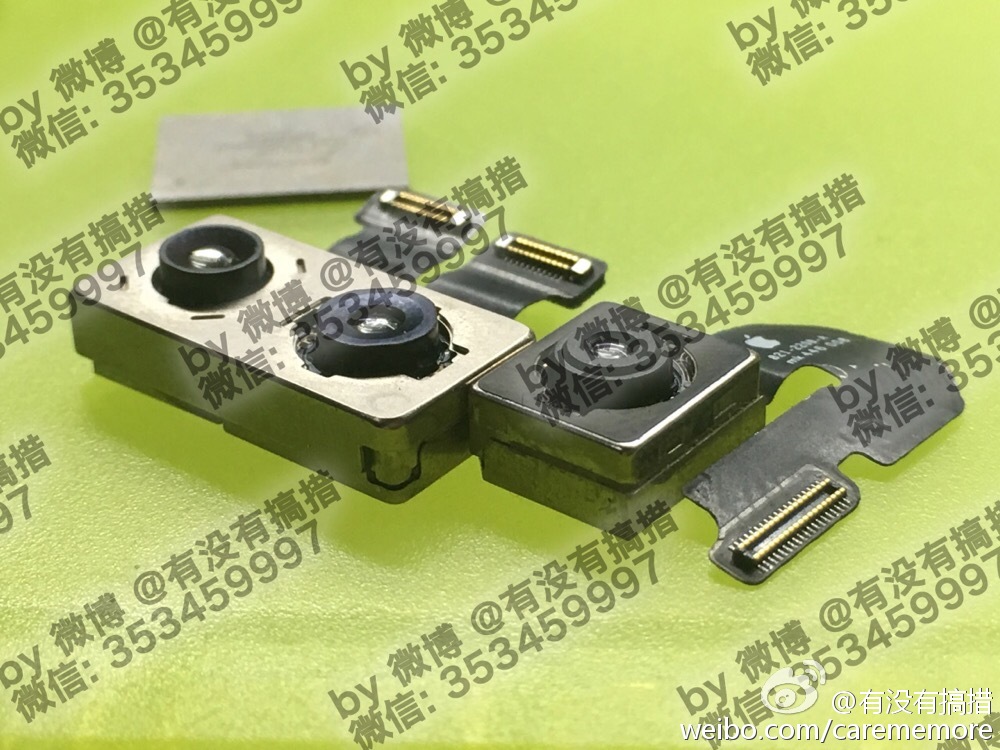 Second, we're shown some SanDisk memory chips with storage up to 256GB.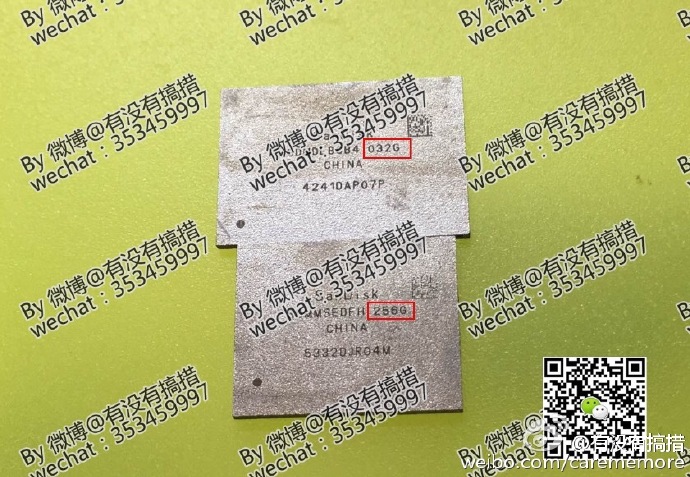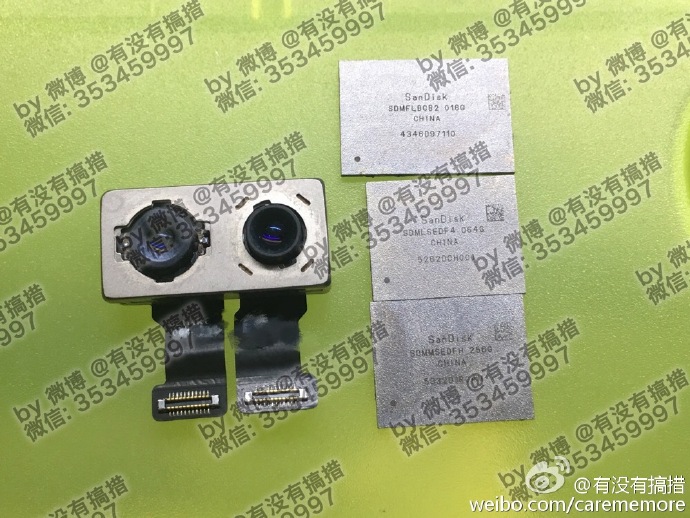 Third, are screen panels in 4.7-inch and 5.5-inch sizes.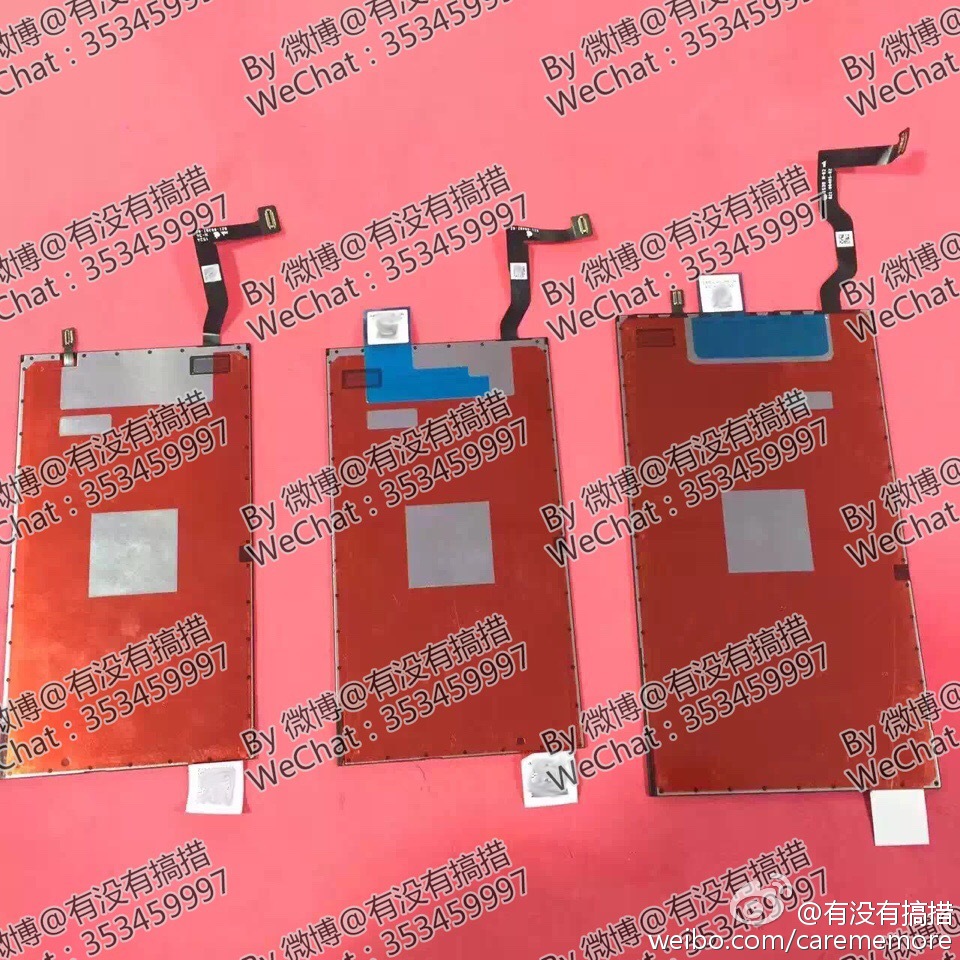 Fourth, 4.7-inch model's Lightning cable assembly still sports a headphone jack, contrary to rumors we've been hearing as of late.



Finally, Rock Fix has posted images of a dual-SIM card tray. This would allow iPhone owners to be reachable at multiple numbers. Perhaps a home and work number.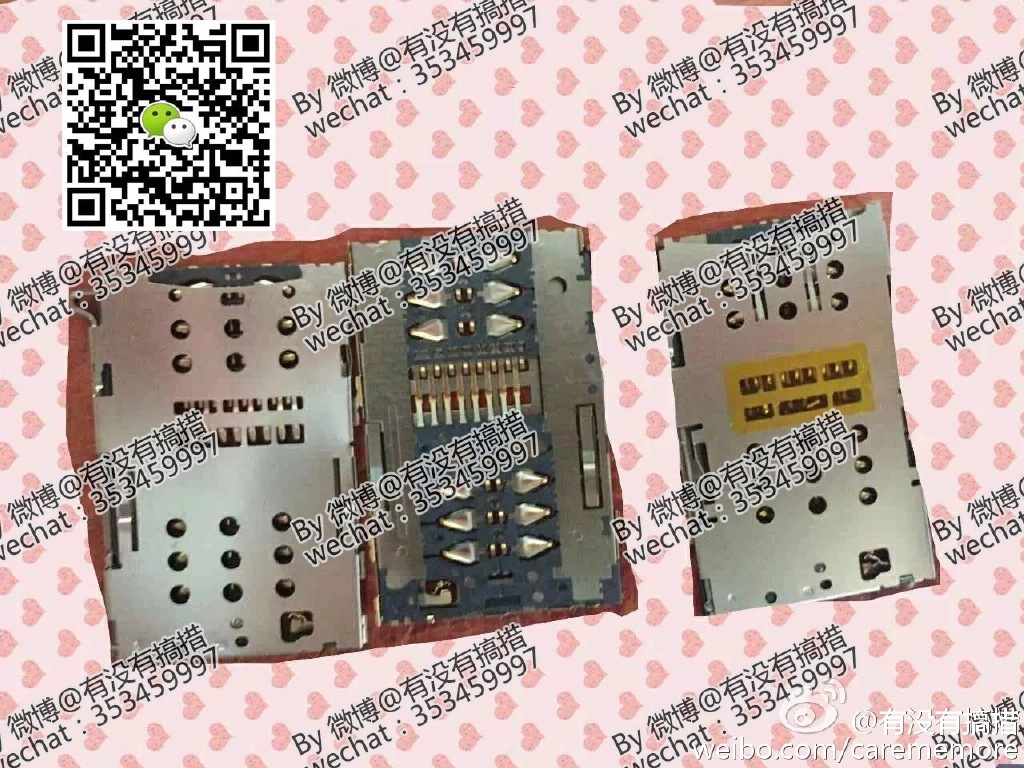 Notably, Engadget says the shop owner told them that there will be some changes to the antenna design.

He clarified that this won't get rid of those antenna bands on the back of the phone; maybe it's more to do with the rumored switch to Intel's modem for the GSM models.

Check out the images below and remember to follow iClarified on Twitter, Facebook, Google+, or RSS for updates ahead of the iPhone 7's expected unveil this fall.

Read More [via Engadget]