Automatic has announced the launch of a new car adapter with cellular connectivity and no subscription fees. The company also unveiled new data based on billions of miles of driving behavior.

Building off the success of its second generation adapter, Automatic has created Automatic Pro, a flagship adapter with a cellular signal focused on IoT and real-time connectivity. Automatic Pro will further open up a car's on-board computer to consumers in a way that's easy to understand and use.

"We're excited to be using the power of cellular connectivity to build upon the offerings of the second generation adapter and combine a beautiful, scalable UI with an extensive range of features that will help consumers the most," said Ljuba Miljkovic, Co-Founder of Automatic.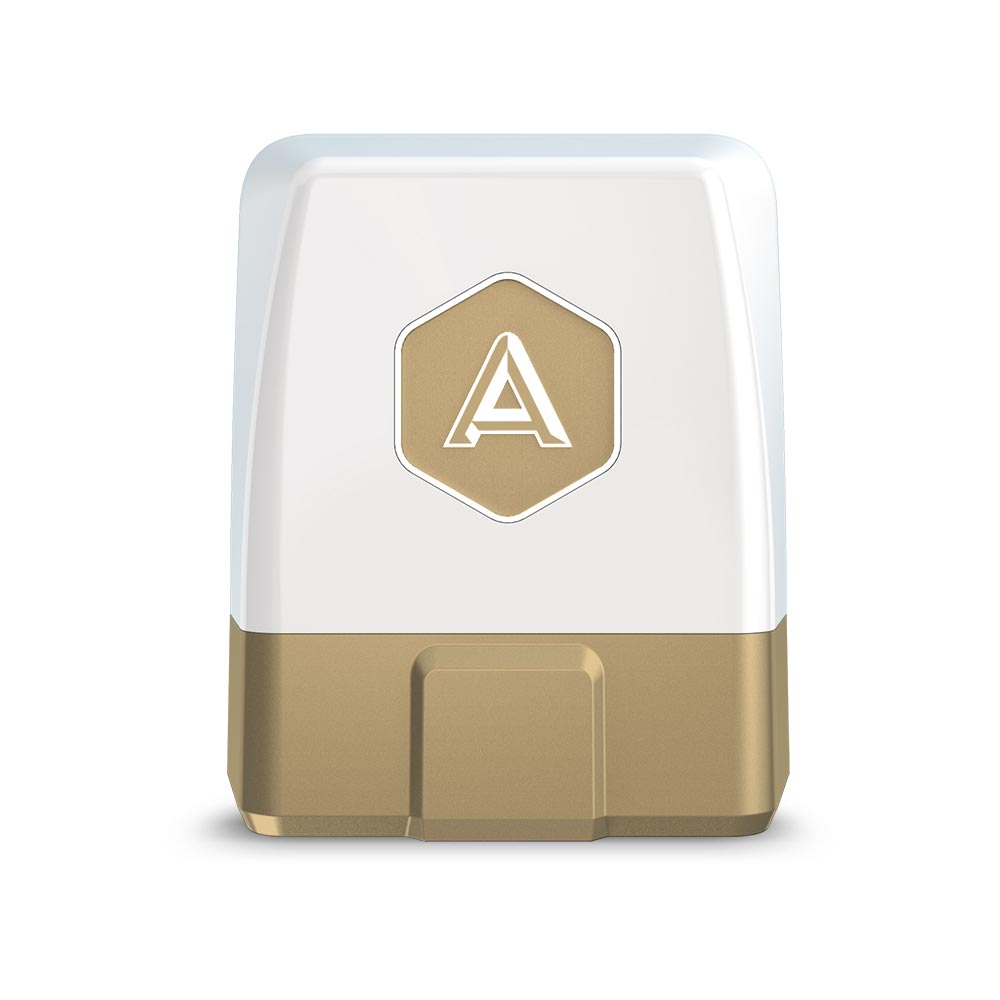 Features include real-time vehicle location tracking, a new and improved Crash Alert feature, integration with the world's first app store for the car, the Automatic App Gallery, the ability for Automatic Pro to act as a surrogate mechanic when the check engine light comes on, and more.

In conjunction with the launch of the Automatic Pro, Automatic is also rolling out a brand new Automatic app for iOS and Android. The app will have fully customizable notifications for everything Automatic tracks, built-in IFTTT integration to let users automate popular online services and more advanced engine light diagnostics. The Automatic app seamlessly integrates drivers' cars with the rest of everyday life through the Automatic App Gallery, so that they can do things like talk to users' homes and warm them up just in time for arrival and track and file business mileage and reimbursements.




With the new Automatic Pro adapter featuring an unlimited 3G connection, millions of miles will now be logged daily by drivers without the need for an app or phone. This data will shape the largest dataset of driving behaviors in existence and have an extensive impact on the future of driving -- from how city planners deal with traffic flow to the development of self-driving car technology. Detailed insights and additional information can be found on Automatic's blog and includes data such as:

● Silicon Valley as a whole is the lowest in emissions per car. In contrast, San Antonio emits 150% more per car than Silicon Valley.
● Porsche and BMW are the most aggressive drivers on the road, with Chevrolet representing the most aggressive American-made car.
● Southern cities are more aggressive than northern cities. Phoenix is the most aggressive on US highways, followed by San Diego, Los Angeles, Atlanta, Tampa, and Las Vegas. Northern cities like Seattle, Boston, Boise, and Spokane are the least aggressive.

The Automatic Pro adapter is available for sale for $129.95 and is available at the link below...

Read More