Evernote Gets Support for the MacBook Pro Touch Bar
Posted April 11, 2017 at 5:44pm by iClarified · 7813 views
Evernote has updated its macOS app with support for the MacBook Pro Touch Bar.
In addition to fun, colorful emoji that come with your Touch Bar, we've developed some app-specific controls to enhance your Evernote experience.
Highlights:
1. One tap to a new note, just like on your phone
Love how you can create a new note in Evernote on your phone in just one tap? Now, you can do the same thing on your Mac by tapping '+New Note' in the Touch Bar—just tap and type!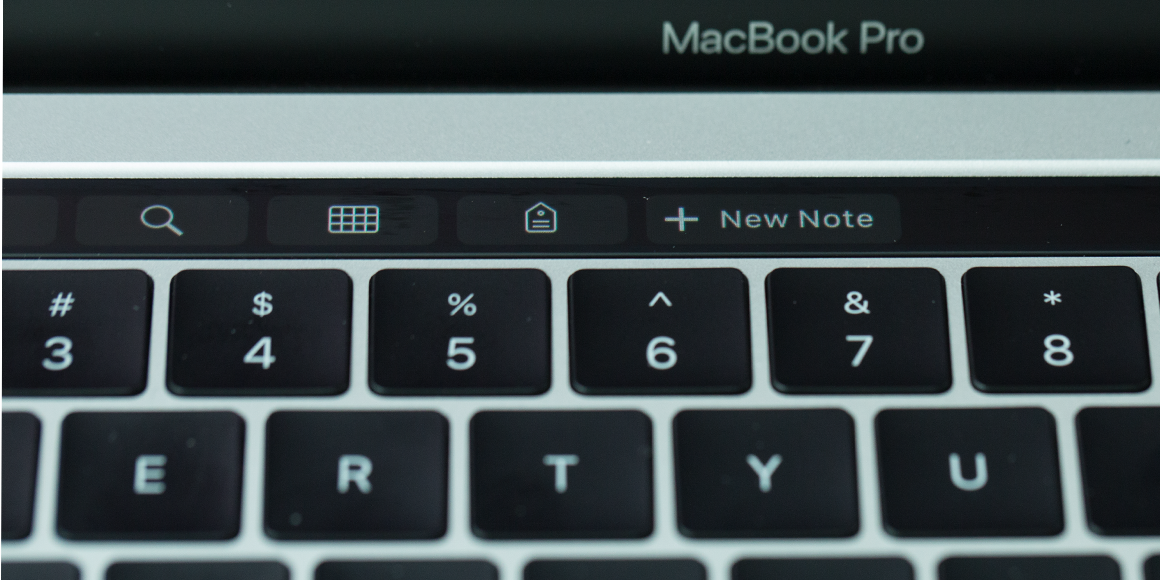 2. A simpler way to search
Tap the magnifying glass button for a quick way to find your notes. This may very well become your favorite Evernote Touch Bar option.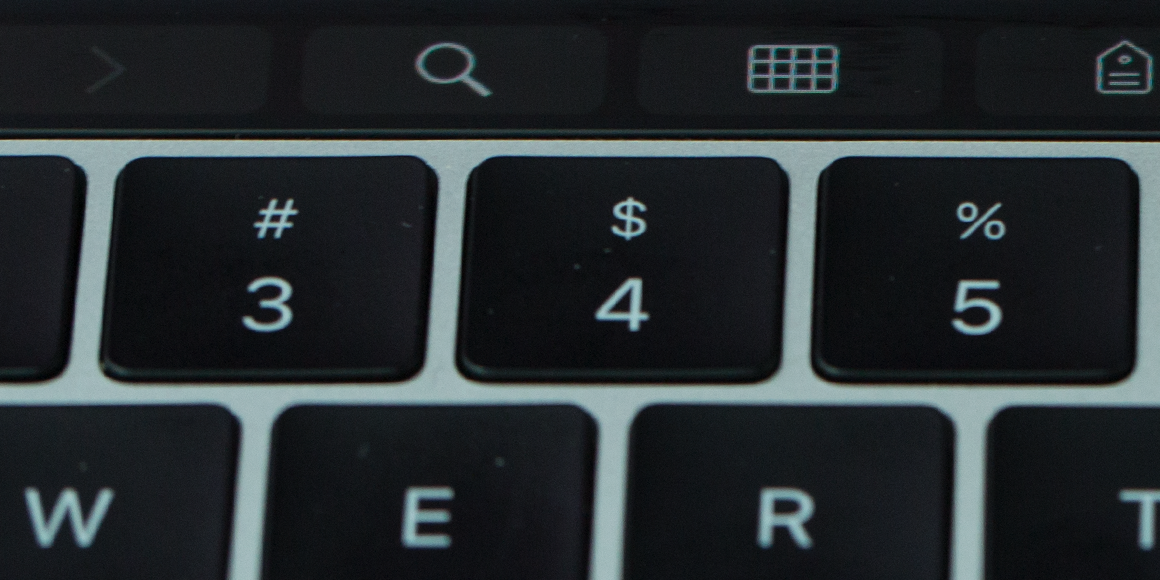 3. Tags at your fingertips
If you were never really a 'tag kind of person' before, you may consider becoming one now. Simply glide your finger across a list of alphabetized tags in the Touch Bar, and tap. It's like browsing through one of those motorized, revolving closet racks, except you're looking for a tag, not a tie. It's quite magical.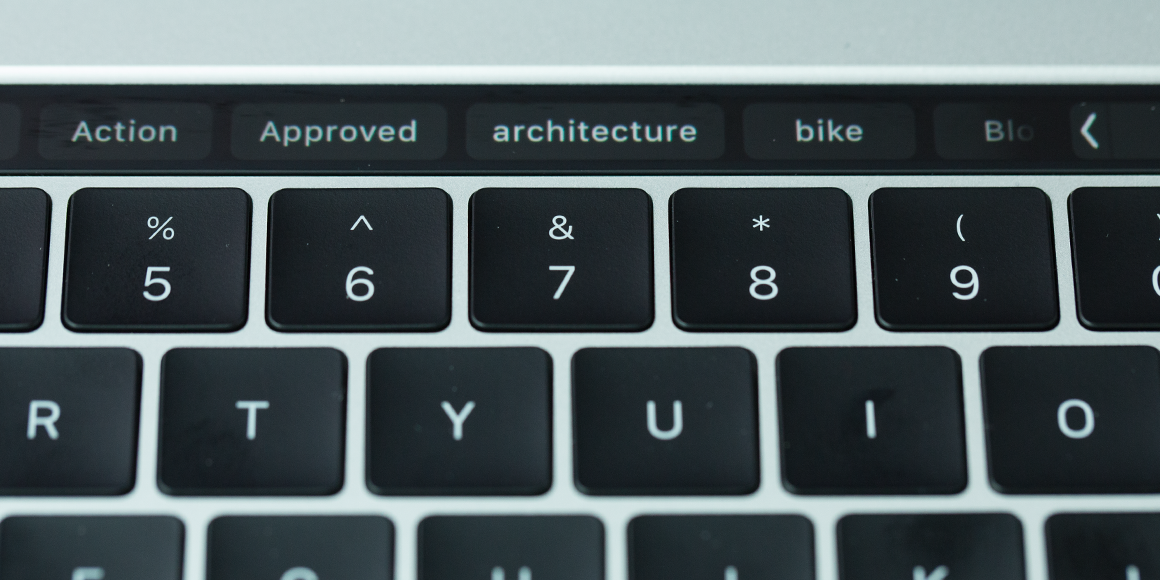 4. Slide into the perfect shade
Some of you may prefer the color picker over the 'crayon box' colors in Evernote for Mac. With the color picker in the Touch Bar, you can glide your finger across a multi-color spectrum to find that perfect shade of chartreuse you're looking for. Adding color to text, table borders, and table cells is a great way to enhance and clarify your notes.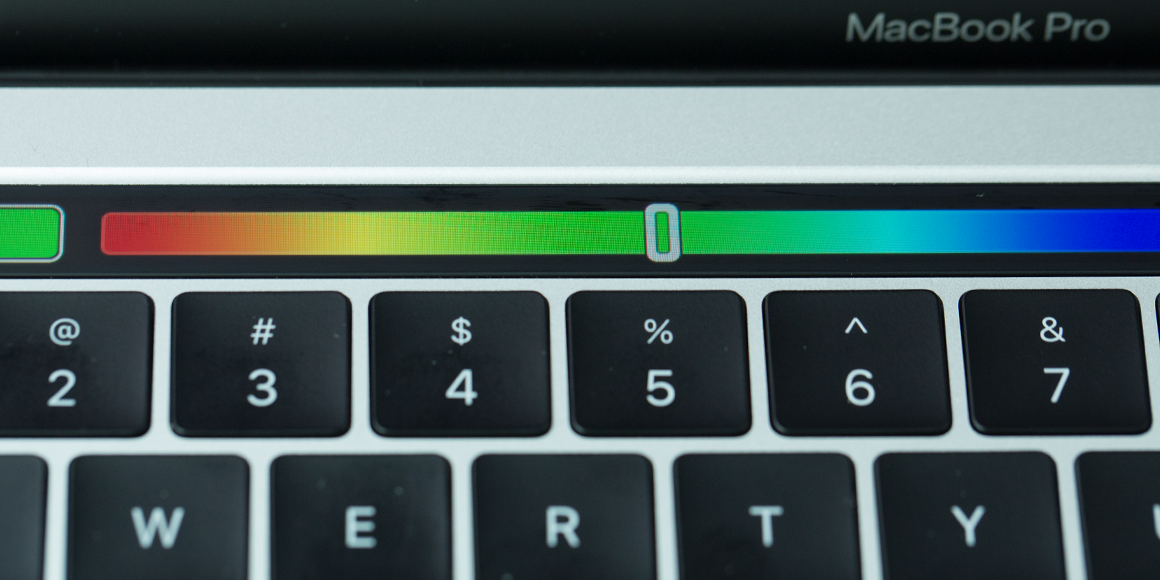 5. A fun way to give feedback
If you've already discovered Evernote's annotation feature, you'll love this: Markup tools in your Touch Bar! This feature lets you mark up images or an entire note with arrows, boxes, comments, or highlighted text. Note: Customers with Premium accounts can also annotate attached PDFs.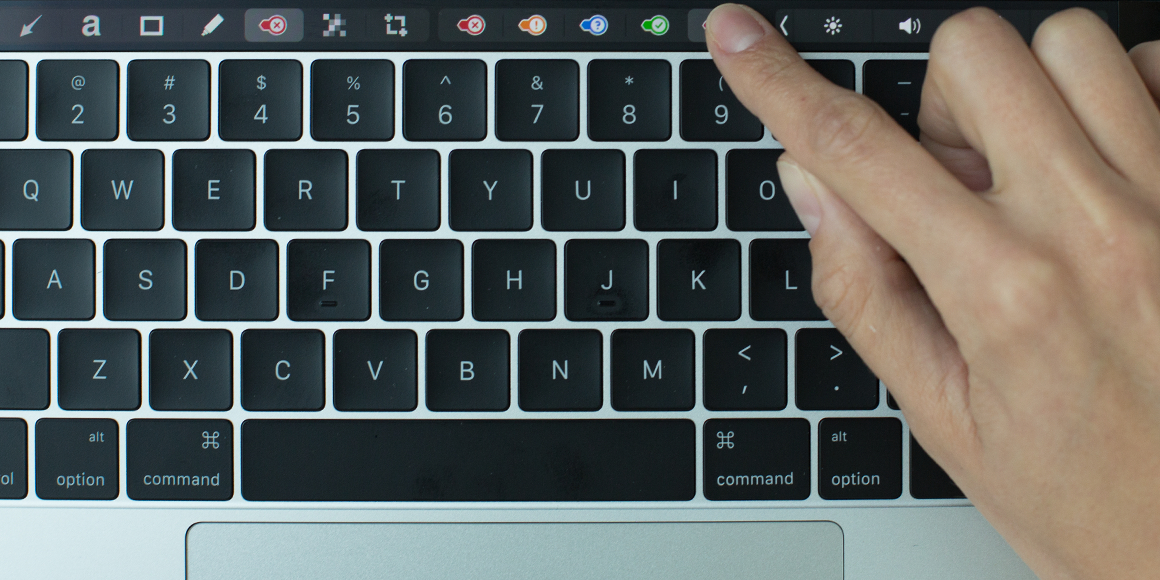 What's New In This Version:
New:
Touch Bar support for the latest MacBook Pros allows quick access to key navigation and note editing commands.
Fixed:
We've fixed several issues people were having with notes:
- Search terms weren't highlighted in notes for some searches
- Clicking on an attachment sometimes caused the note to scroll up, making it hard to open attachments
- Shift + arrow up or down did not highlight if the line above or below was blank
- Shift + enter did not create a non-bulleted line in a bulleted list
- Couldn't delete the leftmost column in a table if the top cell is formatted
- Line breaks were unexpectedly removed after syncing some notes originally created on iPhone
- Content copied from a PDF sometimes could not be pasted into a note
- Applying Simplify Formatting to clipped notes removed returns
- If the last item in a list was blank, it disappeared when users navigated away and then back to the note
- Couldn't remove indents from text in some notes created in earlier versions of Evernote
- In tables, if you triple clicked to select the content and then cut, you would be unable to focus on the cell
- If you added a new checklist item in the middle of an existing checklist, one character of a checklist item might be unexpectedly deleted
You can download Evernote from the App Store for free.
Download