Schlage has announced that its Schlage Sense smart deadbolt has been updated with an Android compatibility and a new Wi-Fi Adapter accessory that enables remote access. The deadbolt could already be controlled remotely via a third generation Apple TV or newer but the Wi-Fi adapter brings remote control to users who don't want to use the Apple TV.

With this update, consumers with an Android phone can now use the Schlage Sense Smart Deadbolt. Additionally, consumers can add the Schlage Sense Wi-Fi Adapter (sold separately) to their home Wi-Fi networks to control their Schlage Sense from anywhere on their Android phone or Apple devices. The Schlage Sense Wi-Fi Adapter offers remote access to both iOS and Android smartphone users through the Schlage Sense app.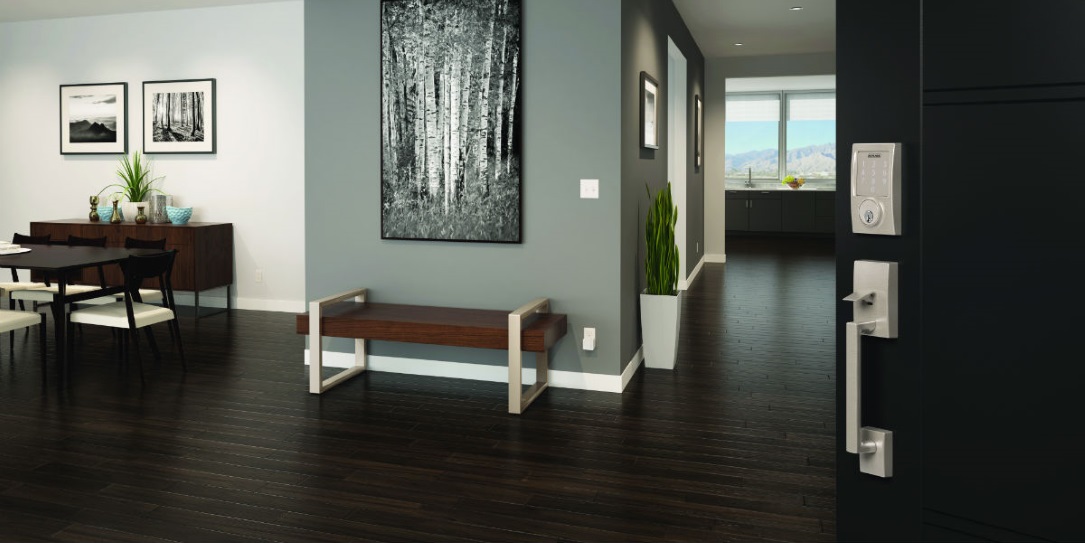 "The No.1 customer question we have received regarding the Schlage Sense lock since its launch has been, 'when are you going to offer Android phone compatibility?'" said Chris Sutton, Electronics Business Leader at Schlage. "We also wanted to provide a solution, like the Schlage Sense Wi-Fi Adapter, that would allow a homeowner to connect to their lock remotely without having a smart home platform. We are excited to offer compatibility to a wider range of users looking to incorporate smart products into their homes."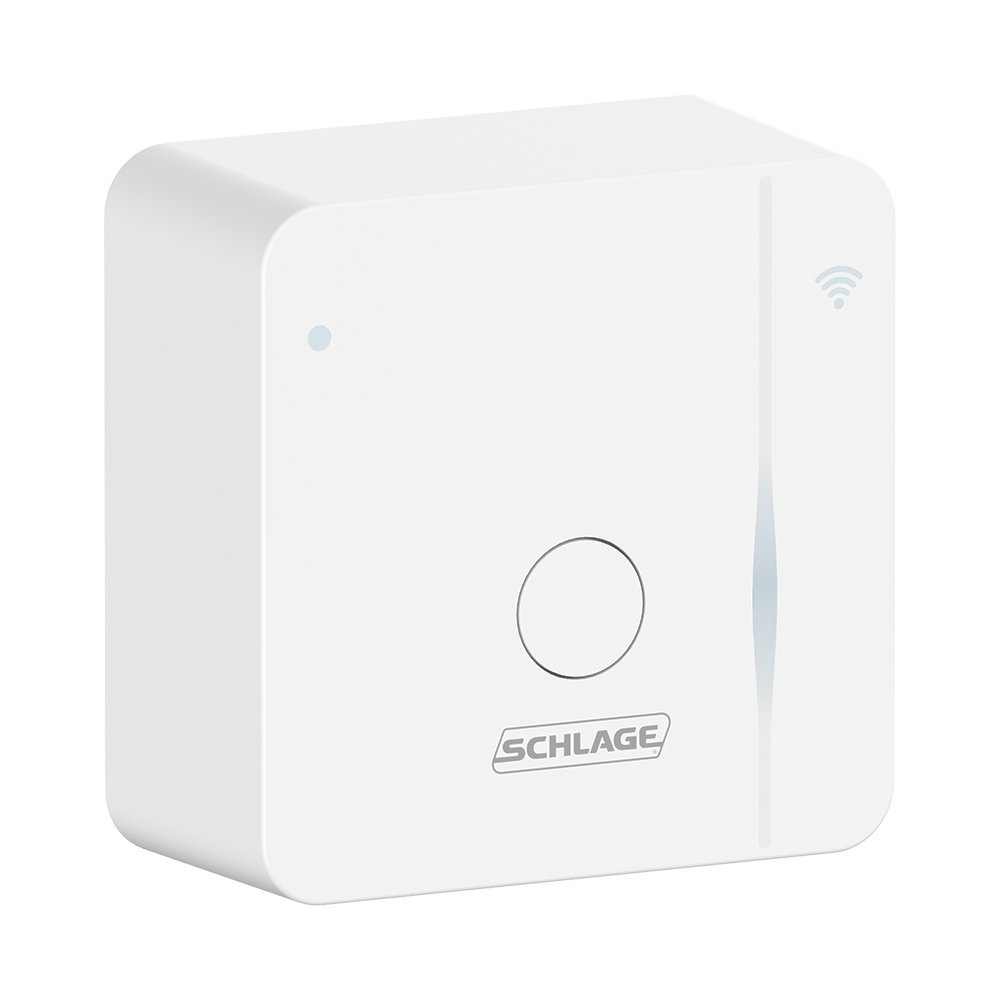 The Schlage Sense Smart Deadbolt is available in two of the brand's most popular styles, traditional Camelot and contemporary Century, as well as a variety of finishes including Matte Black, Satin Nickel and Aged Bronze to suite with Schlage interior door hardware and complete the look throughout the home.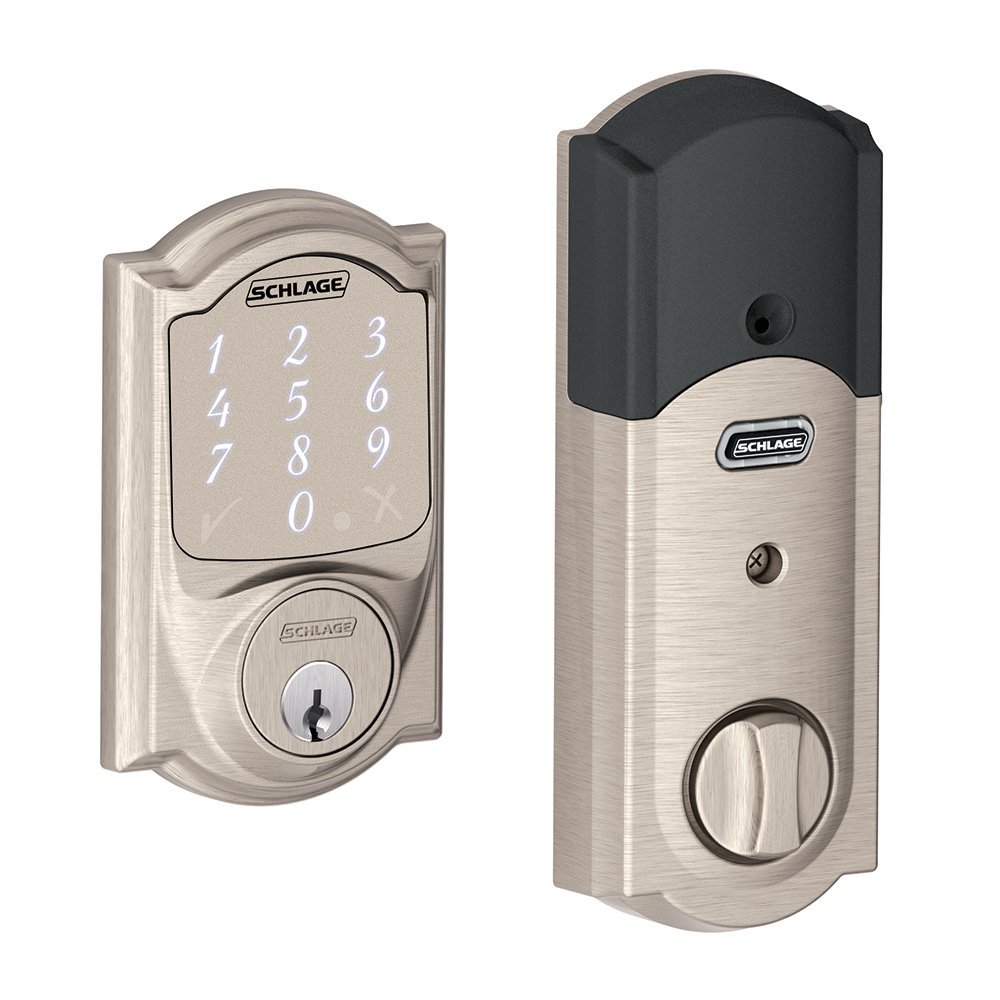 The Schlage Sense Smart Deadbolt is now available for $229 MSRP in select Apple, Lowe's and Home Depot stores and on HomeDepot.com, Lowes.com, Amazon.com, Build.com and Apple.com. The Schlage Sense Wi-Fi Adapter is available at THD.com, Lowes.com, Amazon.com and Build.com for $69.99 MSRP.

Read More