A recently leaked iOS 11 GM build has revealed a new feature of the iPhone 8 that lets you create 3D 'Animoji' using your facial expressions.

Apple describes Animoji as 'custom animated messages that use your voice and reflect your facial expressions'. They can be created from within the Messages app on the iPhone 8 thanks to its new 3D sensor.

Users will be able to choose from a range of emoji for customization including: Fox, Panda, Robot, Dog, Unicorn, and more. Check them out below.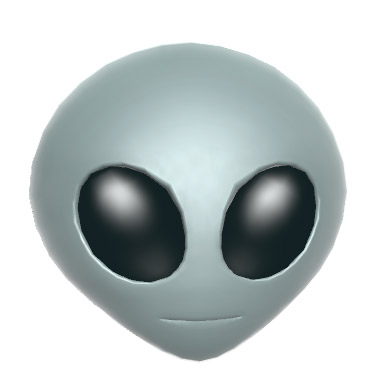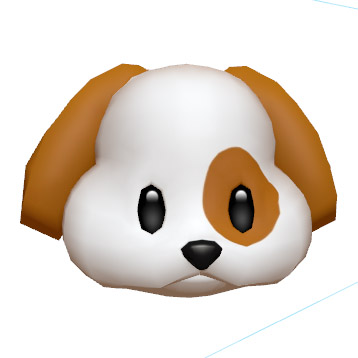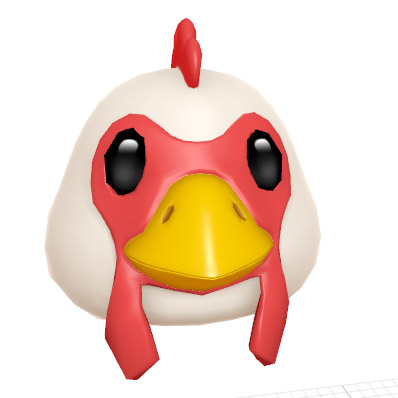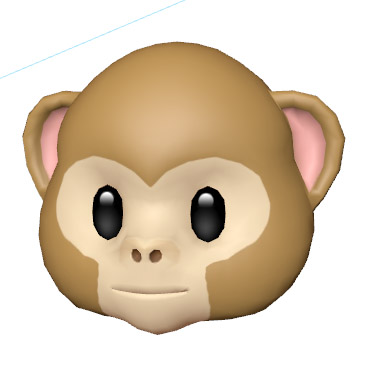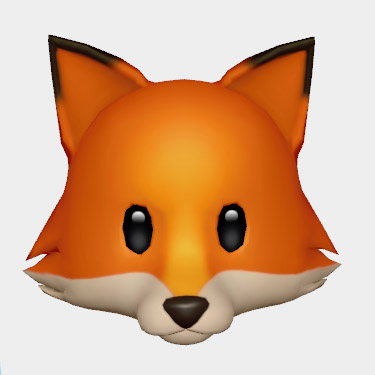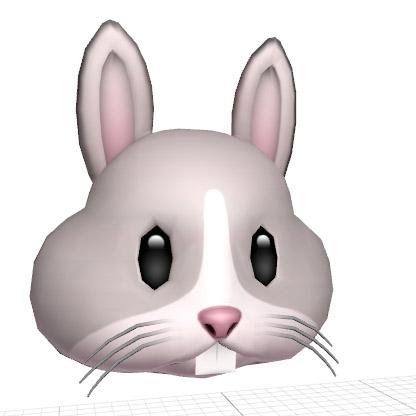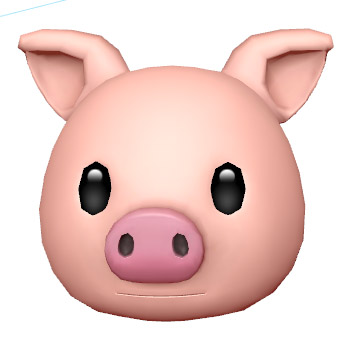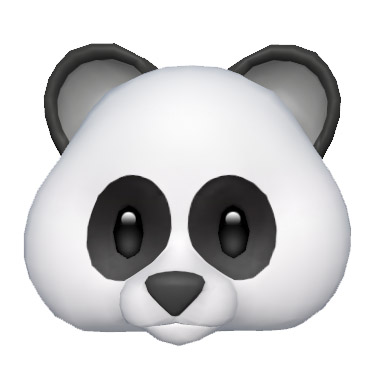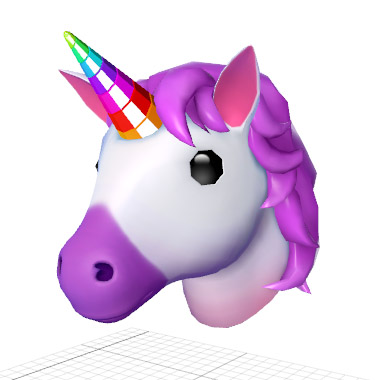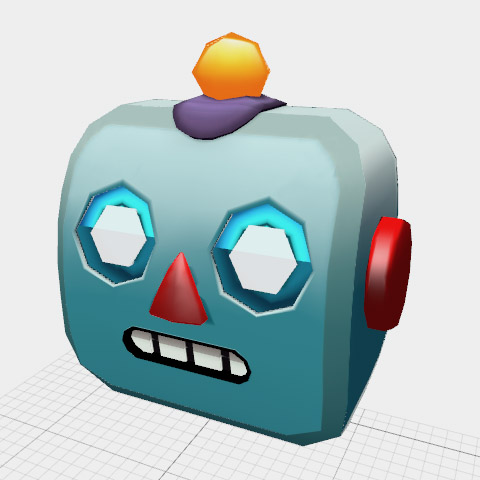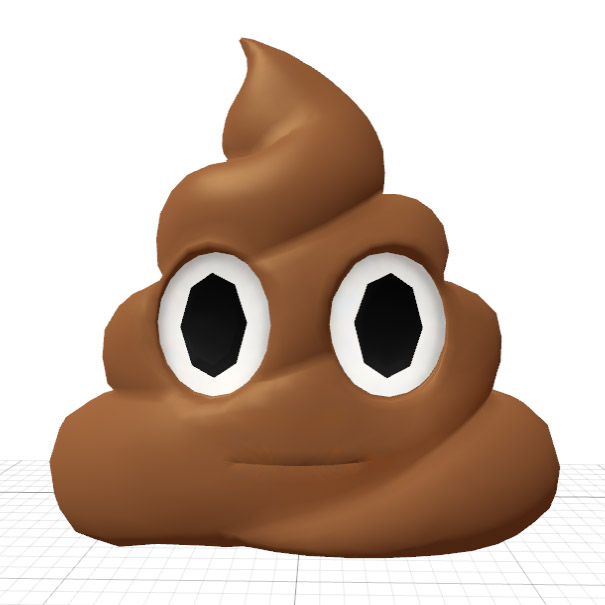 Here are the facial expressions that can be detected for Animoji customization:




Apple is set to unveil the iPhone 8 on September 12th and will surely demonstrate this feature on stage. Please follow iClarified on Twitter, Facebook, Google+, or RSS for updates.

[via 9to5Mac]