iOS 11 GM Leak Reveals New Details About the 'iPhone 8' Including Portrait Lighting, True Tone Display, More
Posted September 9, 2017 at 4:25am by iClarified · 18021 views
iOS 11 GM has allegedly been leaked to 9to5Mac revealing new details about the 'iPhone 8' including Portrait Lighting, True Tone Display, new video recording resolution and capture speeds, and more.
Here we go. We're digging through the iOS 11 GM we received this evening to unpack what we can learn about the D22 'iPhone 8' and the rest of the lineup ahead of Apple's big unveiling on Tuesday.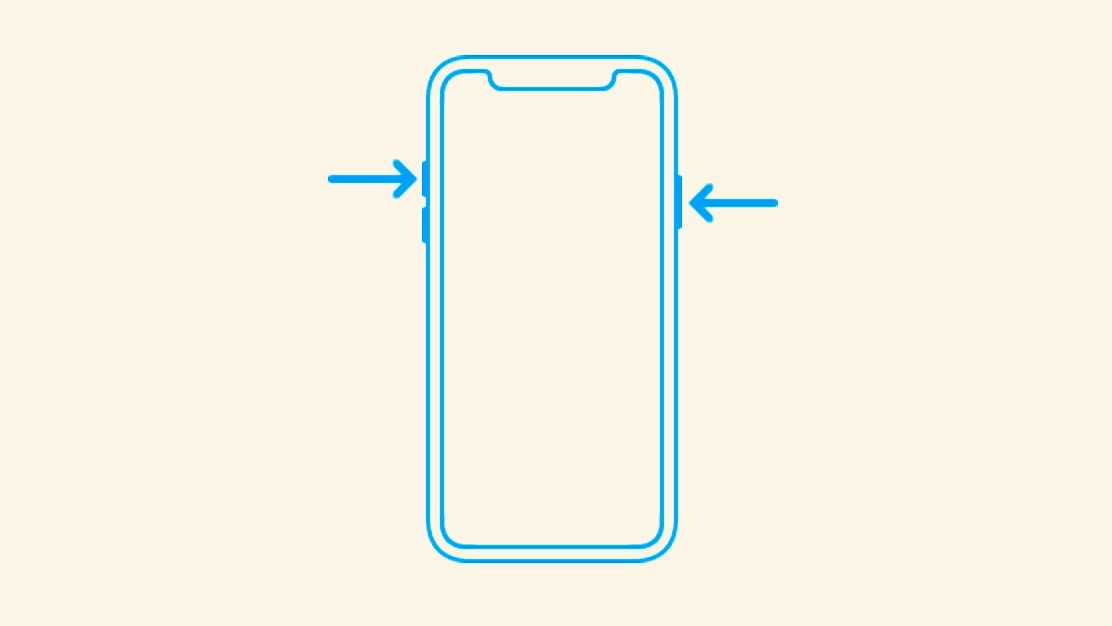 Here's a look at some of things discovered in the firmware:
● Portrait Lighting : These feature appears to be an enhancement of the Portrait mode feature on the iPhone 7 Plus. It supports various lighting effects including Contour Light, Natural Light, Stage Light, Stage Light Mono, and Studio Light.
● Video Recording: The following video recording options are available:
-- 1080p HD at 240 fps 480 MB with 1080p HD at 240 fps
-- 4K at 24 fps (Footer) 270 MB with 4K at 24 fps (film style) (HEVC Footer) 135 MB with 4K at 24 fps (film style)
-- 4K at 60 fps (Footer) 450 MB with 4K at 60 fps (higher resolution, smoother) (HEVC Footer) 400 MB with 4K at 60 fps (higher resolution, smoother)
● True Tone Display: The site says its seeing evidence that the device will feature a True Tone display similar to Apple's iPad Pros.
● Resolution: The iPhone 8 appears to have a screen resolution of 1125×2436 based on the firmware.
● Facial Recognition: The new facial recognition feature appears to be called Face ID.
● Home Button: It's gone. There's a new dynamic area denoted by a line at the bottom of each app.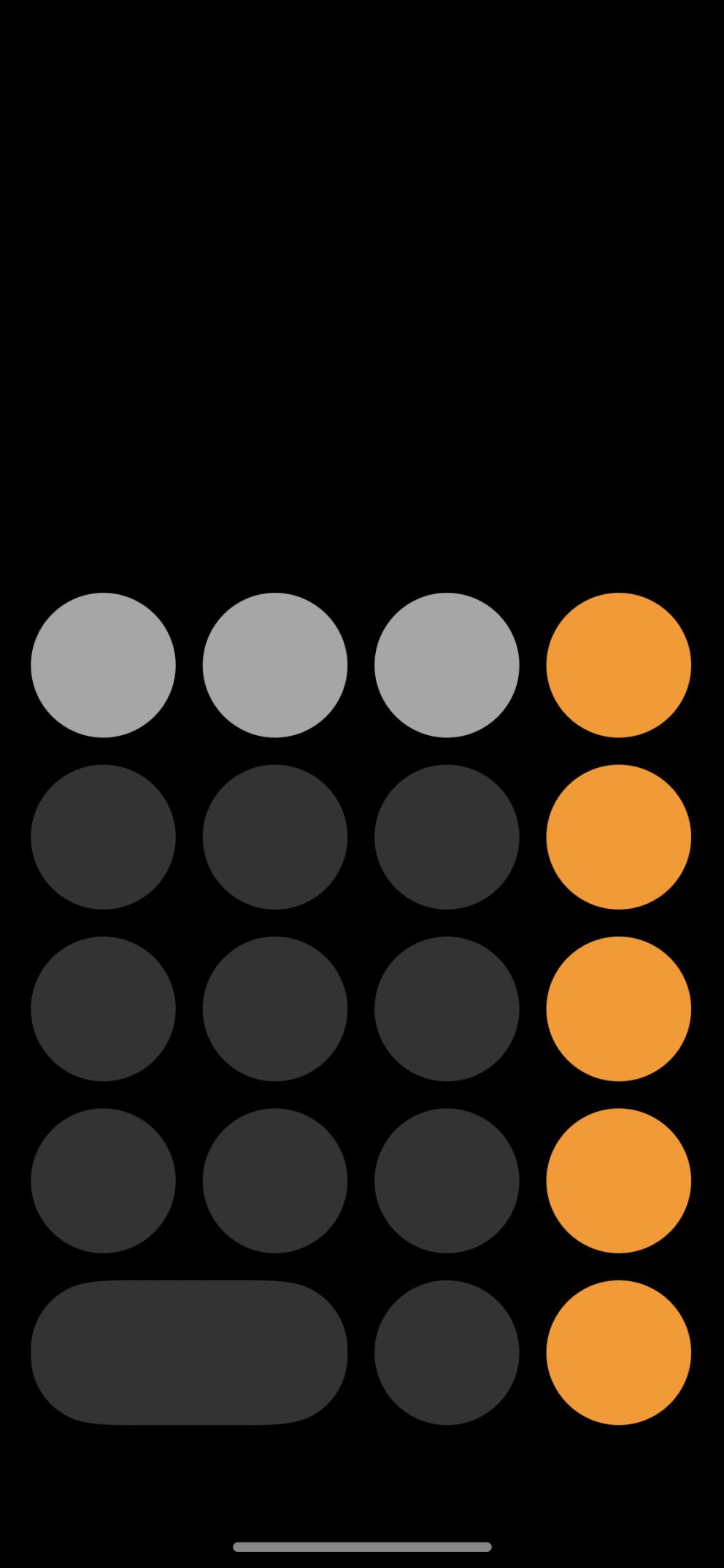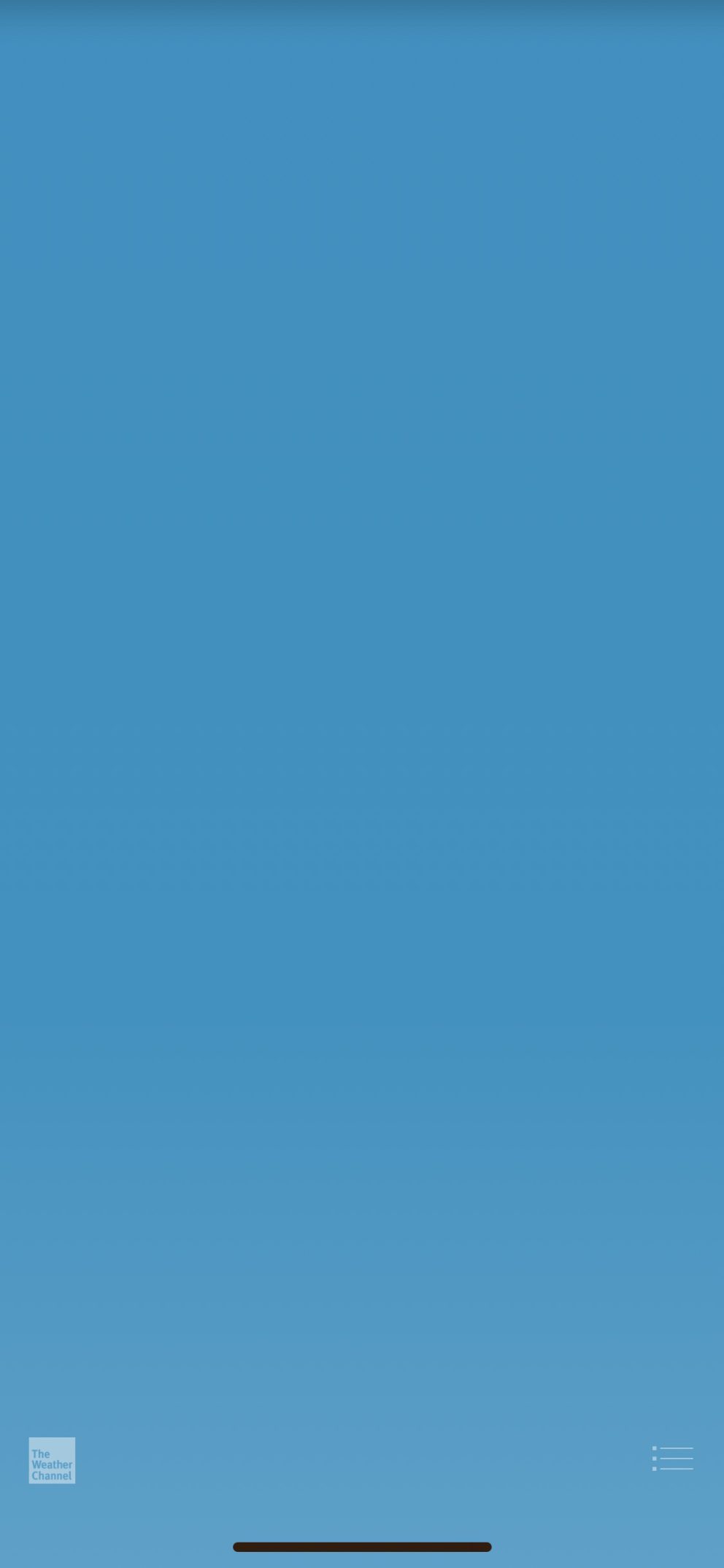 ● Side Button: The elongated button on the right side of the device is called the side button, not the lock button. Double-clicking the button shows Apple Pay cards and passes like on the Apple Watch. You can also press and hold the side button to launch Siri.
This new side button method is also tied to new Accessibility settings for adjusting the speed of the double and triple click, enabling Type to Siri, and even using Face ID to "check to see if you are looking at your iPhone before dimming the display, unlocking, or lowering the volume of alerts."
● Emoji: There are references to Jellyfish which appears to be 3D, animated versions of emoji characters for iMessage

More images corroborating the iPhone's notch design have also been found.
This is an unfortunate leak for Apple, coming just days before its big unveil. Stayed tuned for more! Follow iClarified on
Twitter
,
Facebook
, or
RSS
for updates.
Read More