The popular Halide camera app has been updated with a built-in Portrait mode, support for the TrueDepth camera on the iPhone X, new depth visualizations, and more.

We built Halide as the very best camera for iPhones — heck, for any smartphone — and we always want Halide to be ahead of the curve. So today we're launching Halide 1.7, a huge update that packs tons of new features and enhancements to make it the very best camera for depth.

What's New:

● Built-In Portrait Mode
Halid uses portrait logic that balances control, speed and simplicity. "If you pick a point-of-interest, we keep that area in focus. Otherwise, we use computer vision to detect facial landmarks, and use those as the guide. Lastly, if we really can't find anything to outright blur in your scene, we still let you capture the shot and save the depth data along with it."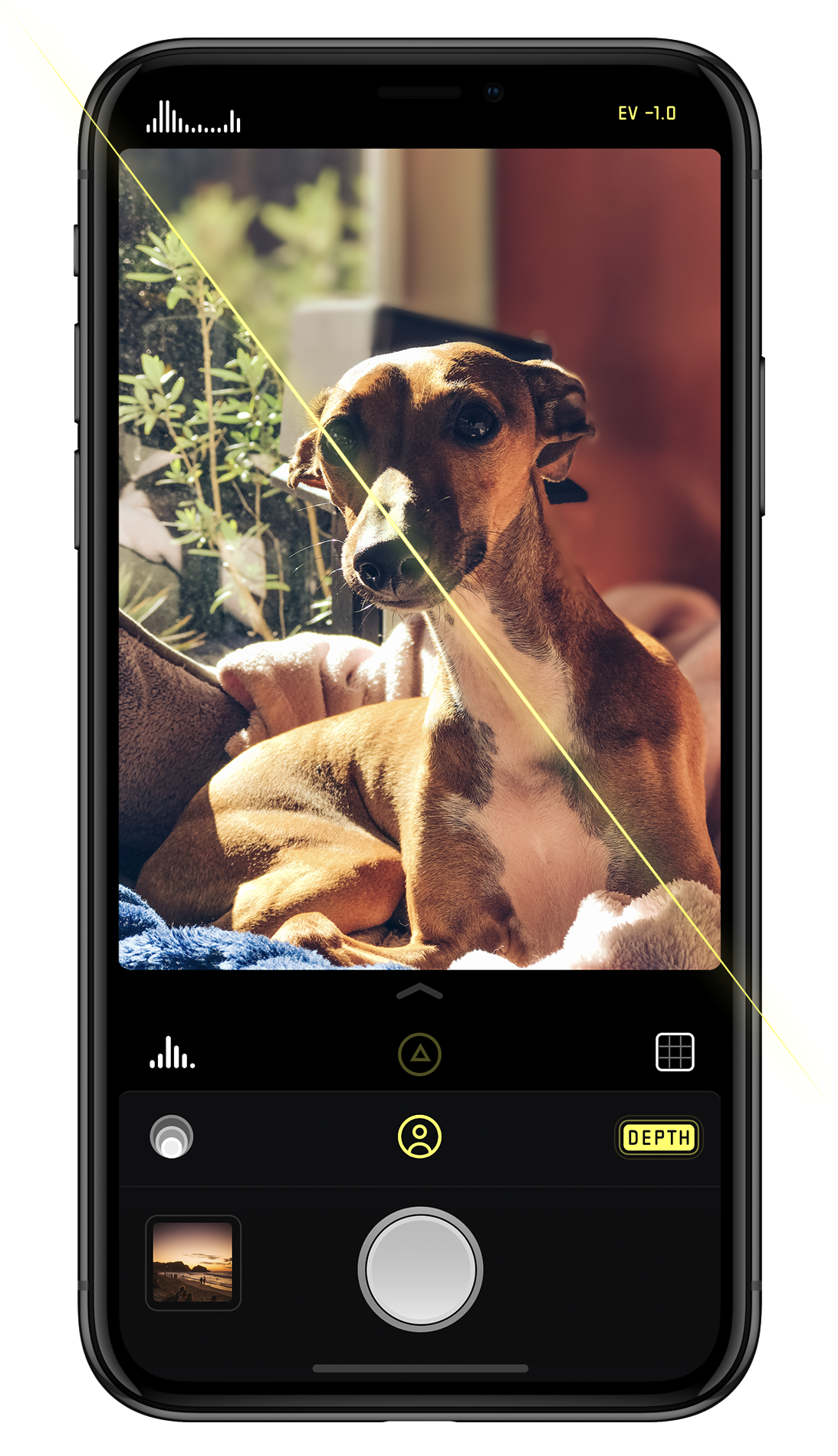 ● TrueDepth Camera Support
The new depth features support the iPhone X's front-facing camera as well, enabling Portrait Mode selfies. "Since the front-facing camera system on iPhone X uses infrared and a host of other sensor to calculate depth, its depth data is much more detailed, particularly at close range. Unfortunately the TrueDepth camera does shoot lower resolution 2D images."



● New Depth Visualizations
Halide has added three modes to visualize depth.

-- Depth Peaking. It's like Focus Peaking for 3D imagery. It overlays detailed depth information while still allowing you to view your subject.



-- Portrait Preview. It's great for visualizing the final image.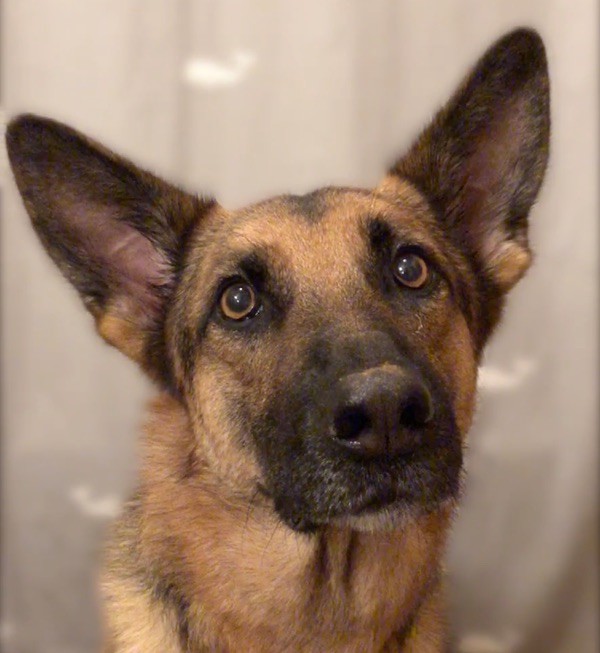 -- Depth View, which shows you the depth map.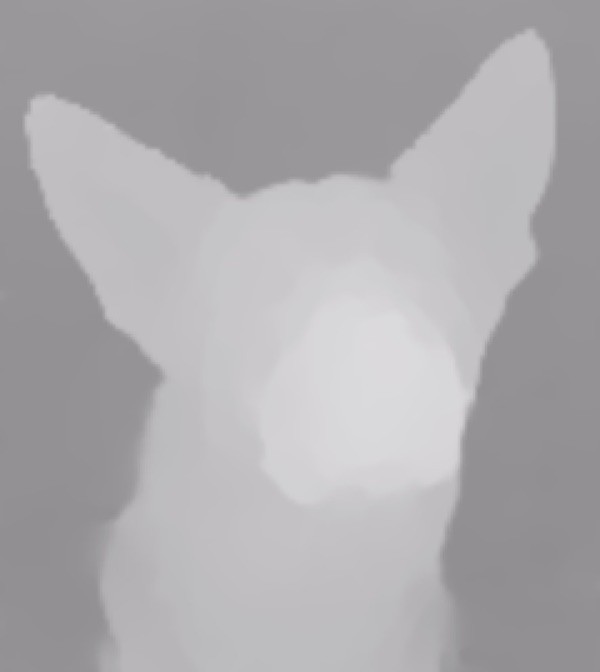 ● Robust Depth Review
In photo reviewer, you can now toggle the portrait effect on or off, view the depth-map, and even export the Depth Map as a PNG for use in your favorite image editor.



● Augmented Reality Viewer
Halide 1.7 lets you project any depth capture into augmented reality, letting you explore the photo in three dimensions.



● Darkroom Support
From reviewer, you can now open a photo in Darkroom with a single tap.

● Enhancements
Improved capture times, responsiveness and startup time

You can purchase Halide from the App Store for $2.99.

Read More