WhatsApp has been updated with support for the iPhone XS Max, an improved design for quick bubble actions, and more.

WhatsApp Messenger is a FREE messaging app available for iPhone and other smartphones. WhatsApp uses your phone's Internet connection (4G/3G/2G/EDGE or Wi-Fi, as available) to let you message and call friends and family. Switch from SMS to WhatsApp to send and receive messages, calls, photos, videos, and Voice Messages.

What's New In This Version:
• Consecutive Voice Messages will now play in sequence, so you don't have to press play on each message.
• When you long press a message, a new design makes it faster to reply, forward, delete, copy or star the message.
• Support for iPhone XS Max.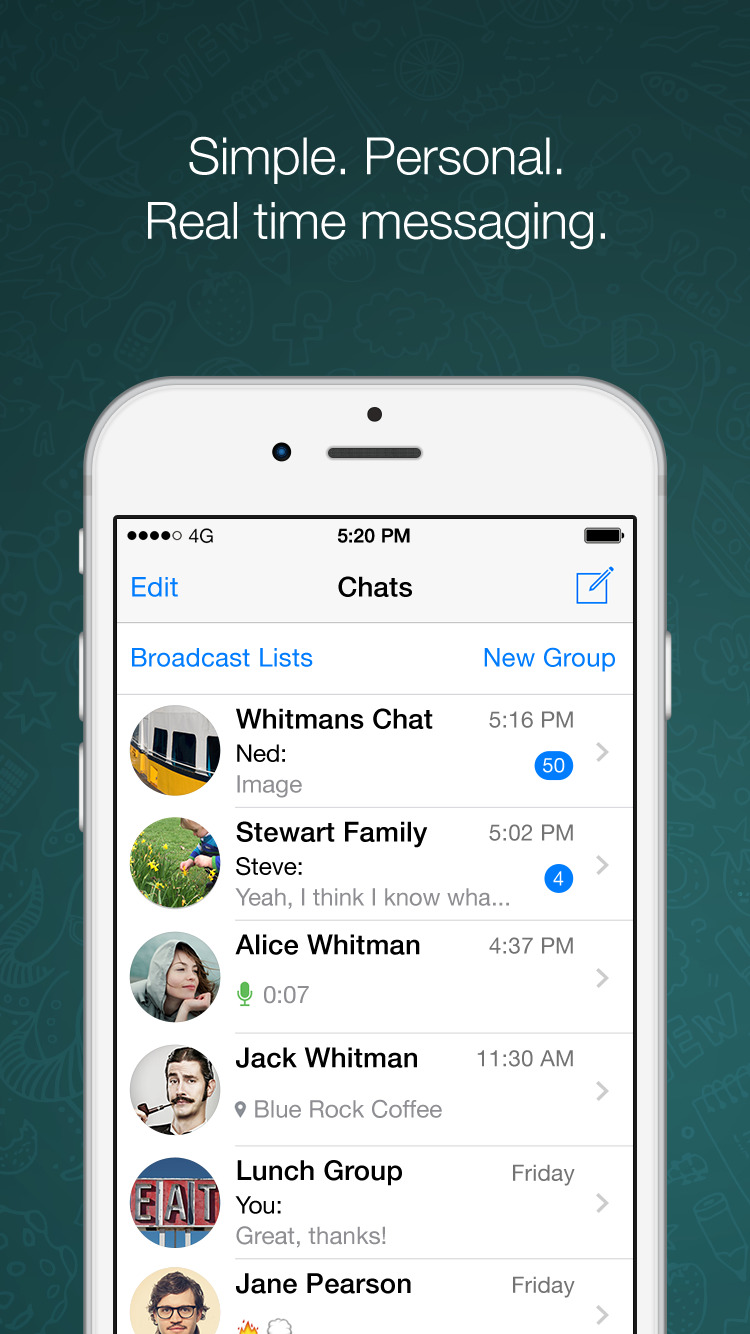 Notably, wabetainfo has discovered that WhatsApp is working to implement a dark mode.

There is not this feature in the 2.18.100 update, so don't be surprised if you have updated WhatsApp and you don't see it. This is an alpha stage, it means the appearance of the Dark Mode might be a bit different than the final version.

Check out the screenshot below for a peak at dark mode. You can download WhatsApp Messenger from the App Store for free.

Read More