Best Buy Runs Out of 15-inch MacBook Pros
Posted February 15, 2008 at 11:29am by iClarified · 8069 views
MacNN is reporting that retailer Best Buy is no longer stocking any 15-inch MacBook Pros online. The 2.4GHz model is listed as "sold out" and the 2.2GHz version is listed as backordered and unavailable for 1-2 weeks. In addition the 15-inch MacBook Pros are no longer visible in Best Buy's section for their high-end notebooks.
Also MacNN notes that Best Buy's Canadian affiliate, Future Shop, claims to be out of stock of the 2.2GHz version as well.
While stock shortages could just be a normal stocking issues this seems to be yet another indicator that new MacBook Pros are on the way!
Read More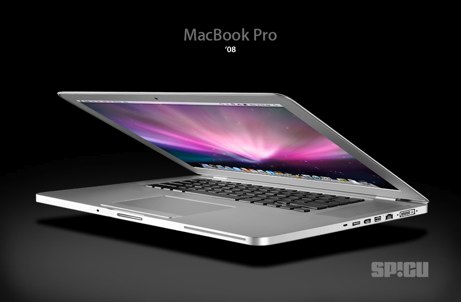 New Macbook Pro Mockup