After years of mocking Apple, Samsung has dropped the headphone jack on its latest Galaxy smartphone.

The company just unveiled the new Galaxy A8s which features a 6.4-inch Infinity-O display (with a hole punch in the corner for the selfie camera), a Snapdragon 710 processor, up to 8GB of RAM, 128GB of storage, microSD and a triple-lens camera on the back.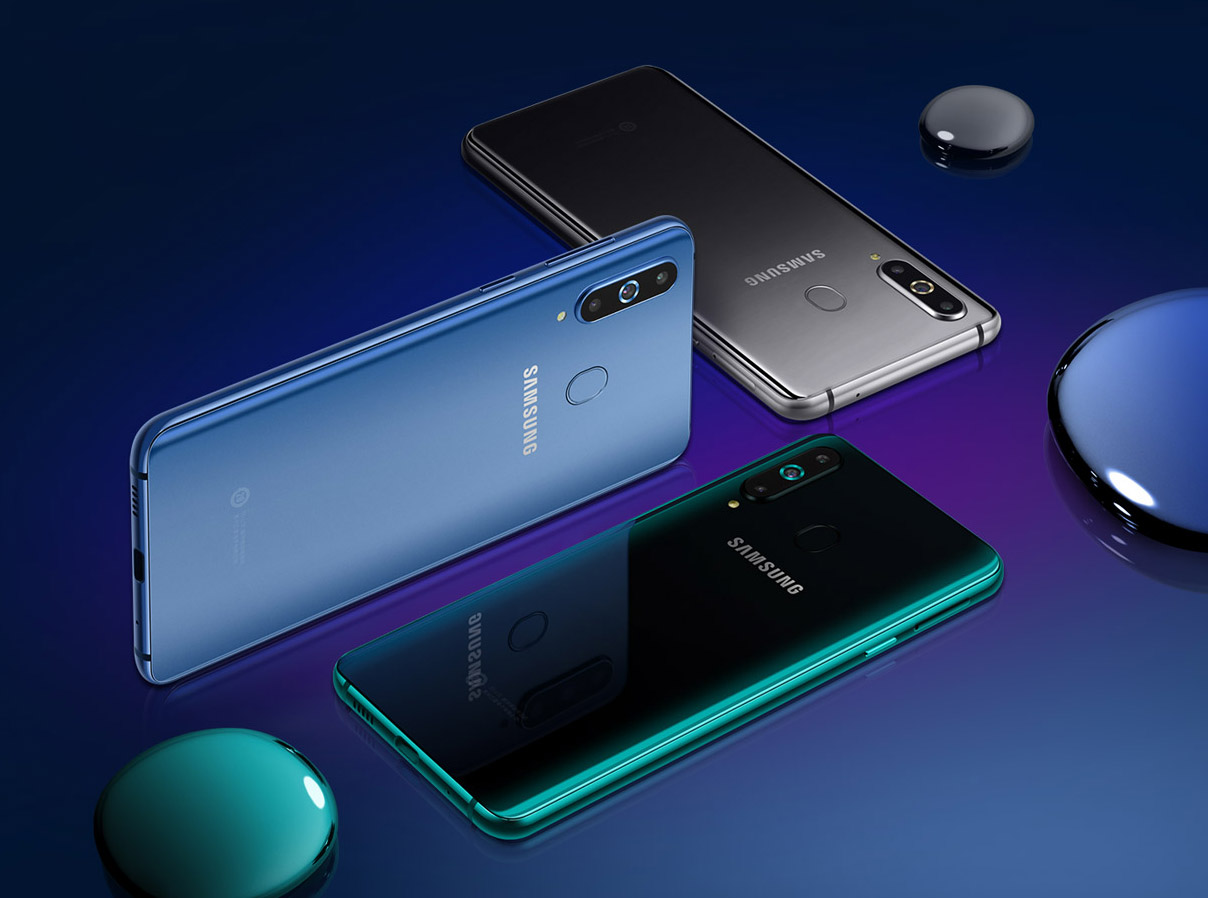 Notably, there is no headphone jack! Furthermore, rumors suggest that Samsung will continue to drop it from future smartphone models with the upcoming Galaxy S10 possibly being the last to feature a 3.5mm jack.

No comment yet from the company on why it's decided to exclude the jack from the A8s after mocking Apple relentlessly for doing the same.

Let us know what you think about the move in the comments and please follow iClarified on Twitter, Facebook, Google+, or RSS for updates.