Apple Shows Off New Emoji Coming This Fall [Images]
Posted July 16, 2019 at 11:27pm by iClarified · 13179 views
Apple has offered an early look at the 59 new emoji that are coming to iOS and macOS this fall. There are additions to popular categories including food, animals, activities, and smiley faces.
Fifty-nine new emoji designs will be available this fall with a free software update for iPhone, iPad, Mac and Apple Watch. Thousands of emoji are currently available, including emotive smiley faces, gender-neutral characters, more professions, various clothing options, food types, animals, mythical creatures and more. New emoji are created based on the approved characters in Unicode 12.0.
Apple highlights a new Holding Hands emoji that will let users select any combination of skin tone and gender, opening up more than 75 possible combinations.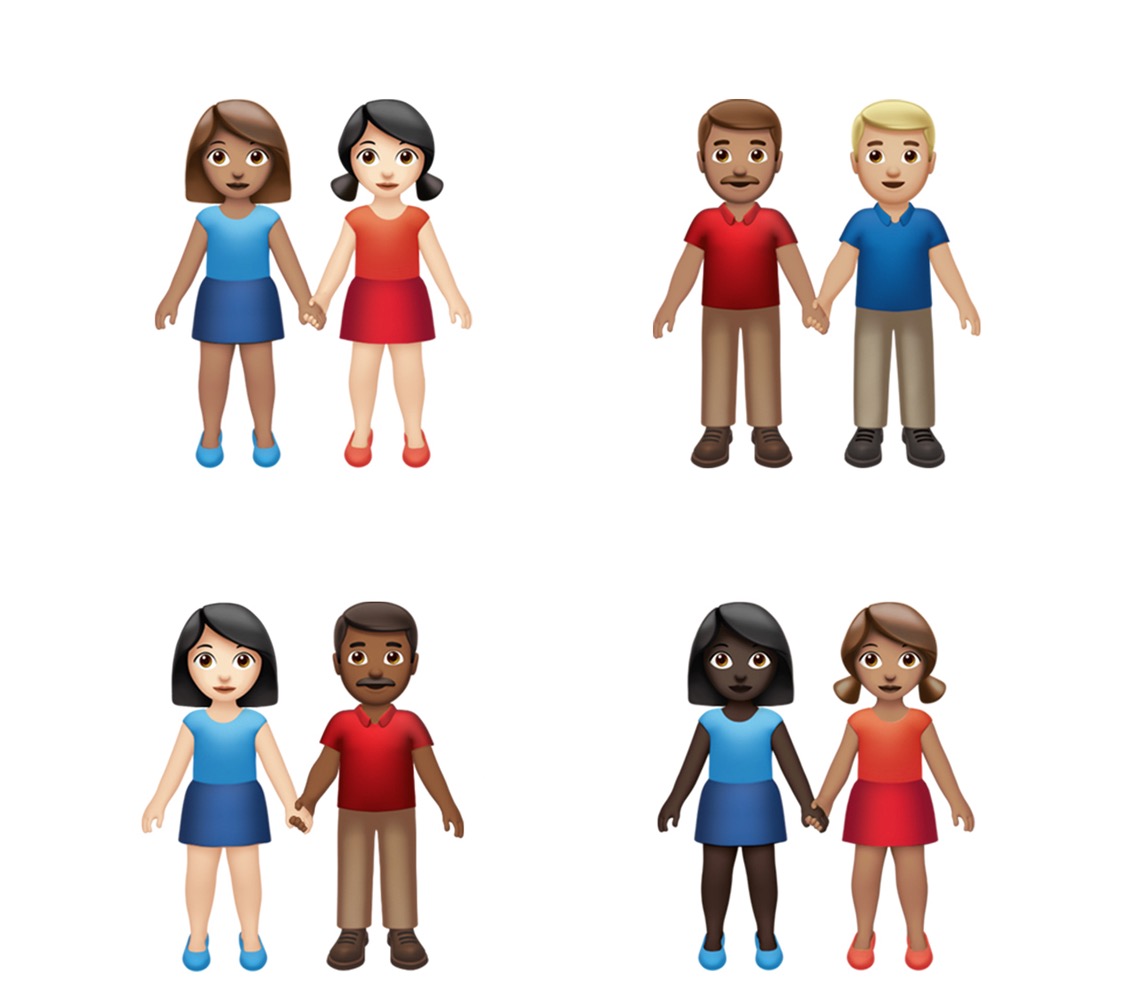 There's also new disability-themed emoji that include a new guide dog, an ear with a hearing aid, wheelchairs, a prosthetic arm and a prosthetic leg.
"Celebrating diversity in all its many forms is integral to Apple's values and these new options help fill a significant gap in the emoji keyboard."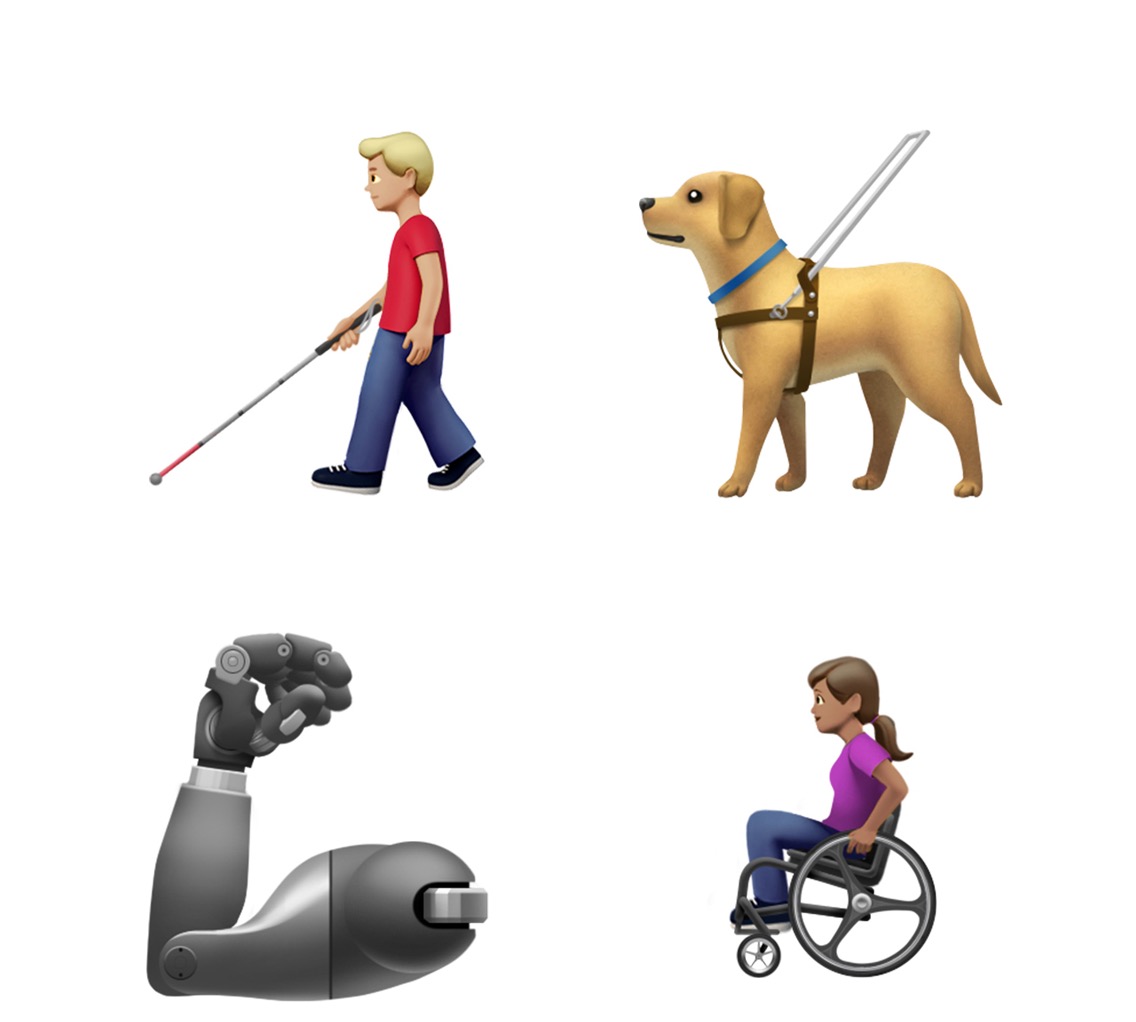 Other emoji include a new smiley face for yawning, a one-piece swimsuit, new food items including a waffle, falafel, butter and garlic, and new animals like the sloth, flamingo, orangutan and skunk.
Please follow iClarified on
Twitter
,
Facebook
,
Google+
, or
RSS
to be notified when the new emoji go live.