Another Apple Release This Tuesday ?
Posted February 24, 2008 at 7:37pm by iClarified · 5130 views
The rumors regarding a new MacBook Pro have been increasing steadily over the past few weeks. The notebook is overdue for an update and thus everyone is speculating as to when it will arrive.
MacRumors is reporting that shipments of new Apple products are planned for midweek. Unfortunately, there is contradicting reports as to what the shipment is. It may be MacBook Pros or a revision to another Apple product. It is possible we could see an iMac or MacBook update already.
Read More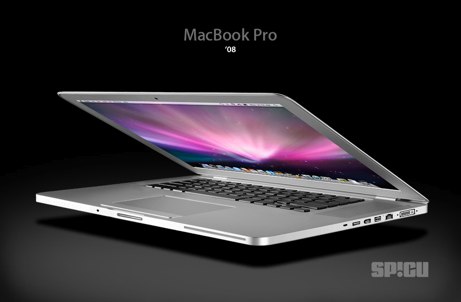 Mockup