The Black Friday sale at BHPhotoVideo is live and it includes deals on the MacBook Air, MacBook Pro, Samsung SSDs, and much more.

The Macbook Air is on sale for up to $270 off and the 15-inch MacBook Pro is $400 off. BH also has numerous deals on camera equipment, computer accessories, and other tech products. You can check out some highlights below and view the full list here.

Please download the iClarified app or follow iClarified on Twitter, Facebook, YouTube, and RSS for more discounts throughout the day!





Black Friday Deals: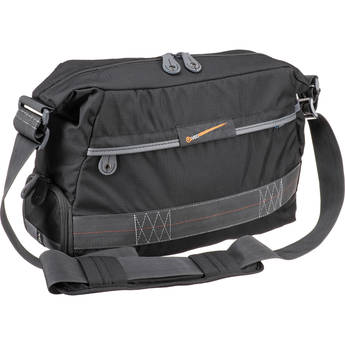 Vanguard VEO 37 Shoulder Bag
$21.99 (Save $48 instantly)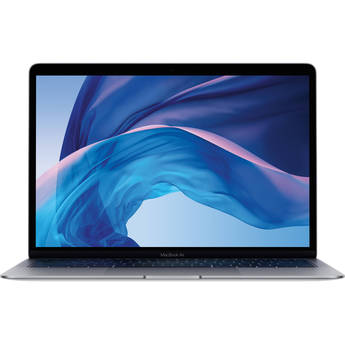 Apple 13.3" MacBook Air (25 options)
$899.00 - 1,629.00 (Save up to $270 instantly)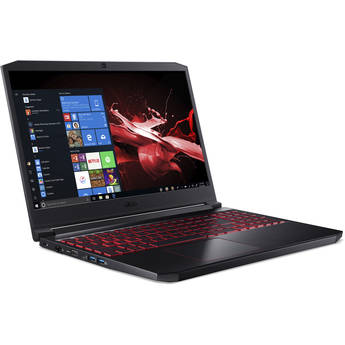 Acer Gaming PC's (3 options)
$399.00 - 999.00 (Save up to $1,700 instantly)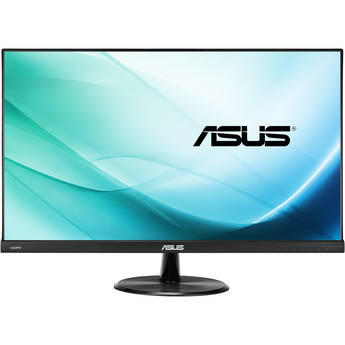 Computer & Gaming Monitors (4 options)
$85.99 - 179.99 (Save up to $110 instantly)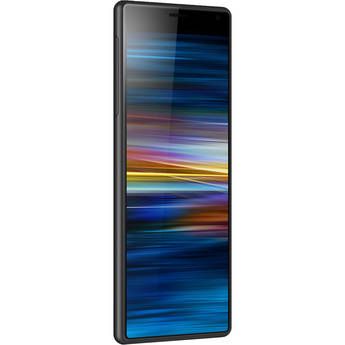 Sony Xperia 10 I3123 64GB Smartphones (Unlocked) (2 options)
$169.99 (Save $180 instantly)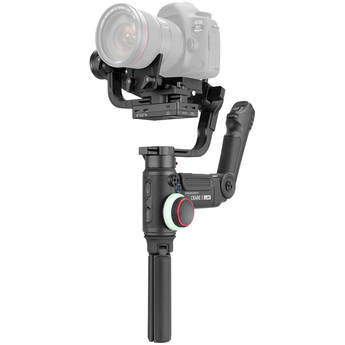 Zhiyun-Tech CRANE 3 LAB Handheld Stabilizer
$469.00 (Save $430 instantly)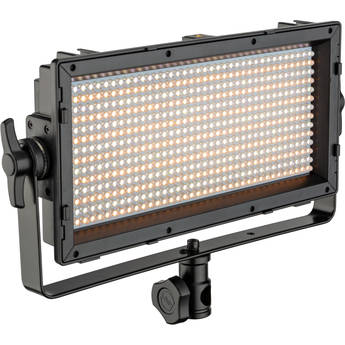 Studio Lighting Equipment (12 options)
$21.95 - 878.95 (Save up to $1,216 instantly)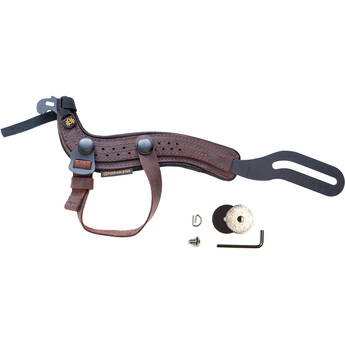 Spider Camera Holster SpiderPro Hand Straps (2 options)
$29.00 (Save 61% instantly)



Sony Alpha a7 III Mirrorless Digital Camera Body with Accessory Kit
$1798.00 (-10% from $2001.00)

Samsung 1TB 860 EVO SATA III 2.5" Internal SSD
$109.99 (-35% from $169.99)

Nikon D3500 DSLR Camera with 18-55mm and 70-300mm Lenses and Accessories Kit
$396.95 (-53% from $846.95)

Apple 15.4" MacBook Pro with Touch Bar (Mid 2019, Space Gray)
$1999.00 (-17% from $2399.00)

Google Chromecast (Charcoal, 3rd Generation)
$25.00 (-29% from $35.00)

Google Home Mini (Charcoal)
$19.00 (-61% from $49.00)

GoPro HERO8 Black 2019 Bundle
$349.00 (-22% from $449.00)

Nikon D750 DSLR Camera Body and Accessories Kit
$996.95 (-41% from $1696.95)

Wacom PTH451 Intuos Pro Professional Pen & Touch Tablet (Black, Small)
$129.95 (-48% from $249.95)

JBL Clip 3 Portable Bluetooth Speaker (Midnight Black)
$29.95 (-57% from $69.95)