iFuntastic 5.0 Supports 1.1.3
Posted March 3, 2008 at 10:36pm by iClarified · 8227 views
iFuntastic 5.0 has been updated to support 1.1.3 and offers powerful tools to create your own themes! Version 5.0 introduces iFundex, Graphinder™ and Theme Park.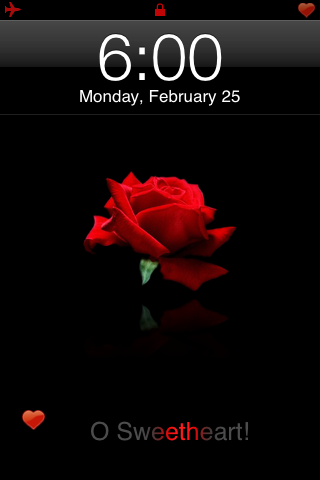 iFundex
- copies all files from the device to disk (great backup!)
- converts graphics (.png) and property lists (.plist, .strings) into readable and editable format
- quickly find files and folders by name, partial name or type with the shallow index
- use the deep index for a full text search of all text and property list files
- creates the Graphinder package (see below)
- save search results as file sets for quick access
Graphinder
- install the Graphinder package from the iFundex page
- go to any screen on the device
- take a screenshot
- move the mouse over the screenshot and the name and location of the graphics will be displayed!
- double-click and edit the graphic in the File Manager
- save all images on the screenshot as a file set to get started on a theme
Theme Park
- remember the custom file sets you saved in the File Manager? The search results from iFundex? The graphics sets from Graphinder? Add them to a theme and choose how to modify them
- creates theme packages with install and uninstall scripts
- for each file, choose whether to replace, delete or ignore it when installing or uninstalling
- do the same for individual fields in property lists
- copy the packages to the device and install or uninstall them with Son of iFuntastic
Read More