Apple Loses Copyright Lawsuit Against Corellium
Posted December 29, 2020 at 8:24pm by iClarified · 7644 views
Apple has lost its copyright lawsuit against Corellium, a company that provides security researchers access to virtual iPhones and iPads for testing purposes.
Corellium was founded by Amanda Gorton and her husband Chris Wade (@cmwdotme), a well known iPhone hacker. The software lets users try whatever they want on a virtualized iOS device from looking for security weaknesses to testing apps on different hardware and software.
Apple claimed Corellium copied the iOS operating system without permission and accused the company of selling discovered bugs "on the open market to the highest bidder."
District Court Judge Rodney Smith ruled that Corellium's actions fell under an exception to copyright law because it "creates a new, virtual platform for iOS and adds capabilities not available on Apple's iOS devices."
Notably, Corellium said that Apple had tried to acquire the company's founders and buy a predecessor of the firm, only suing when talks fell through.
"There is evidence in the record to support Corellium's position that its product is intended for security research and, as Apple concedes, can be used for security research," the judge said. "Further, Apple itself would have used the product for internal testing had it successfully acquired the company."
Although the judge determined Corellium did not violate Apple's copyright, it may still be in violation of the Digital Millennium Copyright Act which prohibits tools to circumvent security measures. That portion of the case was not dismissed.
Please
download the iClarified app
or follow iClarified on
Twitter
,
Facebook
,
YouTube
, and
RSS
for updates.
[
via Bloomberg
]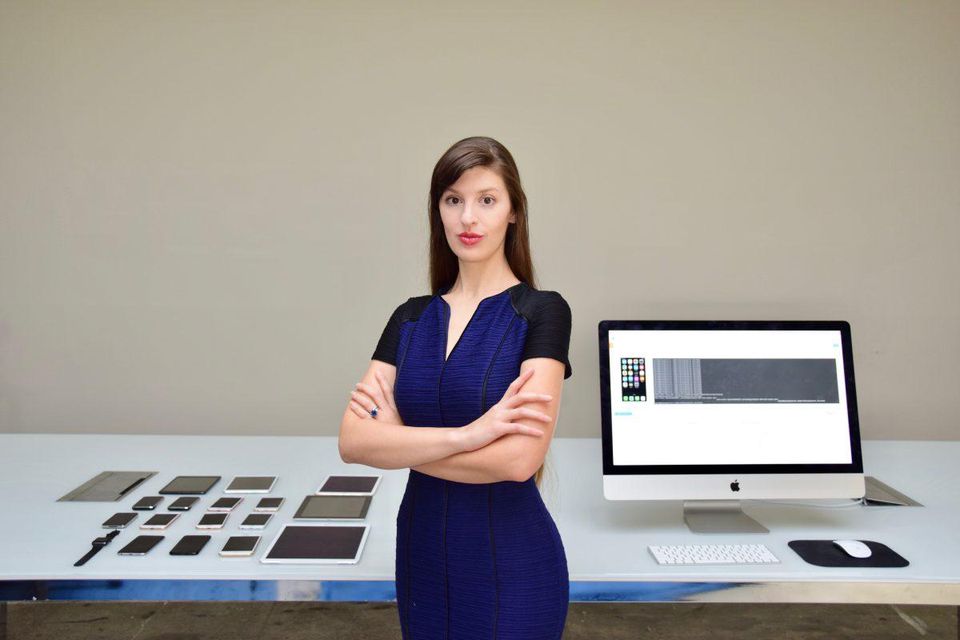 [Amanda Gorton, CEO of Corellium]