The first Apple Cars will be fully autonomous and 'will not be designed to have a driver', according to a new report from CNBC.
Sources tell the site that Apple is close to finalizing a deal with Hyundai that will see an Apple electric vehicle produced at the Kia assembly plant in West Point, Georgia. The car is tentatively scheduled to go into production in 2024.
Apple purportedly wants to build its car in North America with an established automaker who will let the company control the software and hardware going into the vehicle.
Most notably, the company's first car may not be designed for a driver.
"The first Apple Cars will not be designed to have a driver," said one source with knowledge of the current plan. "These will be autonomous, electric vehicles designed to operate without a driver and focused on the last mile."
This type of vehicle would likely focus on package or food delivery operations or be used as a robotaxi.
It's unclear if a deal will be finalized between the two companies. While Hyundai believes that working with Apple could accelerate the production of their own autonomous and electric and vehicle plans,
there is concern
the company could turn into a just contract manufacturer for Apple.
Please
download the iClarified app
or follow iClarified on
Twitter
,
Facebook
,
YouTube
, and
RSS
for updates.
Read More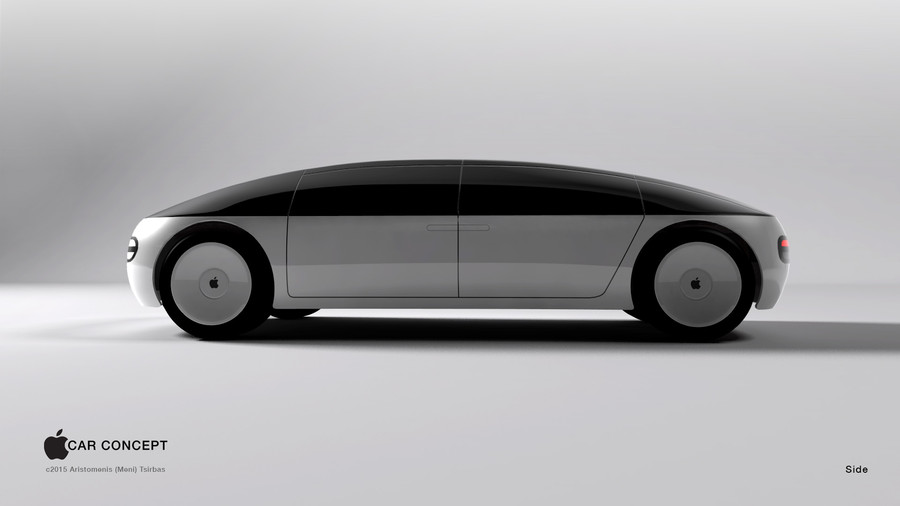 [Concept]