T-Mobile has launched an LTE connected SyncUP TRACKER to rival Apple's new
AirTag
.
Did you know the average American spends 2.5 days a year looking for lost items, collectively costing U.S. households $2.7 billion annually in replacement costs? Today, T-Mobile (NASDAQ: TMUS) is introducing SyncUP TRACKER, the latest addition to T-Mobile's SyncUP line of products. Tapping into the power of T-Mobile's nationwide LTE network, SyncUP TRACKER is a device that, when paired with the SyncUP TRACKER app available on iOS and Android, helps keep track of the items that matter.
"SyncUP TRACKER brings peace of mind to customer's most prized possessions and valuables, which is why we're putting the power of our network behind it," said Matt Staneff, Chief Marketing Officer of T-Mobile. "From families to cars to now things, T-Mobile's network is connecting just about anything – because it has the power and reliability customers can depend on."
The SyncUp tracker runs on T-Mobile's LTE network, meaning it does not need to be near a compatible smartphone to work. However, this comes with a battery life tradeoff. The tracker will only last seven days on a charge.
Features:
● Location Tracking: Check the last known location on a map and get near real-time location tracking even when miles away.
● Virtual Boundaries: Set virtual geofenced boundaries to get notified when it leaves the selected area so customers can quickly react.
● Ring When Lost: Easily locate an item that's nearby, but not in plain sight.
● Customizable Profiles: Add a name, descriptor, photo – even select how often the device pings back its location to improve battery life and more – all bringing a more optimized tracking experience to fit the customers need.
● Light Sensor: Optional feature can detect change in light (from dark to light) in the event the tracked belonging is moved – out of a locker, a backpack, or other!
● Water and Dust Resistant: IP67 rated stands up to dust, water and drops.
● Rechargeable battery: The 900 mAh rechargeable battery lasts up to 7 days depending on usage.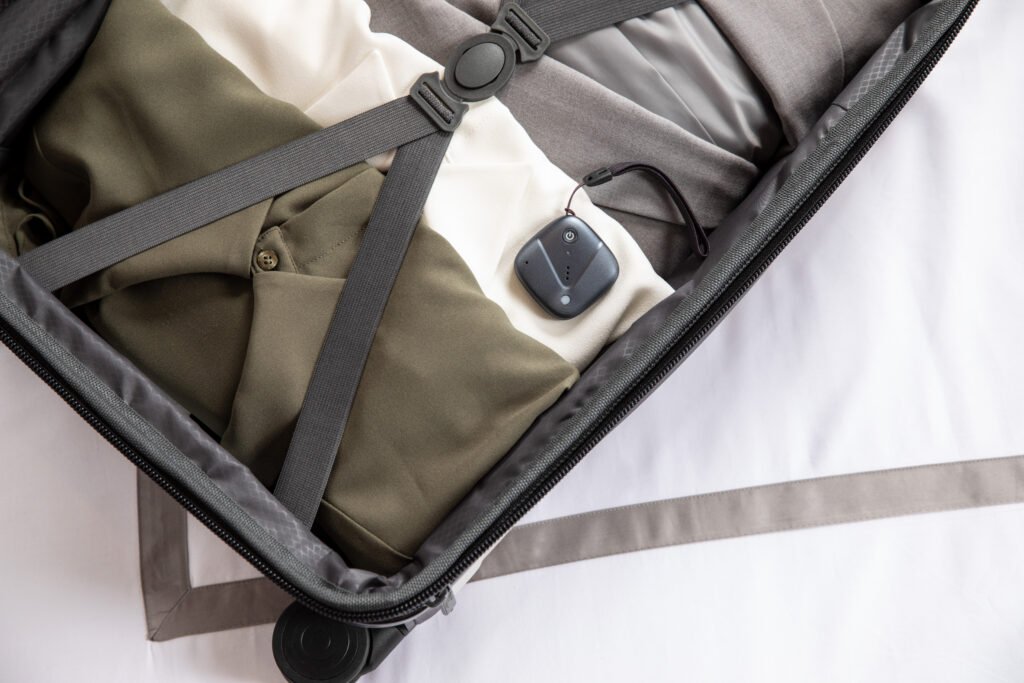 Pricing and Availability:
The SyncUp Tracker will be available starting May 7. It costs $60 or $2.50/month over 24 monthly bill cycles. Service costs $5/month.
Read More