Apple's new
12.9-inch M1 iPad Pro
appears to have arrived early for one lucky customer.
Reddit user PeterDragon50 ordered his new iPad from Nebraska Furniture Mart and was called to pick it up yesterday.
Ordered on NFM (Nebraska Furniture Mart) website the day it was available for pre-order. The pickup date went from 06/04 to 07/08, got a call today saying to pick it up.Already out of the box and set up, lol. Might post a review if I have the time. I just wish my logitech combo touch was here already.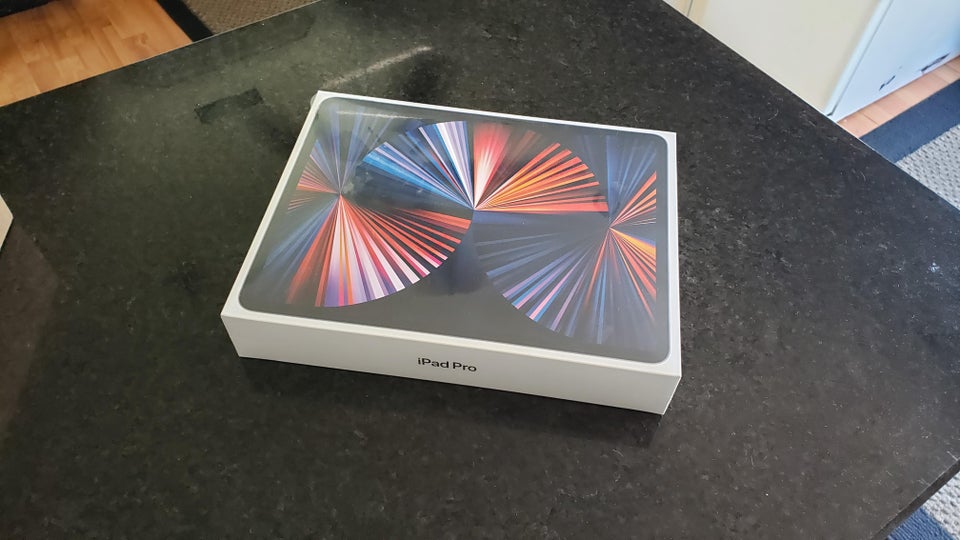 When asked about the display, PeterDragon50 replied, "The blacks are really deep. The colors are definitely up to Apple quality. Watching some HDR OLED videos on YouTube."
He also notes, "Screen quality is on par with the oled, but brighter in hdr content for sure. Speakers sound similar to the 2020 iPad Pro, robust and loud."
Responding to a question about battery life, PeterDragon50 replied, "Been through about 34% in about 3.5 hours of fairly consistent use. Using the web browsers ( safari, Chrome, brave) using plex, youtube. I ran Antutu and geekbench tests and turned up the brightness a couple of time to play some hdr content really quick. Most of the time at 30% brightness or so with Bluetooth and handoff off."
Some benchmarks were also posted. Geekbench 5 scores were 1715 for single-core performance and 7294 for multi-core performance, similar to
early benchmarks
we posted last week.
The new iPad Pro is
available to pre-order now
and is expected to arrive by the end of this week. Please
download the iClarified app
or follow iClarified on
Twitter
,
Facebook
,
YouTube
, and
RSS
for updates.
Read More