Apple has addressed complaints of a 'jelly scroll' effect on the new
iPad mini 6
telling Ars Technica that it is normal behavior for an LCD display.
Last week, The Verge's Dieter Bohn shared a video demonstrating how when scrolling on the new iPad mini 6, the left side of the display slightly trails the right side, making it appear wobbly.
Apple says this is expected due to the type of display used...
Apple has told us that the "jelly scroll" issue on the 6th-generation iPad mini is normal behavior for LCD screens. Because these screens do refresh line by line, there is a tiny delay between when the lines at the top of the screen and lines at the bottom are refreshed. This can cause uneven scrolling issues like the ones observed on the iPad.
Despite Apple's statement, Ars notes that this issue is not noticeable on other 60Hz LCD iPads they've tested, including the iPad Air 4 and the iPad 9.
"There's also a clear dividing line down the middle of the screen in portrait mode, as observed in our testing and in the video linked below."
Have you noticed this issue on the new
iPad mini
? Let us know in the comments!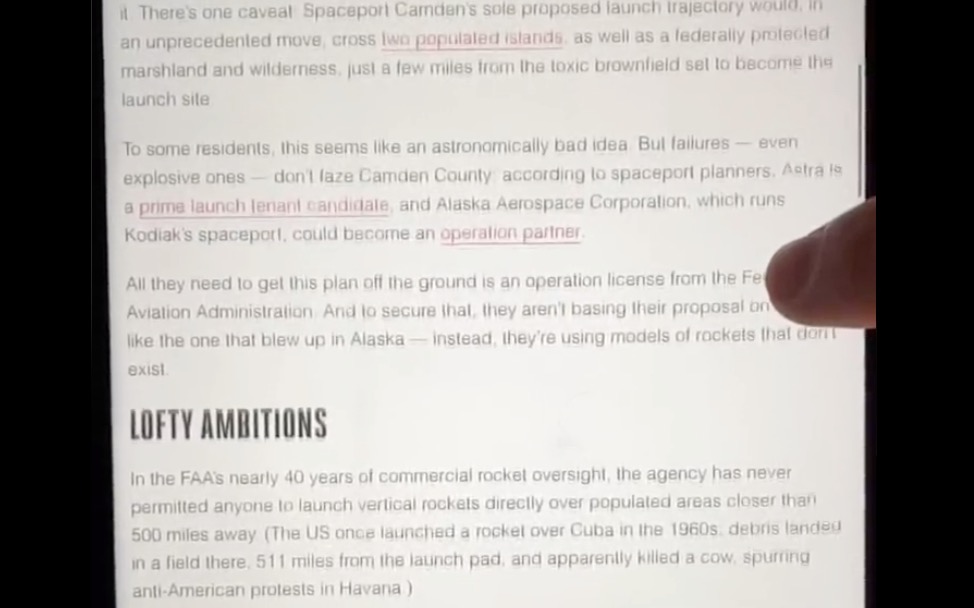 Here is is slow-mo video of scrolling on the iPad Min i slowed down EVEN MORE in a frame-by-frame step through. Notice how the right moves up faster than the left.

In normal usage you barely see it, but every now and then it become noticeable. In landscape it goes away entirely pic.twitter.com/iq9LGJzsDI

— Dieter Bohn (@backlon) September 22, 2021