An unreleased Google Pixel watch has leaked after being left in a restaurant.
Reddit user tagtech414 says that the prototype was found at a restaurant in the NW Suburbs of Chicago by his/her buddy who works there as a bartender.
My buddy is the one that found the watch. He is a bartender at the restaurant it was left at. They held it for a few weeks expecting the people that left it to return, but that never happened. He gave it to me because I'm the tech nerd so he let me deal with it.
Photos of the smartwatch were initially provided to
Android Central
, including a boot a screen that was present before the battery died.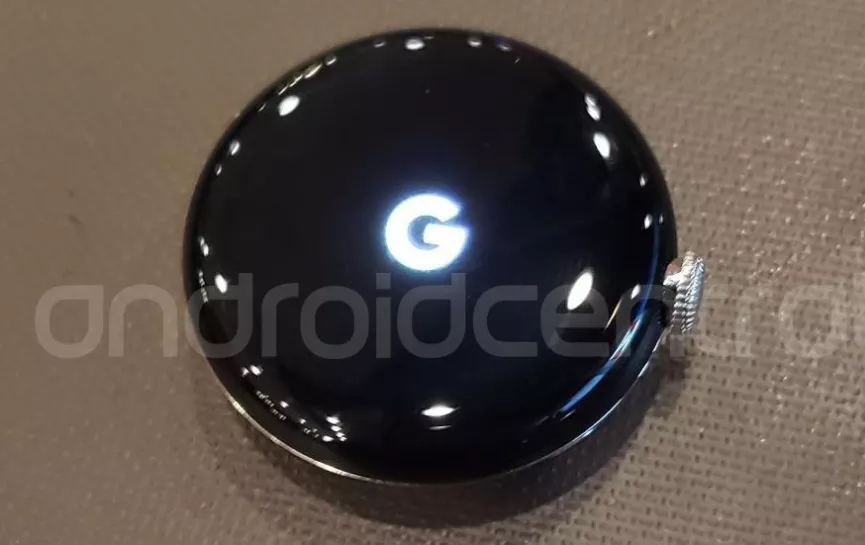 The watch itself is round, roughly 1/2" thick and 1 1/2" in diameter. The bezels are described as "substantial" and can be seen in the photo below. Notably, the device has premium feel, similar to an Apple Watch.
"Yes, it's very premium feeling. Apple level quality. I suspect pricing will reflect that...they're aiming for the Apple Watch with this one IMO"
The leak itself is reminiscent of when an Apple engineer
accidentally lost an iPhone 4 prototype
at a San Jose bar. Given the circumstances, @tagtech414 suggests the Pixel watch leak might have been intentional.
IMO, the circumstances seem too unlikely to be an accident. A box with a highly valuable/unreleased device and separately wrapped watch bands left in a little restaurant and nobody noticed or went back for it? I believe it was an intentional plant.
Unfortunately, the user has not been able to get the watch to charge for further analysis, nor did the device boot past the G logo when it did have charge.
Hit the link below for more details...
Read More