Griffin Mold Confirms 3G iPhone Shape?
Posted May 28, 2008 at 11:56am by iClarified · 6166 views
iDealsChina says it has obtained photos of molds being used by Griffin to produce new silicone FlexGrip cases for the 3G iPhone. The images appear to confirm a thinner, more rounded back on the iPhone, and a new position for the camera.
Griffin is said to already be in the middle of producing the new cases. According to iDealsChina estimates Griffin has had the 3G iPhone for at least 14 to 19 days, and possibly longer, as it would have to add its own custom touches regardless of the simplicity of a silicone case.
The 3G iPhone is expected to be announced at WWDC08.
[
via MacNN
]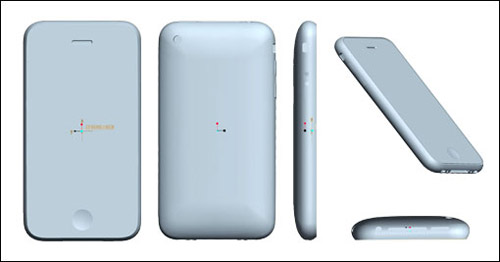 (Click to enlarge)