Microsoft has unveiled a new Surface Book i7 with twice the graphics performance and 30% more battery life.

Three new Surface Book models feature 6th Generation Intel Core i7 processors and pack more than twice the graphics processing power as the original Surface Book. Plus Surface Book with Performance Base brings 16 hours of battery life into the same sleek, versatile design people love.

With Surface Book with Performance Base, engineers can spin 3-D CAD models with thousands of parts, designers and developers can render large files quickly, and gamers can play more of their favorite games. No other laptop combines similar battery life, performance and pixels in as lightweight a package.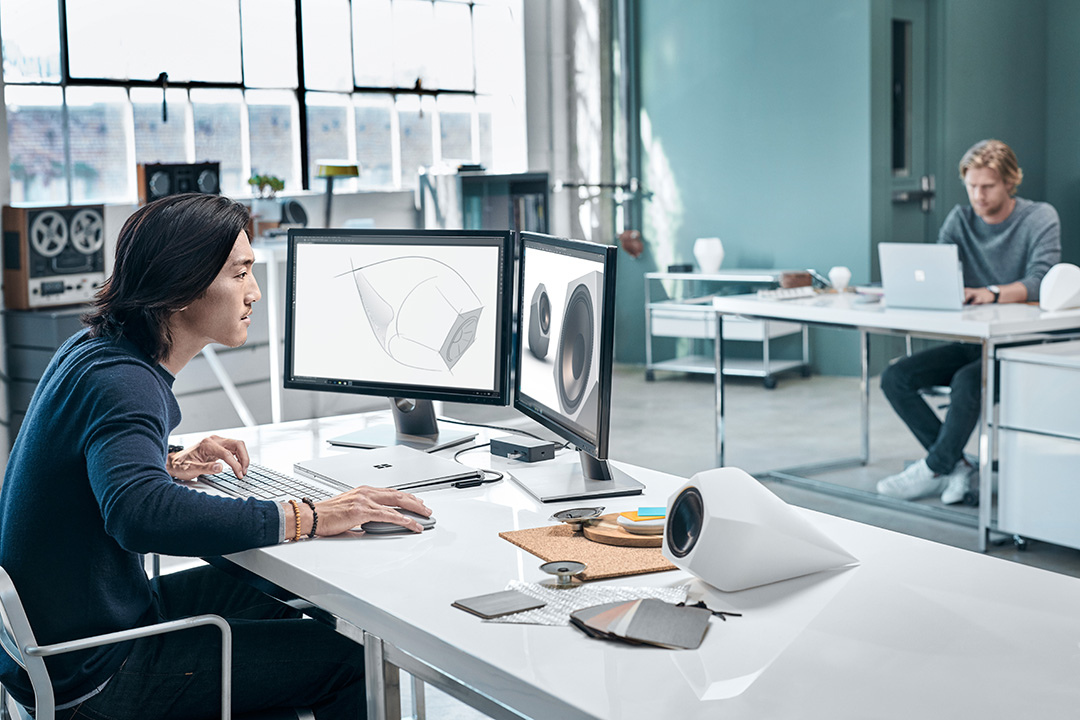 Pricing and Availability:
Surface Book with Performance Base starts at $2,399 ERP USD. It is available for preorder today at Microsoft Stores, MicrosoftStore.com and select retailers in the U.S., Canada, Australia and New Zealand, and is available starting Nov. 10.

You may also want to check out Microsoft's new Surface Studio desktop computer and Surface Dial accessory.