A photo of an alleged SIM card tray in 'blush' gold has been posted online by Benjamin Geskin.

#iPhone8 SIM Card Tray "Blush" Gold Silver Black




The 'blush' color has also been called copper or copper gold by some reports. Apple is said to offer its next generation iPhone 8/Edition in just three colors with the other two colors being black and silver.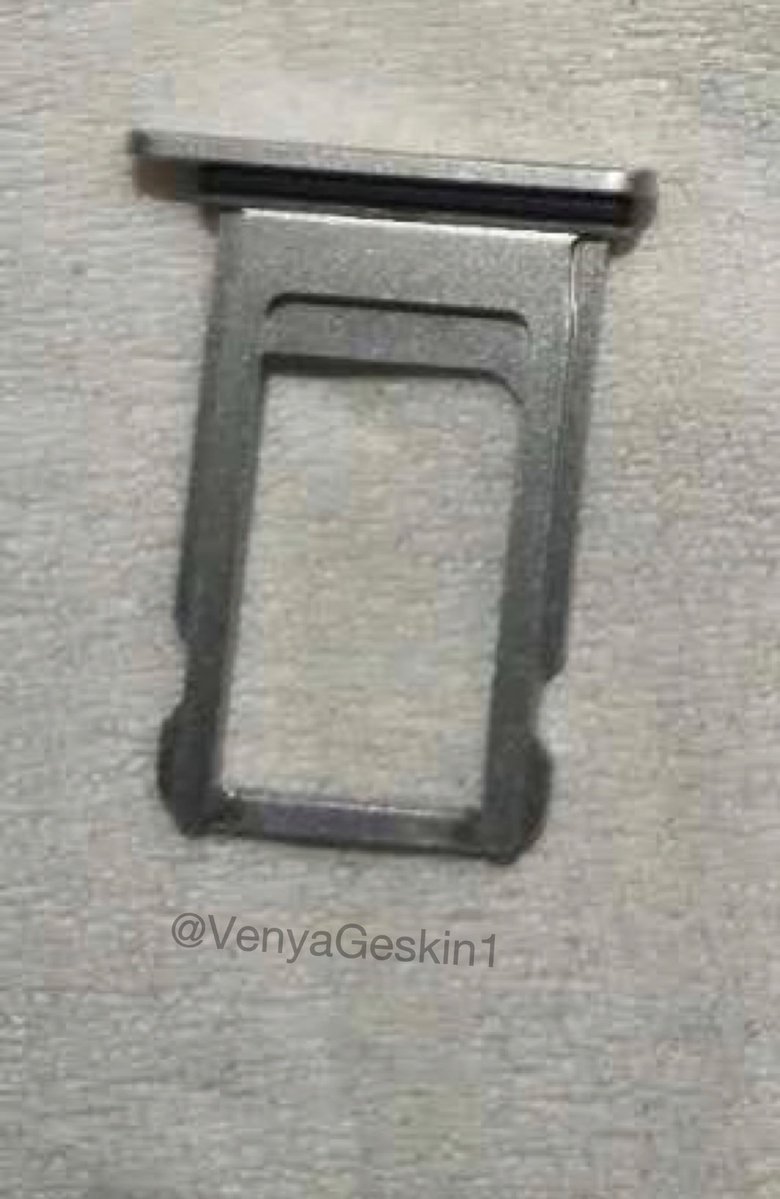 Geskin has also posted an image which compares the color of the SIM card tray to the previous rose gold and gold colors. Check it out below.

Apple has announced a special event on September 12th at the Steve Jobs Theater at which the company will announce its new iPhones, a new 4K Apple TV, and a new LTE Apple Watch. Please follow iClarified on Twitter, Facebook, Google+, or RSS for updates.

Read More