Canary today announced some new features for its home security products including Package Detection and Amazon Alexa integration; as well as, the launch of a new Canary View device that costs $99.

Last month, the company announced an AI-powered Person Detection feature which is set to roll out to all customers this month. Canary Vision is now expanding with Package Detection, a new feature that notifies you the moment a package arrives on your doorstep.

With package theft becoming all too common, Package Detection gives you real-time smart alerts for package drop-off, and ongoing monitoring capabilities that allow you to monitor your delivery if you don't have a trusted friend or neighbor to store your package safely until you can retrieve it.

Package Detection will be available for Canary Flex users on Membership and will be launched in the first half of this year.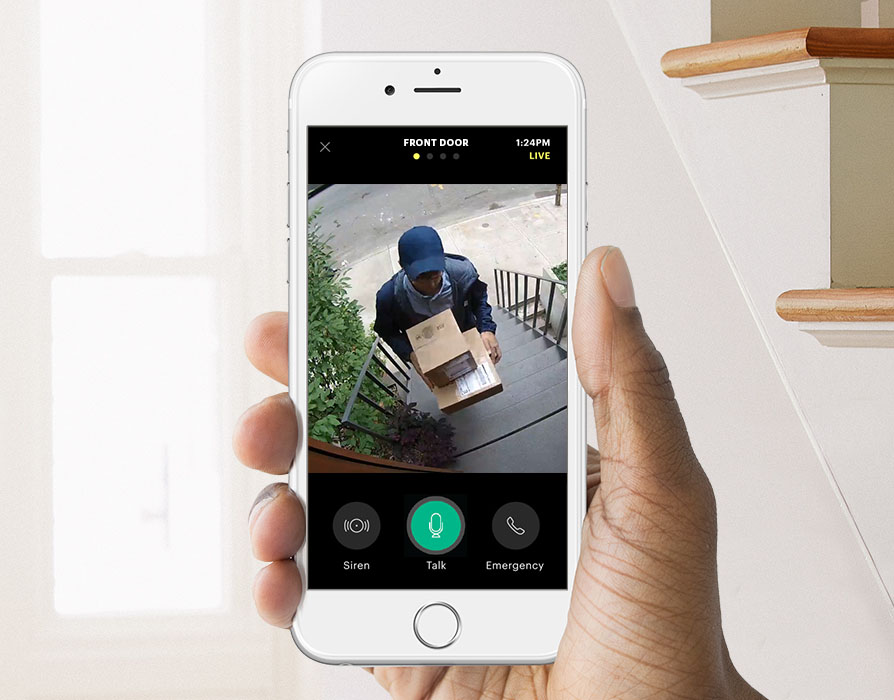 Canary has also announced an Amazon Alexa skill that will let users control its devices using an Echo or Fire TV.

The new Canary skill for Amazon Alexa will be available on the Echo Spot, Echo Show, and compatible Fire TVs, and will let you stream live video from your Canary devices. Once available and enabled, you'll just have to say "Alexa, show me the Living Room." or "Alexa, show me mom's house." and you'll be able to Watch Live from your Alexa-enabled devices, just like that.

This integration will be launched in the coming weeks and available on all Canary devices and to all Canary users.




Finally, the company has unveiled the Canary View, a new addition to the Canary product line at a more accessible price point. The device has the same camera but does not feature HomeHealth Technology or a siren.

With a 147-degree wide-angle lens that allows you to watch in sharp 1080p HD what's going on in your home through both the Canary mobile and web apps (Canary Membership required to view video on Canary Web app), Canary View has many of the great features that you love from Canary and Canary Flex: intelligent alerts, one-touch access to local authorities, automatic arming and disarming, and end-to-end encryption. Whether you're adding devices to your current environment or a second home or small business, Canary View makes it even more affordable to add to your Canary footprint.




You can purchase a Canary View from the link below for $99; however, you may also be interested to know that Amazon is selling certified refurbished Canary All-In-One units for $99 as well.

Read More