Photos have leaked of what appears to be an unreleased iPad mini. The images were posted to Twitter by a user called 'Mr·white'.

iPad mini 4s I think we can call it like this.

The @laobaiTD account has been posting photos of Apple prototypes and hardware for over two years but usually the items shared have already been released.




The leaked photos reveal a improved design for the cellular antenna that uses just a thin line on the rear case for the antenna band. The current iPad mini 4 has a large plastic cutout to improve cellular reception.

Otherwise, the device appears identical to the current iPad mini suggesting that either Apple plans to make only minor changes to its smaller tablet or that this is a prototype which will never be released. It does not match an alleged iPad mini 5 case leaked late last month.

In a November post, Mr·white claimed that the iPad mini 5 would use an A9 processor, the same one used in the iPhone 6s. Recent reports have suggested that the new tablet will launch in the first half of this year.

Please follow iClarified on Twitter, Facebook, Google+, or RSS for updates.

Read More [via 9to5Mac]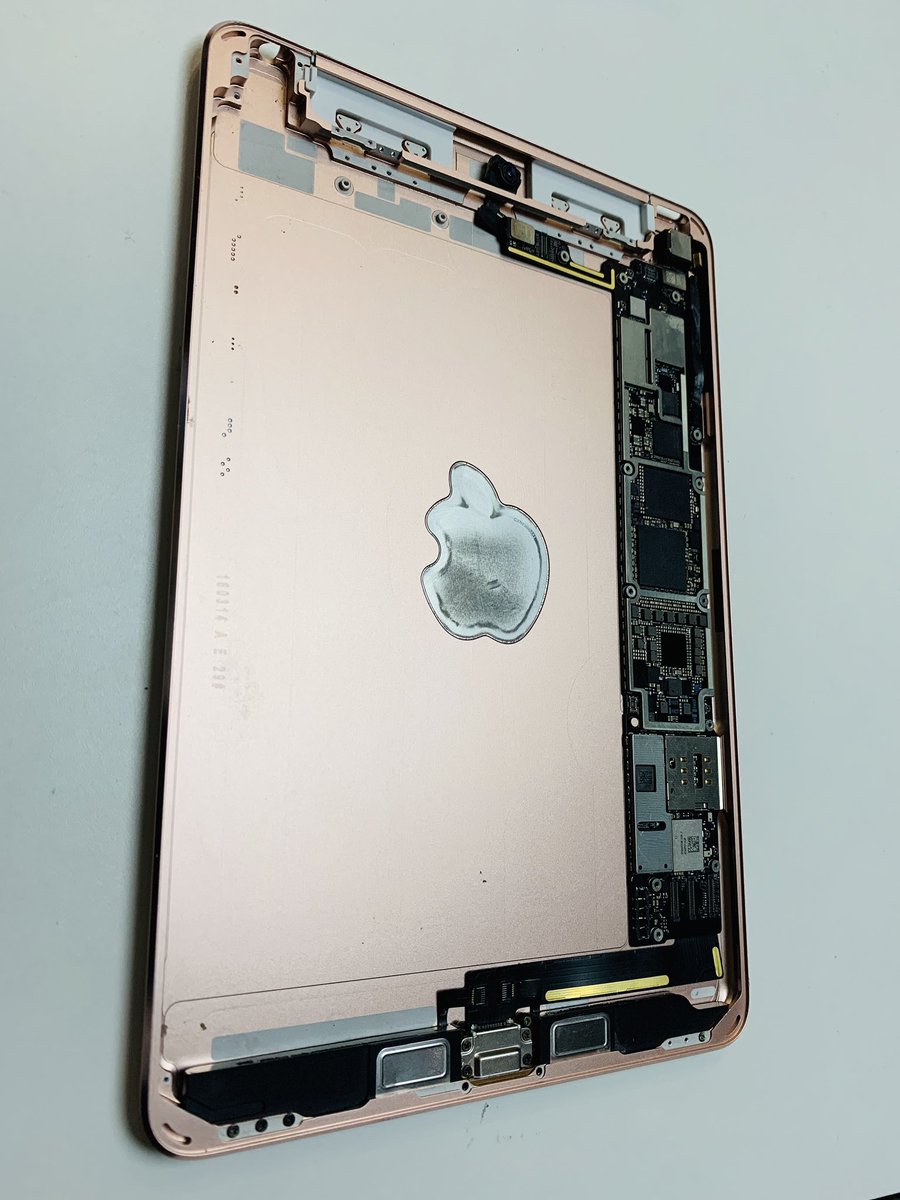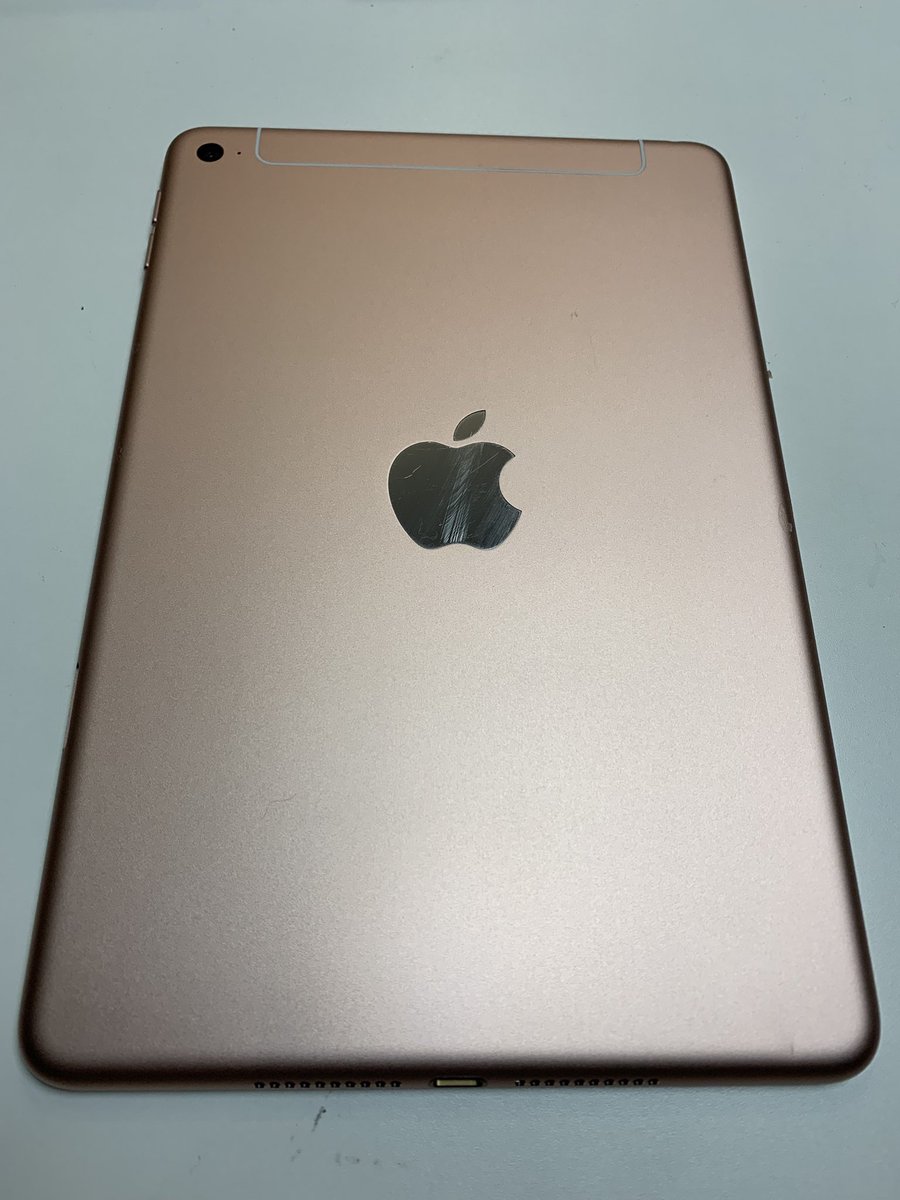 [iPad mini 4]