Apple is teasing its March 25th special event with a playful live stream.

The stream is showing what appears to be an empty Steve Jobs Theater; however, if you watch long enough, some fun things do appear. Users have spotted a cleaning person, a video of a dancer, a missed call from Chris Evans, a screen saver, an iMessage conversation between Tim Cook and Kevin Durant, and Schroeder playing a lullaby for Snoopy.

You can check out the live stream here and please follow iClarified on Twitter, Facebook, Google+, or RSS for our live blog tomorrow!

Apple will likely unveil video and news subscription services at the event.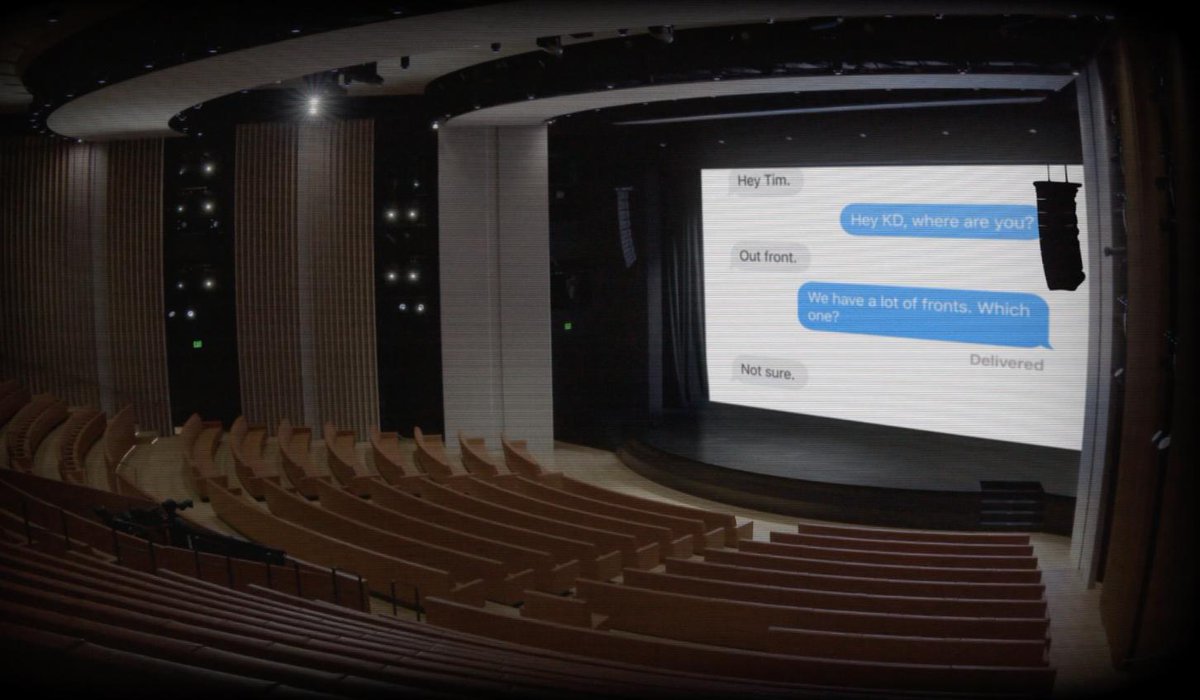 [via MacRumors]