NOMAD has unveiled a new Base Station Pro that can charge three devices wirelessly in any orientation. It's functionality is similar to that promised by the abandoned Apple AirPower charger but it doesn't work with the Apple Watch.

Designed from the ground up, Base Station Pro reinvents what it means to charge wirelessly. By integrating FreePower wireless charging, it features one seamless surface created from an 18 coil matrix, enabling an effortless charging experience. Proprietary FreePower algorithms rapidly locate your device, creating dynamic and intelligent power that will charge up to 3 devices in any orientation.




FreePower Technology
Aira's FreePower technology has enabled freedom of position for the first time in a wireless charger. Based on the Qi Standard, it's compatible with all major smartphones and other Qi enabled devices. Combining this tech with Base Station Pro's aluminum housing and a padded leather charging surface, we are excited to announce our best charging experience yet.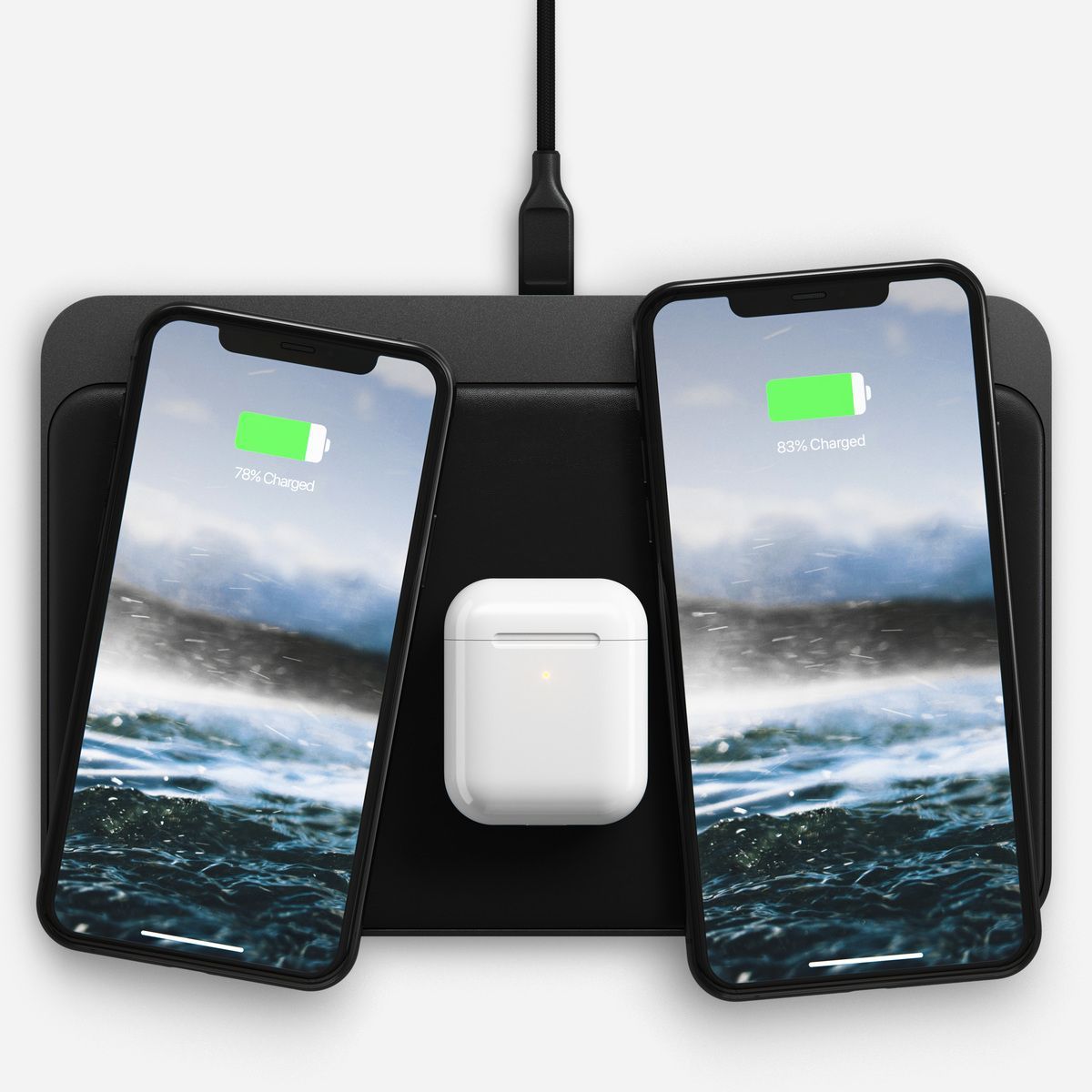 What's In The Box
● Base Station Pro
● 2m USB-C to USB-C Braided Cable
● 30W USB-C PD Power Adapter

Technical Specs
● 18 Coil Charging Matrix
● LED Charging Light Indicators
● Compatible with Any Qi Enabled Device
● 5W/device

Dimensions
● Length: 22.4cm
● Width: 14.2cm
● Height: 1.2cm
● Weight: 544 grams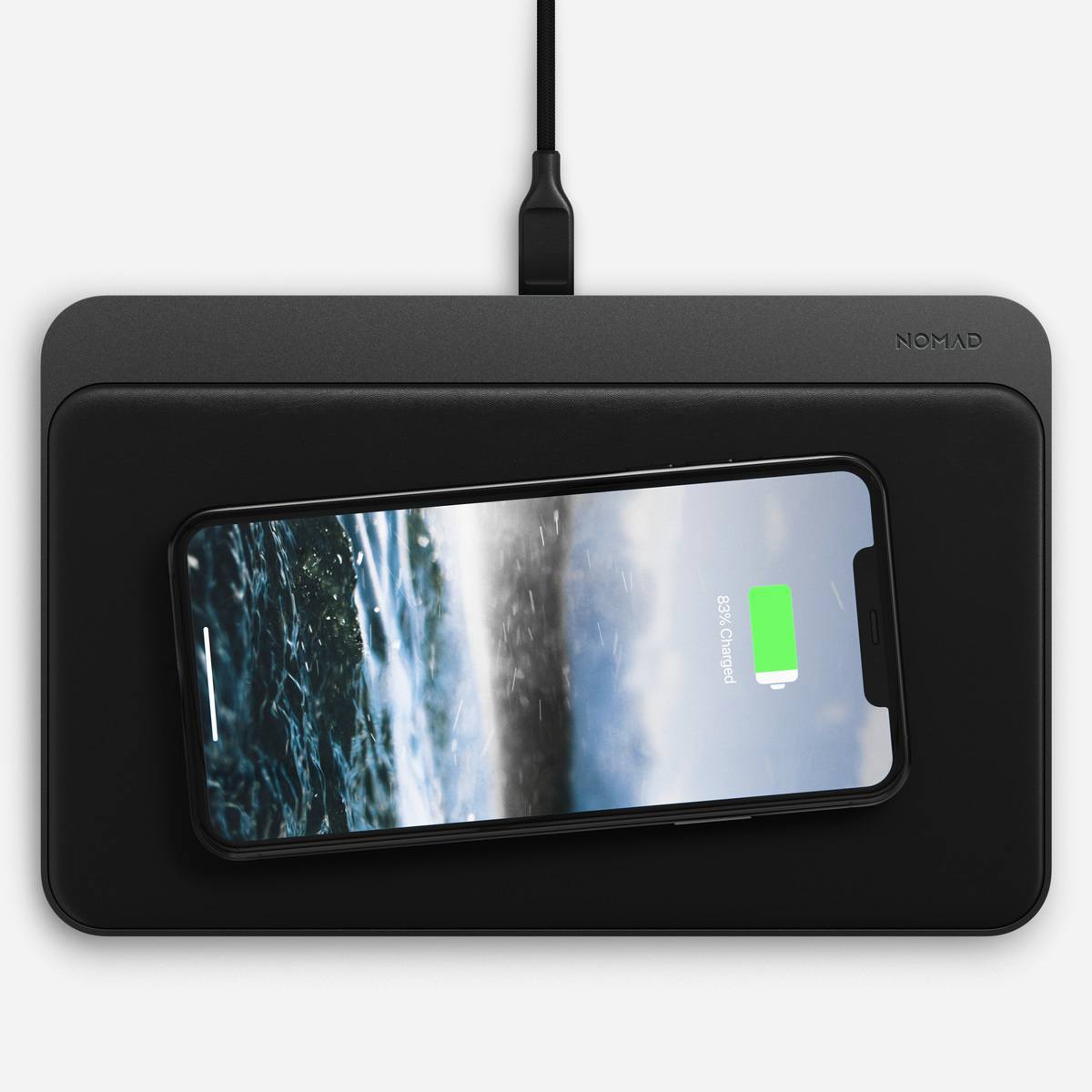 Pre-orders are scheduled to begin next month. Please follow iClarified on Twitter, Facebook, Google+, or RSS for updates on pricing and availability.

Read More