Holiday Gift Guide 2021: Digital Gifts
Posted December 23, 2021 at 8:07pm by iClarified · 3904 views
It may be too late to ship a gift for Christmas but you can still find great digital gifts for your friends and family. Check out our selection of our digital gift ideas below!
You may also want to check out these other guides and the
iClarified Store
:
●
Holiday Gift Guide 2021: Under $50
●
Holiday Gift Guide 2021: Toys & Gaming
●
Holiday Gift Guide 2021: Smart Home
●
Holiday Gift Guide 2021: Health & Fitness
●
Holiday Gift Guide 2021: Audio & Music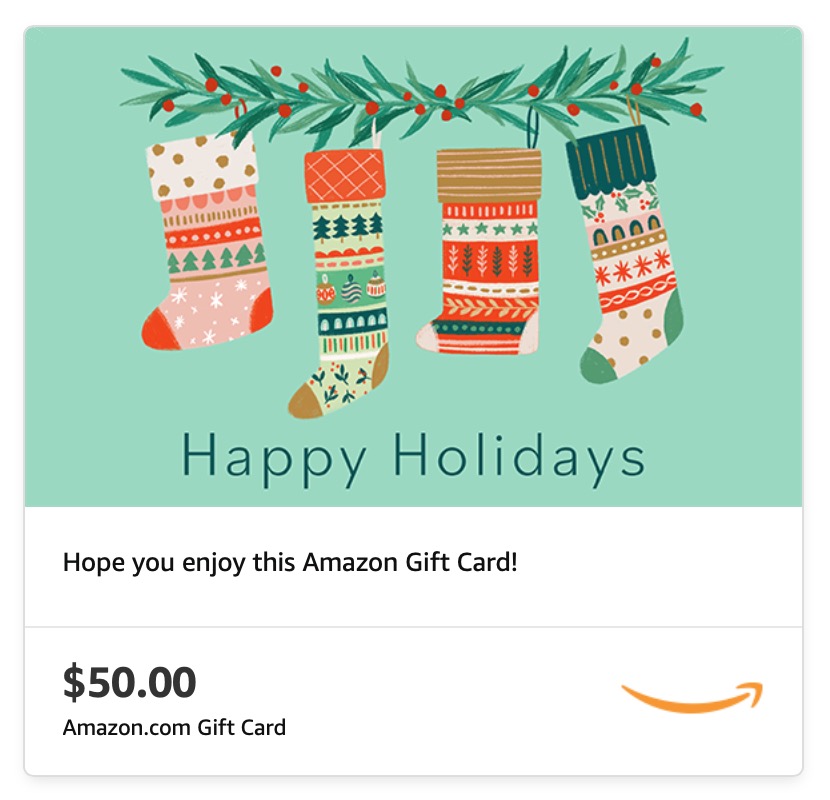 Amazon Gift Card
Available in various amounts up to $2000, an Amazon Gift Card is likely to be appreciated by almost anyone. The cards never expire, carry no fees, and are redeemable towards millions of items store-wide at Amazon.com or certain affiliated websites.
NordVPN
The gift of secure and private access to the Internet. A 2-year plan at NordVPN is currently 68% off. 30-day money-back guarantee.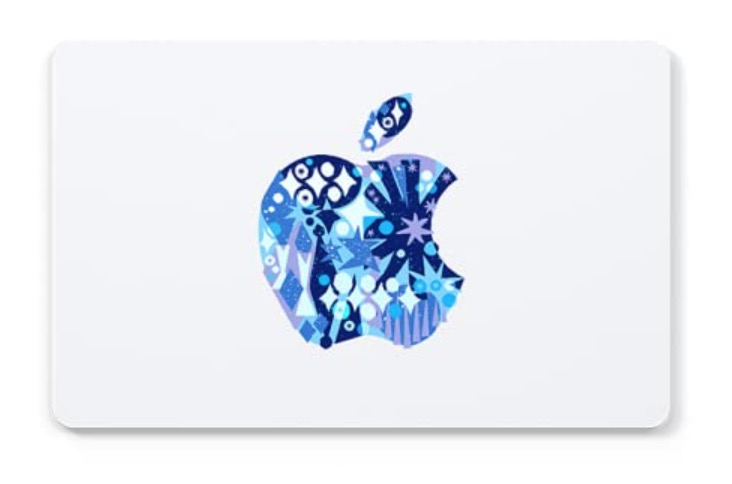 Apple Gift Card[/b
]
For an Apple user, consider an Apple Gift card. It works at any Apple Store location, on the Apple Store app, apple.com, the App Store, iTunes, Apple Music, Apple TV, Apple News, Apple Books, Apple Arcade, iCloud, and other Apple properties. The card is available in $25 - $200 amounts and currently you can get a $10 Amazon credit with the purchase of a $100 card (Promo Code: APPLEDIGITAL).
Masterclass
Give a gift that helps them grow with online classes taught by the world's best.
Disney+ Subscription
A one-year gift subscription to Disney+ is the present with something for everyone.
1Password
These digital gift cards apply credit to accounts on 1Password.com. Purchase for yourself, or as a gift to protect a loved one online.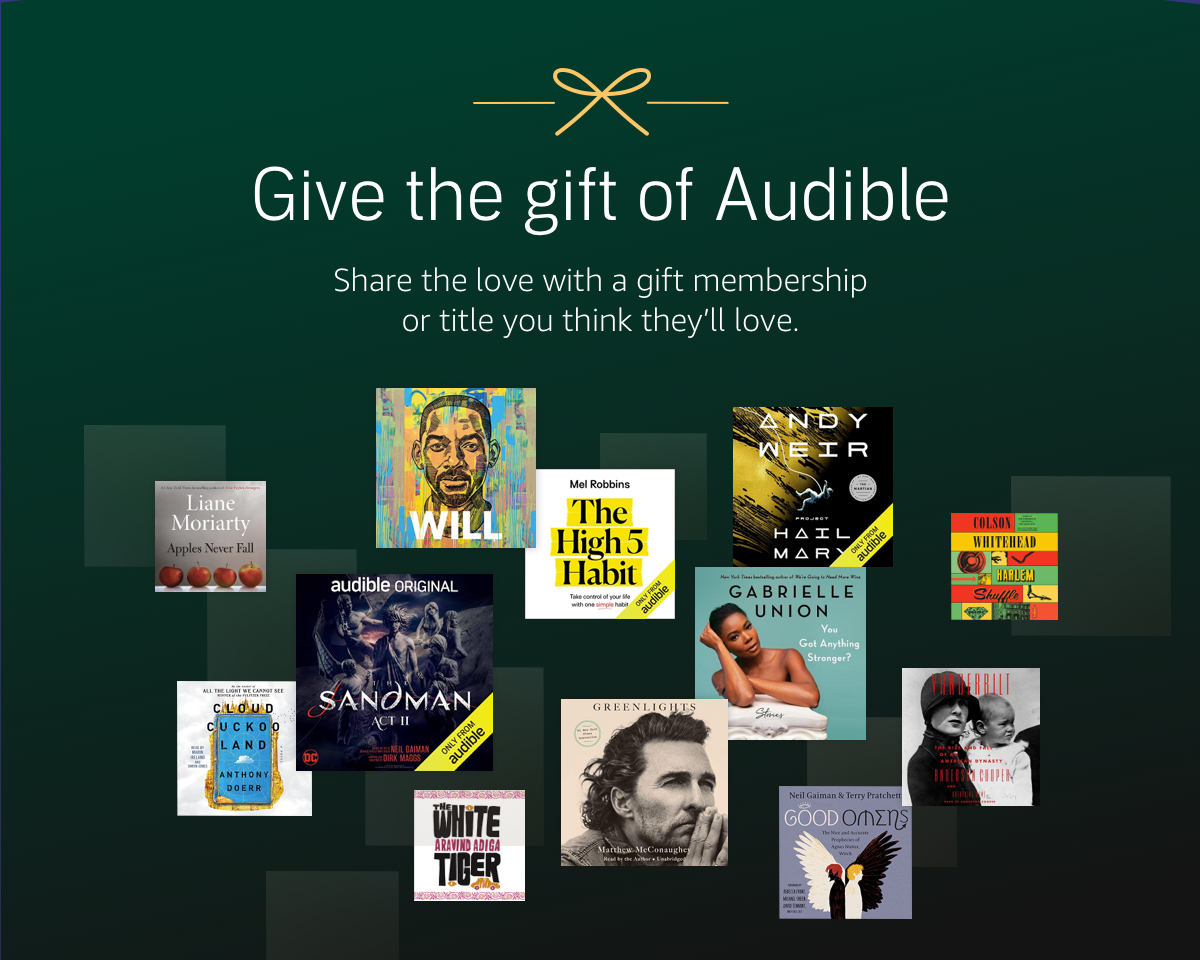 Audible
Amazon will send your gift recipient an email on the day you choose along with redemption instructions, or allow you to print and give it directly based on the option you select. The gift recipient can start their Audible Premium Plus membership right away. Current Audible members will receive all credits from a redeemed gift membership at once. Their current plan will not be extended or interrupted.
Peloton Digital Membership
Take Peloton studio and outdoor running classes on the Peloton App with this single-user Membership. $12.99/mo. No Peloton hardware required.