iPod Nano 4G Case Images Leaked?
Posted August 24, 2008 at 10:54pm by iClarified · 12220 views
Multiple sources are leaking images of what they claim to be the new iPod Nano 4G casing.
Alibaba: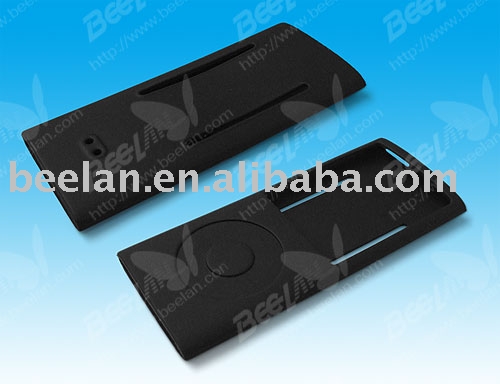 iDealsChina:
3D cads of the new nano 4th gen and a case design from some unknown Canadian company. The new nano does not look like a touch screen material. I am sure there will be more information before Apple announces their new iPod Nano and Touch.