The latest developer build of Mac OS X Snow Leopard adds a Put Back feature to Trash and Folder Navigation to Stacks, according to a MacRumors report.
Put Back
In the latest Snow Leopard build the "Put Back" feature will restore any accidental disposals to their original location.
Stacks Folder Navigation
Clicking on a folder in Stacks will now open the folder in the Stacks window while shrinking the parent window as a small icon on the top left. Previously clicking a folder while in Stacks would open the folder in a new Finder window.
Read More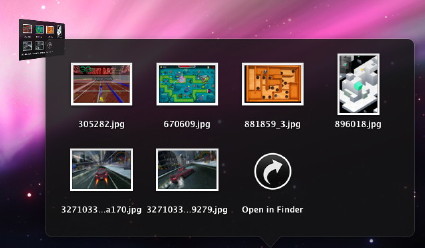 (MacRumors Mockup)