Here's an extensive photo gallery of the new 'iPhone 6' and 'iPhone 6 Plus'. If you are looking for specs, pricing, and availability click here.

Check out the images below and let us know what you think of the design. If you like it, which one are you going to purchase? The 4.7-inch or 5.5-inch model?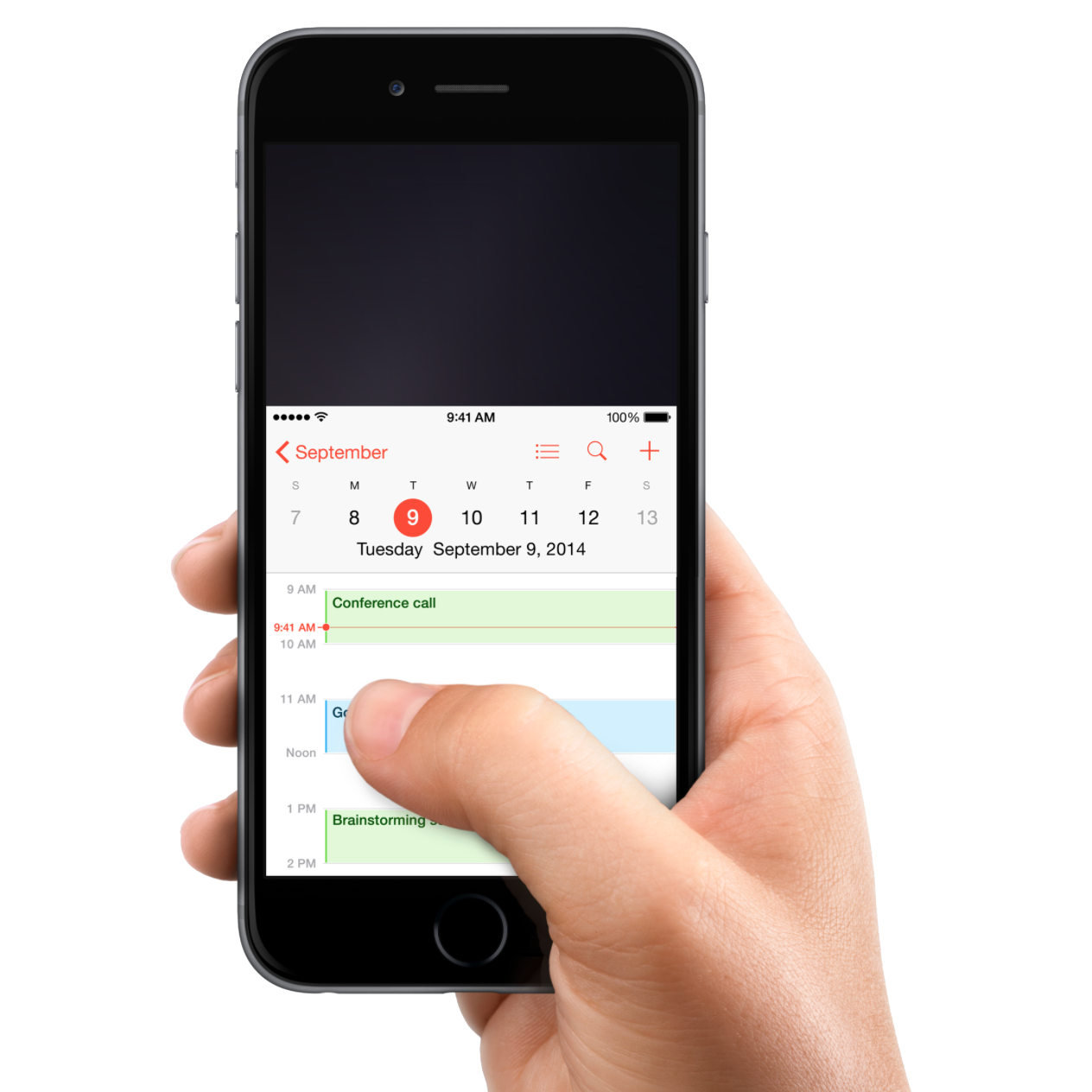 For more updates as the iPhone 6 launch draws near, please follow iClarified on Twitter, Facebook, Google+, or RSS. You can also get our iClarified app from the App Store for free!