Apple Introduces New Diverse Emojis in Latest Betas of iOS 8.3 and OS X 10.10.3
Posted February 23, 2015 at 7:51pm by iClarified · 20797 views
Apple introduced new diverse emojis in the
iOS 8.3 beta 2
and
OS X 10.10.3 beta 2
software released to developers today.
You can now press and hold an emoji to bring up a skin tone modifier, letting you choose from six different variations.
[
via @AndLup
]
There are also new family, flag, and currency emojis.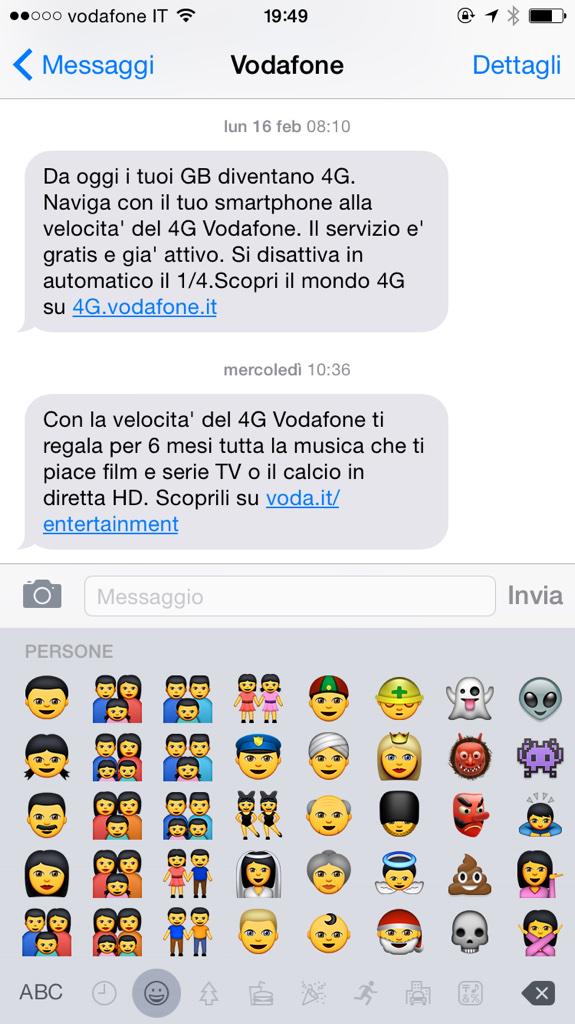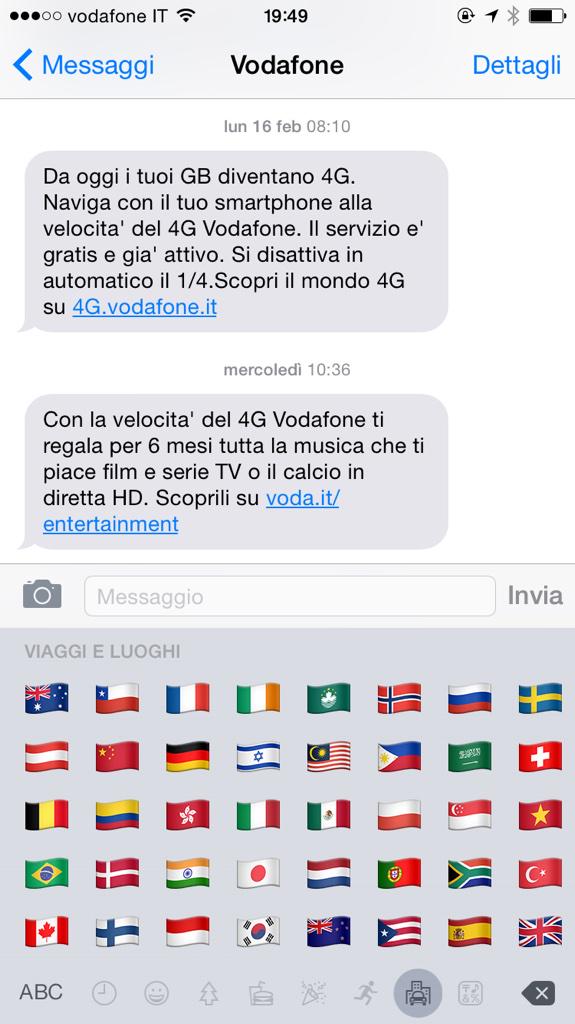 [
via @AndLup
]
Finally, Apple also updated the emojis for watch, phone, and computer to reflect the latest Apple devices.
For more on what's new in iOS 8.3 beta 2, please follow iClarified on
Twitter
,
Facebook
,
Google+
, or
RSS
for updates.
[
via TNW
]