You can now control your ReSound Bluetooth hearing aid from the Apple Watch, using the ReSound Smart app.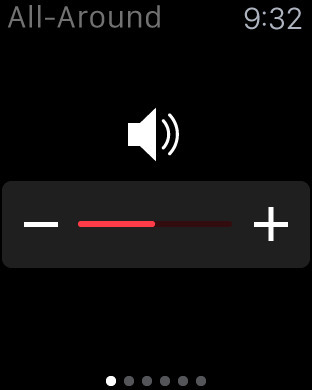 The hearing aid and app were both recently featured on CNN Money. Using the Apple Watch you can control:
● Volume and mute for hearing aids and streamers
● Program change for hearing aid and streamer programs as well as Favorites
● Bass/treble for all your sound inputs
● Sound Enhancer levels for your preferred focus on speech as well as comfort in noisy and windy surroundings (ReSound LiNX2 9)

You can also use Glances to see your active listening program at any time and you can get notifications when you enter saved Favorite locations if you've set your preference in the iPhone app to be notified.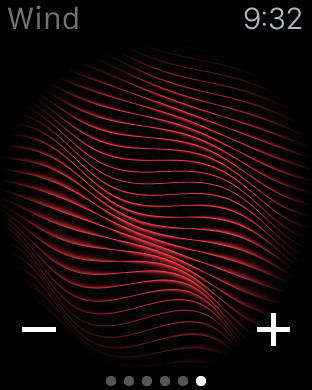 Take a look at the videos below for more details...

Read More [via 9to5Mac]