FLIR Systems has announced the availability of its second generation FLIR ONE thermal imager for iPhone, iPad, and iPod touch.

With versions for both iOS and Android device platforms, the versatile and pocket-sized FLIR ONE transforms a mobile device into a powerful thermal imager that sees heat and accurately measures temperature. Providing users with the incredible ability to see temperature variations smaller than a tenth of a degree, the technology enables a host of practical applications, from identifying energy inefficiencies and water leaks in a home, to enabling safe and enjoyable outdoor exploration.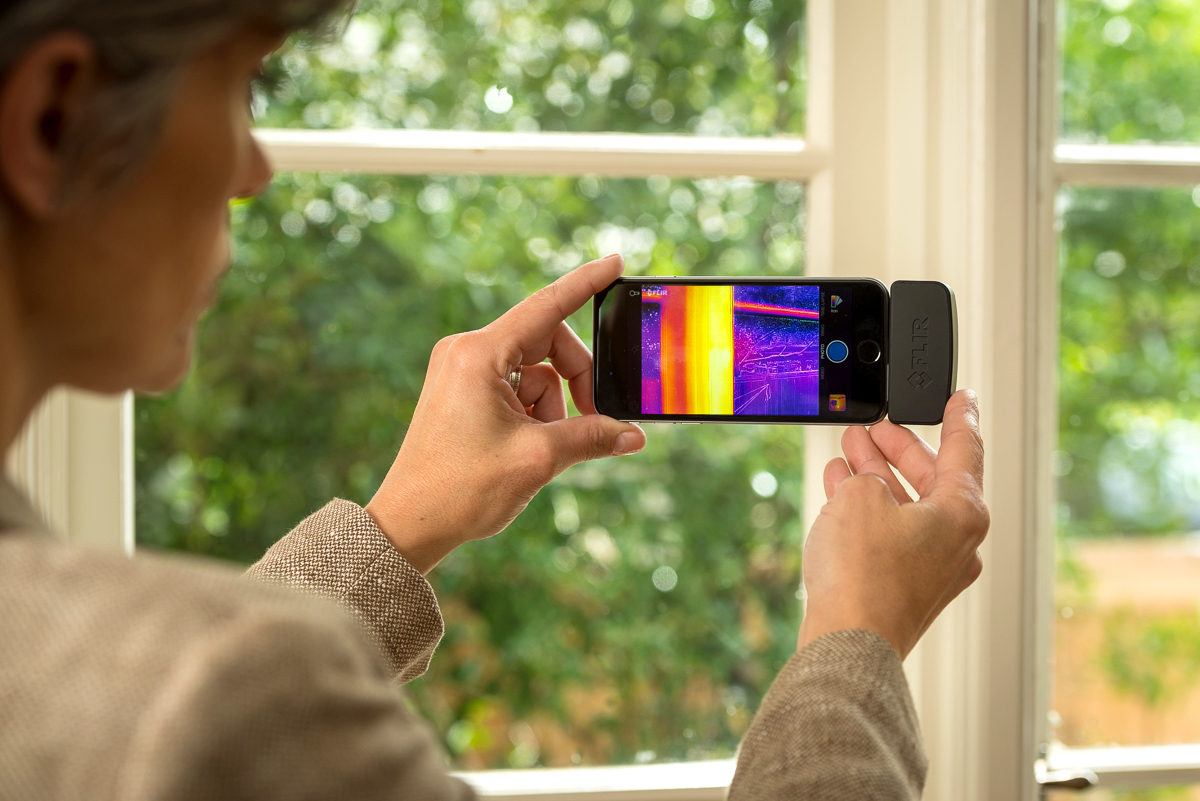 The new FLIR ONE utilizes either a micro-USB connector for Android devices or a Lightning connector for iOS devices to offer a compact accessory that easily connects to a smartphone or tablet. The FLIR ONE is powered by an internal battery and utilizes FLIR's latest generation Lepton thermal camera core, which features four times the resolution of the previous version. Images are further enhanced with FLIR's patented multi-spectral dynamic imaging (MSX) technology, which embosses the edge details from FLIR ONE's visible camera onto the thermal image producing high fidelity images.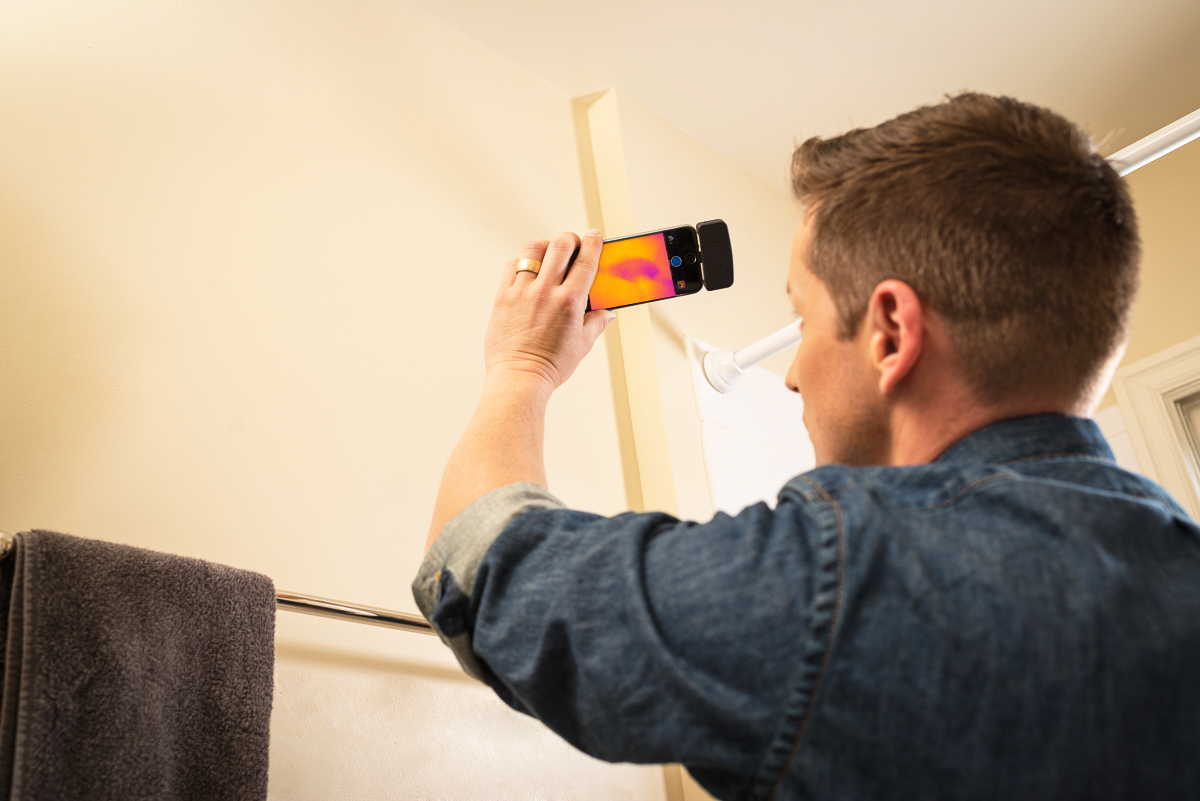 FLIR also announced that it will release an updated iOS software development kit (SDK) and a new Android SDK to enable developers to build and launch creative apps for both mobile device platforms.

Two new programs will support the app developer community and end users of the FLIR ONE products:
• The "FLIR Certified Developer" program offers developers training in thermal imaging technology and the use of FLIR ONE developer tools.
• The "FLIR Approved Application" program offers developers publicity through FLIR marketing programs and the "FLIR Approved" distinction.

"Last year, we successfully introduced the world to the FLIR ONE, the world's first thermal imaging accessory for a smartphone. This next generation FLIR ONE builds on this success by offering higher performance, broader compatibility, and a compelling value proposition," said Andy Teich, President and CEO of FLIR Systems. "And with the launch of our new application developer support programs, we expect to see new applications and use cases emerge for this new FLIR ONE platform."

If you haven't seen our video look at the FLIR ONE, click here to watch it now.

Pricing and Availability:
FLIR ONE, with an MSRP of $249.99, is available worldwide beginning today for iOS devices at FLIR.com/FLIRONE, with the Android-compatible version available in July. Roll-out at worldwide e-tailers and retailers will begin in July and continue throughout the second half of 2015. The first generation FLIR ONE for Apple's iPhone 5/5s platform is now available for $149.99.

Read More