OmniVision to Supply Sensor for New iPod Camera?
Posted August 27, 2009 at 9:42am by iClarified · 4165 views
OmniVision may have secured CMOS image sensor (CIS) orders for the upcoming Apple iPods, according to a DigiTimes report.
OmniVision will be the sole supplier of 3.2-megapixel CIS products for new iPod nano, iPod classic and iPod Touch models which will be launched in September, the sources indicated.
The company is already a supplier of the 3.2-megapixel CIS used in the iPhone 3GS and is expected to ship 18 million CIS units to Apple per quarter.
Read More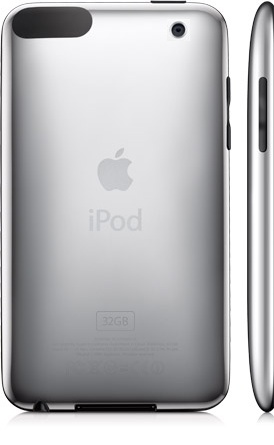 [Mock Up]