Apple's big iPhone media event is about to take place on Wednesday, September 9th at 10AM PT. The event is taking place at the Bill Graham Civic Auditorium instead of the San Francisco Yerba Buena Center for the Arts.

As usual, Apple will almost certainly unveil its next generation iPhone and mobile operating system; however, we're expecting much more...




Here's what you can look forward to:

iPhone 6s and iPhone 6s Plus
The next generation iPhone is expected to keep the same design and screen sizes as the current iPhone 6; however, it's said to be slightly thicker and larger due to a stronger chassis that uses 7000 series aluminum. The new phone is also said to come in a Rose Gold color to match the Apple Watch.

Apple is believed to have moved to a SiP design with this iPhone, similar to the Apple Watch. A new A9 processor will power the device and 2GBs of RAM and a faster Qualcomm LTE chip will contribute to improved performance. An alleged leaked logic board also revealed that the iPhone 6s will get a new NFC chip, 16Gb of storage, and a reduction in the number of components used.

The new iPhones are also expected to gain improved cameras. The rear camera is said to be 12MP with an improved sensor that supports 4K video recording. The front camera is said to be 5MP and work with a 'selfie flash' (screen flash). Front-facing panorama shots and slow motion video in 720p are also expected for the FaceTime camera.

Another big feature widely expected to debut with the iPhone 6s is a Force Touch display. Recent rumors have this display offering an enhanced version of the Force Touch capabilities currently offered on the Apple Watch and MacBook. The new smartphone screen will reportedly be called a '3D Touch Display' and will detect three levels of touch: tap, press, and deep press. Presumably this will enable various shortcuts and enhanced functionality in iOS.

Another interesting feature that Apple may take from the Apple Watch is Motion wallpapers. As leaked retail boxes have hinted, users may be able to choose from a variety of wallpapers that animate, including fish and colorful arrays of smoke.

The iPhone 6s is expected to go up for pre-order on September 11th and launch on September 18th.




Apple TV
After years of calling the Apple TV a hobby, Apple may finally be ready to bring the living room media device into primetime. The company is widely expected to unveil a new Apple TV that looks similar to the current device but is thicker.

The new Apple TV will likely be powered by an A8 processor and will feature 802.11ac wireless capabilities.

The device is said to keep the same ports but come with a new refreshed remote that features a touchpad, a built in microphone, the ability to function as a gaming controller, and replaceable batteries.

A key new feature will be the ability to control the Apple TV using Siri and perform universal search. Another big feature will the ability to run apps. This will open the Apple TV to a host of new functionality including the possibility of becoming a rival gaming console to the PlayStation and Xbox.

Unfortunately, Apple's web TV service is not expected to debut at the event. Perhaps later in the year.

The new device will likely be priced starting at $149 and launch in October.




iPad Pro
The much rumored 12.9-inch iPad Pro has been pegged for unveiling tomorrow by some reputable sources; however, there have also been some who feel it's unlikely given the amount of topics Apple already has to cover at the event.

If we do see Apple unveil the device, it's likely going to feature a massive 2732 x 2048 display in a body that looks similar to the iPad Air. The tablet is said to be powered by a new A9X processor and have a minimum of 64GB of storage. It's predicted to get Force Touch, similar to the iPhone 6s, and a stylus accessory that will bring added functionality and pressure sensitive input.

Notably, Apple is said to have designed a keyboard cover for the iPad Pro, similar to ones available from third party retailers.

The iPad Pro is apparently scheduled to ship in November with iOS 9.1.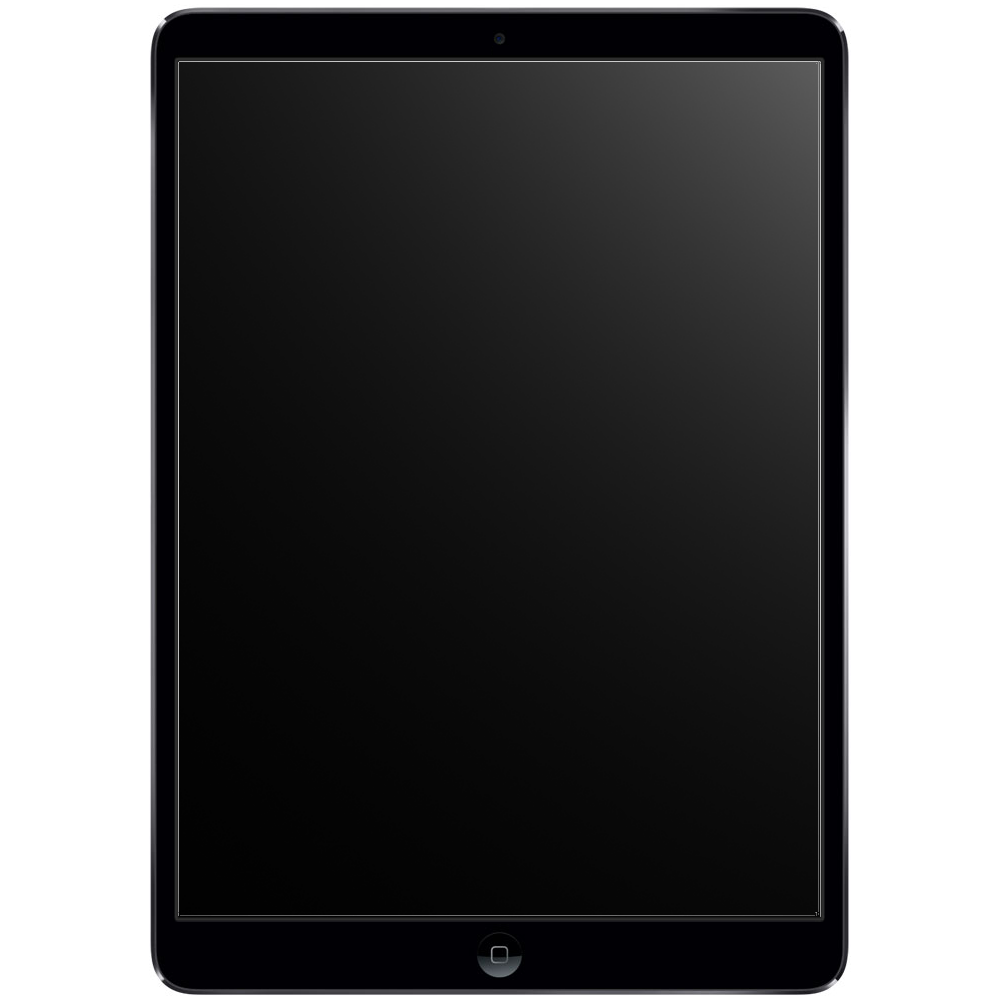 iPad Mini 4
The iPad mini is believed to be getting the upgrade it should have received for the last generation. It will likely get thinner, receive a processor bump, and get a better 8MP camera.

Apple Watch
It's rumored that Apple will be updating the Apple Watch with new sport band colors and possibility a new gold colored Apple Watch Sport.

Apple may also highlight the upcoming launch of watchOS 2.0 and the improvements it will bring to the Apple Watch.

Make sure to visit iClarified tomorrow for all the big announcements. You can follow iClarified on Twitter, Facebook, Google+, or RSS for updates.