Google has announced the launch of 'Pay With Google', letting users quickly checkout on apps and websites with any card in their Google Account.

When you pay with Google, you can use any of the credit or debit cards you've added to your Google Account from products like Google Play, YouTube, Chrome or Android Pay. Google sends the merchant your payment info and shipping address using the information from your account—no typing required. Then, the merchant will handle all the details just like any other purchase.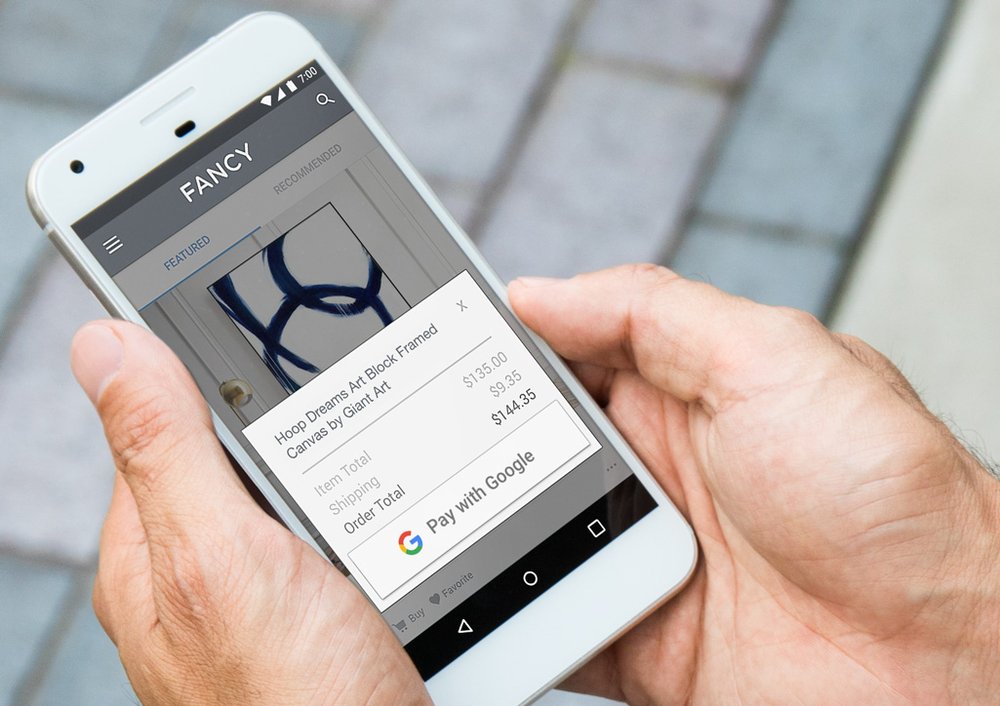 "You'll be able to speed through checkout on your Android device whether you're shopping in apps like iFood in Brazil, Dice in the U.K., or Kayak in the U.S.—or on the web with Chrome."




Developers looking to integrate the Google Payment API into their app or website can find documentation here. There is no cost or transaction fees associated with it.

Google has partnered with several payment providers including Adyen, Braintree, Vantiv, and Stripe with more partners coming soon.