New MacBook Pro Part Numbers Surfacing!
Posted February 25, 2008 at 5:17pm by iClarified · 5993 views
AppleInsider is reporting that part numbers and pricing for new MacBook Pro models are cropping up in inventory systems worldwide
AppleInsider has found and confirmed three new part numbers:
- MB402LL/A (Good)
- MB403LL/A (Better)
- MB404LL/A (Best)
These part numbers have been found in Apple's Inventory System as well as in Apple resellers systems. (Best Buy etc.)
The part numbers that are listed for the future MacBook Pros have prices that match the current prices of $1999.00, $2499.00 and $2799.00.
Read More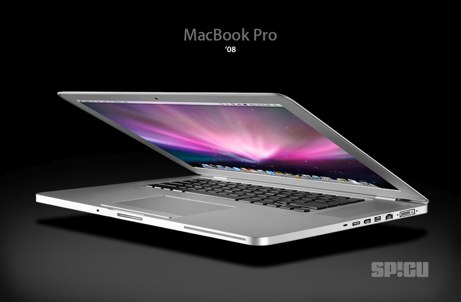 Mockup